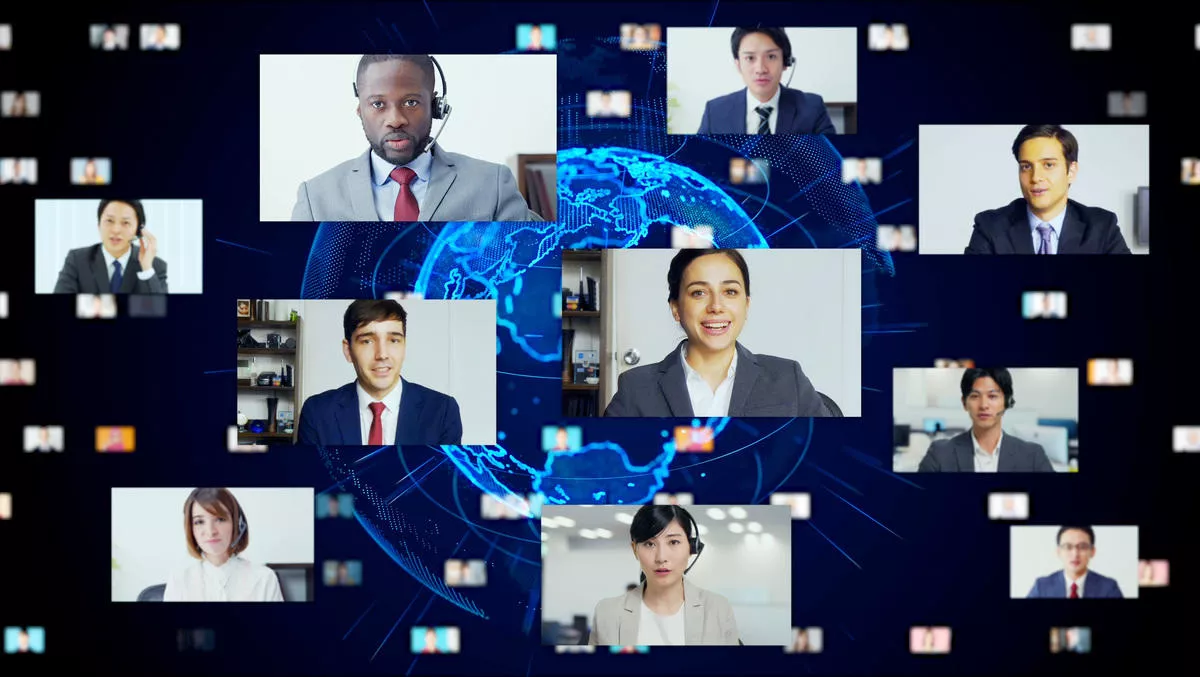 Alteryx and onepoint bring data-led solutions to disparate workforces
FYI, this story is more than a year old
Alteryx has announced a new consulting partnership with onepoint for APAC that will initially focus on data-led solutions for disparate workforces.
As part of the partnership, onepoint will integrate the Alteryx APA Platform into its workforce management consulting offering across the Asia Pacific region.
The new solutions will help large companies to support workforces in the wake of the COVID-19 pandemic, such as identifying potential at-risk employees, improving employee upskilling and encouraging diversity through the better use of data, the companies state.
Onepoint works with organisations across Australia, Singapore and Hong Kong on a range of complex business challenges. Globally the company has 2,500 employees across 15 offices around the world including Melbourne and Sydney.
The consultancy will help advise clients in establishing strategy and governance around their people transformation programs, building automation and analytics solutions on the Alteryx APA Platform including workforce training, process assessment and data design.
The first projects using the Alteryx APA Platform are expected to be completed in the coming months.
According to Alteryx, there has been significant growth in demand for data management and artificial intelligence strategies across the region since the onset of COVID-19.
Furthermore, the global workforce analytics market is expected to grow by USD 983.73 million during 2020-2024.
The consulting partnership will include the co-creation of a range of new tools and solutions aimed at helping senior business and technology leaders gain greater insights from their data and improve the delivery of existing workforce services.
Senior onepoint staff from around the region have undergone training and certification on the Alteryx platform ahead of the launch of this partnership, the companies state.
The creation of the new practice ensures a more integrated data and AI offering to help customers achieve greater operational efficiencies and collaborative working environments.
Alteryx country manager ANZ JJ Philips says, "Right now, we are experiencing a complete reinvention of workplaces across Asia Pacific. There has never been a more critical time for businesses to improve their understanding of their people, identify potential risks and support employees using the best technology available.
"We are delighted to be working with onepoint in delivering the Alteryx APA Platform ecosystem and solution services, providing companies with deeper understanding, digital efficiencies and workforce upskilling during this time.
onepoint partner executive APAC Emmanuel Goutallier says, "In the wake of the coronavirus pandemic, organisations are undergoing a significant shift; rethinking of structures, employer/employee relationships, as well as exploring new ways of collaboration and innovation.
"With Alteryx, we can help businesses better define emerging workplace challenges, as well as introducing new ways of working based on better insight and more sophisticated analysis.