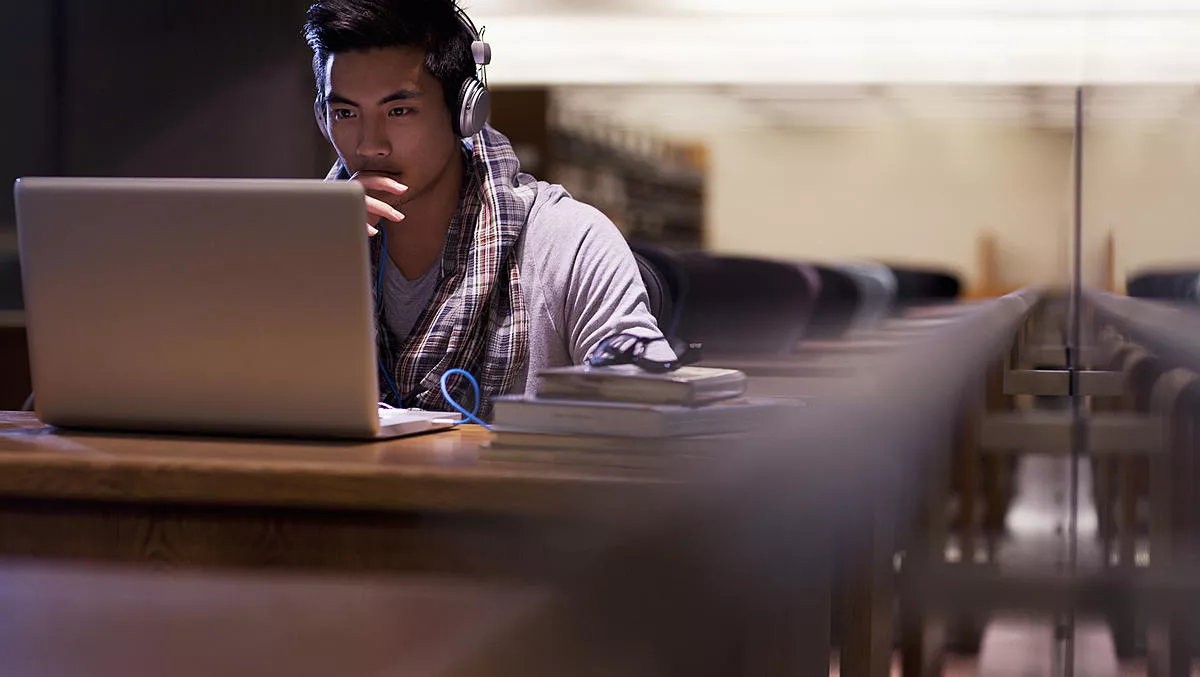 Alteryx launches free data science course, looks to upskill global workforce
FYI, this story is more than a year old
Alteryx has launched a new programme designed to upskill thousands of data workers with access to data and analytics education.
Titled Advancing Data and Analytics Potential Together (ADAPT), the programme is part of Alteryx For Good, the company's corporate social responsibility initiative.
As such, it will offer free data training to thousands globally, particularly those who are unemployed due to COVID-19, both at beginner and professional levels.
Alteryx states ADAPT provides a challenging and up-to-date curriculum delivered as a 125-hour bootcamp. Classes are taught via a combination of interactive lessons, videos, webinars and podcasts, and one-on-one technical support is also be available.
Modules include creating a dataset, classification models, A/B testing, time series and segmentation.
Participants will learn the fundamentals of data science, before moving onto the area of predictive analytics. The first stage of certification culminates with a timed two-hour exam, and upon completing the final predictive element, graduates will receive a Udacity Nanodegree.
Every graduate will be certified in the fundamentals of data analytics through Alteryx Core Certification and will be given the opportunity to advance to Udacity Nanodegree program in predictive analytics.
Furthermore, those who complete the course will be invited to join the Alteryx Community and encouraged to practice their new skills in hack-a-thons and other community-led problem-solving opportunities.
According to Alteryx, in addition to upskilling workers adversely impacted by the COVID-19 pandemic, the programme is part of a broader drive to expand data literacy and educate a new wave of citizen data scientists.
Alteryx CEO and cofounder Dean Stoecker says, "COVID-19 underscores the importance of something we've believed in for a long time - data analytics technology complements and enhances our human capabilities. We believe this program will help us prove that everyone can become a data worker.
"If the pandemic has demonstrated anything, it's that governments, healthcare providers and businesses of all kinds need to embed data analytics throughout their organisations. Nimble, data-led businesses also need educated data workers.
"We've been working for years to train citizen data scientists and match them with accessible, useful tools. ADAPT recognises that the timing is now critical for businesses that urgently need to transform and evolve.
Alteryx states it was driven to create the programme after witnessing the increasing need and demand for employees skilled in data analytics.
In fact, according to the World Economic Forum, data science roles were among the "highest in-demand roles in the labor market". Alteryx states the value and importance of data insights is now appreciated across every industry and vertical.
Udacity CEO Gabe Dalporto says "Over 30 million Americans and countless more around the world already have lost their jobs due to the pandemic, and without massive retraining, we're facing massive, structural unemployment. Yet, 'talent shortage' is still ranked by CEOs as the greatest risk to organisational change.
"Udacity is offering a free month of access to our Nanodegree programs for those who qualify through the ADAPT program. We hope this will help people in their time of need and provide them a path to a better future.
Alteryx chief marketing and community officer Amy Heidersbach says, "We hope that ADAPT will help fuel a broader movement by bringing more people into the analytics fold and empowering them to thrive in the data economy.
"Re-entering the job market is never easy, but we will extend the best possible educational support and resources to workers impacted by the COVID-19 crisis.
"This program is unique in its scale and ambition - it has academic rigor, recognised, resume-enhancing certification and it provides an introduction to the global data science community.
"Minting thousands of new data professionals is about expanding and diversifying what it means to be a data worker and creating new ways for people to connect and learn from each other.