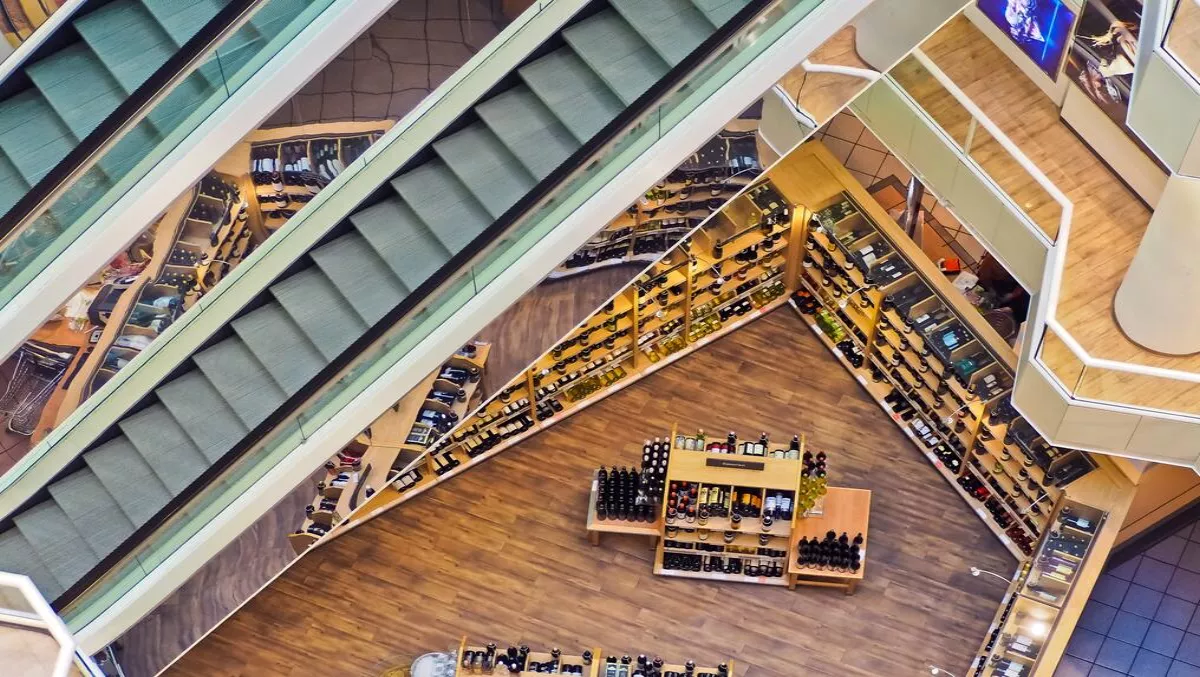 Amazon and eBay pushing department stores to extinction
By Julia Gabel,
Mon 12 Feb 2018
FYI, this story is more than a year old
Department stores, once considered retail innovators, are on the brink of extinction.
That's according to data and analytics company GlobalData, which stresses that these traditional retailers need to make disruptive changes to their business model to survive the onslaught of specialist and online retailers.
Department stores established retail dominance by scaling up their operations and distributing mass-produced goods in large stores that provide huge product portfolios combined with advice from helpful staff members.
However, GlobalData says their competitive advantage has gradually eroded with the advent of more fashionable and efficient retailers, coupled with their own poor online strategies and a host of various other operational and marketing issues.
The new generation of tech-savvy shoppers began preferring to shop at specialist retailers with stronger brand identities or with online platforms like Amazon and eBay that provide lower prices and more targeted recommendations, department stores fell behind their competitors, GlobalData explains.
Andreas Olah, digital retail analyst at GlobalData, says "Department stores have finally realised that they are no longer market leaders and have to make disruptive changes to their product offerings and business models, and bring in digital technologies to reach out to customers in a modern and engaging way."
"They also need to upgrade their supply chain, logistics and staff management systems to improve margins and remain competitive."
Olah continues, "To compete with specialist and online retailers, department stores need to establish an omnichannel strategy that allows customers to seamlessly complete their shopping."
"They should also judiciously use space to offer distinctive in-store experiences that may include areas dedicated to product demonstrations, games, cafes, and click-and-collect."
"Smart devices such as interactive kiosks, tablets and digital signage can be installed to improve customer interaction, while also enabling data collection for customer profiling and analytics to enhance operational efficiency."
"Upgrading and integrating their various databases and management systems can help department stores to upsell products and ensure that marketing campaigns and product strategies resonate well with their target customers."
Olah concludes, "It is equally important that back-end processes are improved to make them more cost-efficient, error-free and secure."