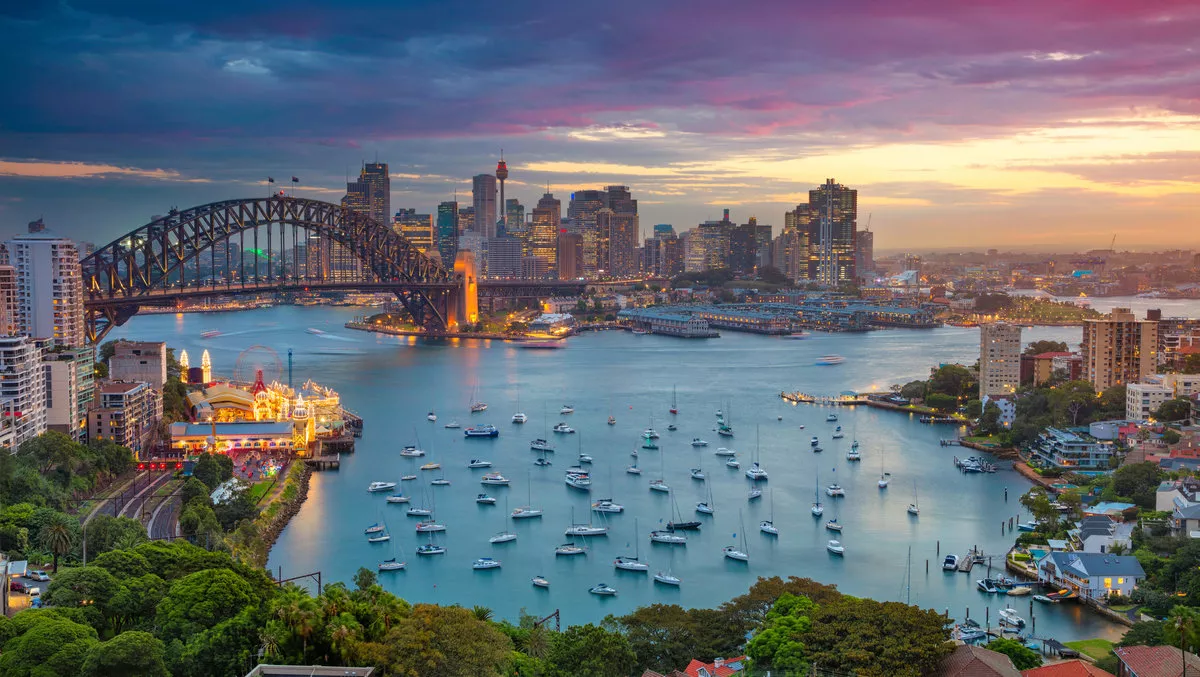 Ambit accelerates expansion in Australia with Sydney office launch
FYI, this story is more than a year old
Ambit, the New Zealand-headquartered conversation platform company, has opened its first Australian office in Sydney and announced that company CEO, Josh Comrie, has relocated from the company's head office in Auckland to Australia to oversee the company's trans-Tasman expansion.
Ambit's next-generation, conversational intelligence platform blends scripts, natural language processing technology and machine learning to deliver a natural and realistic chat experience - on any channel.
Ideally suited for the financial services, banking, and retail markets, the technology spans every industry where there is significant customer inquiry.
By removing the need for customer service staff to handle repetitive and low-level queries, teams can focus on adding greater value to the customer experience. Through actionable customer insights delivered real-time, businesses can create new channels to market and increase revenue streams.
Ambit's expansion into Australia follows the company's capital raise earlier this year which resulted in oversubscribed capital of NZD$1.75 million. This has enabled the company's product and global growth aspirations.
In addition, the funds are being allocated towards developing the company's machine learning and data science capabilities, amplifying its large pool of data into even more valuable insights for its customers.
Josh Comrie co-founded Ambit two years ago and the company has rapidly become the intelligence behind a number of virtual HR, IT, customer services and other conversational interfaces in New Zealand, including Vodafone's Tobi, KPMG's Kea, Flexigroup's Bosley, Glassons' Charlie, and Vector's Watt.
Comrie has more than two decades of experience in building software businesses as an investor, director and supplier.
He was previously Founder and Managing Director of Potentia IT Recruitment, New Zealand's market leader in IT recruitment which re-invented the recruitment model by combining robust recruitment methodology with performance coaching. He also founded Aspire Executive Search and was a Strategic Director at Hudson Global Resources.
Comrie will continue his overall responsibility for implementing Ambit's business strategy and leading organisational culture and will also now be focused on accelerating the company's sales momentum and market presence in Australia.
Additionally, while Ambit already counts Jade and Fusion5 as its go-to-market partners in Australia, Comrie will build further strategic partnerships along with a direct sales force to address the Australian market which it believes is conservatively worth $450 million.
Comrie says, "Australia represents a market of some scale greater than New Zealand, before tackling the USA and UK. We're excited about introducing our unique value to customers in support of their innovation in customer engagement.
"The ongoing rapid change in the way that business is done means that the companies that thrive today will be those who focus on knowing what their customers desire and who innovate to deliver it, even before the customer is aware of the need.
"We look forward to partnering with Australian companies to ensure that they are well placed to be resilient to future change and to delivering a customer experience as positive as possible, leading to greater loyalty and increased future sales.