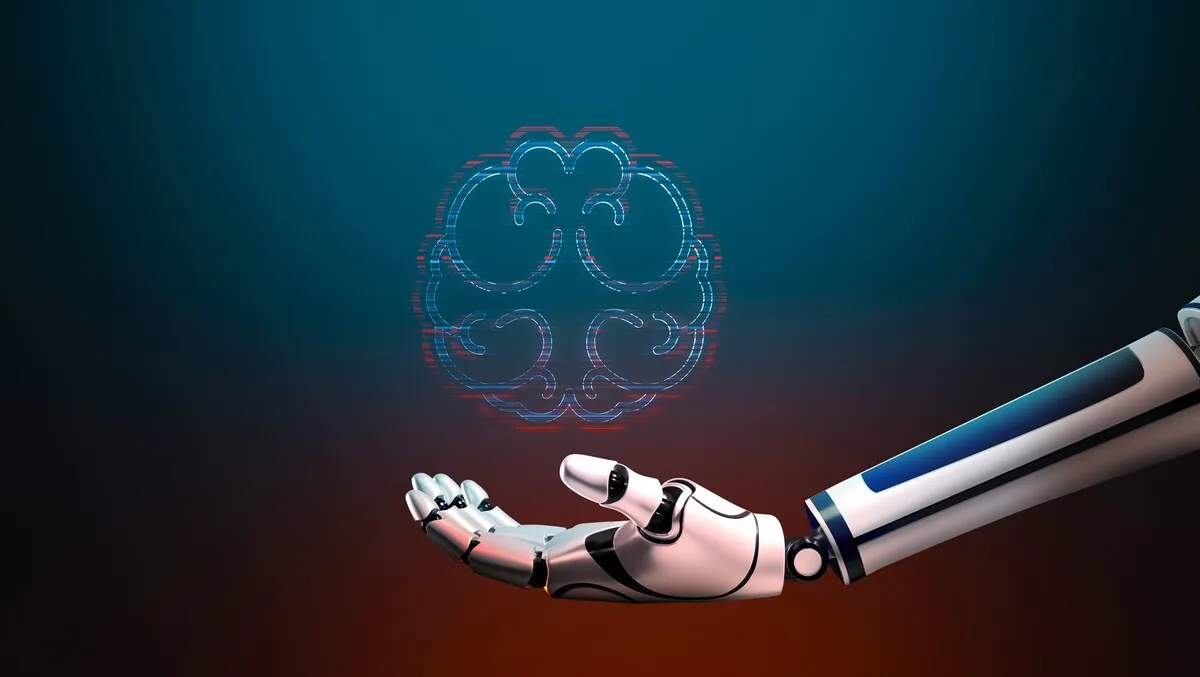 AMD acquires Nod.ai to boost open AI software capabilities
In a significant move to strengthen its open AI software competencies, AMD has announced a definitive agreement to acquire Nod.ai. This latest addition brings on board an adept team from Nod.ai, celebrated for their groundbreaking software technology. This technology expedites the launch of AI solutions tailored for a range of AMD products, including AMD Instinct data centre accelerators, Ryzen AI processors, EPYC processors, Versal SoCs, and Radeon GPUs.
This acquisition is a testament to AMD's growth strategy in the AI realm, which is grounded on an open software ecosystem. This ecosystem aims to diminish the entry barriers for clients by offering them developer tools, libraries, and models.
Speaking about the acquisition, Vamsi Boppana, the Senior Vice President of the Artificial Intelligence Group at AMD, elaborated on the anticipated impact of this new partnership. He said, "The acquisition of Nod.ai is expected to significantly enhance our ability to provide AI customers with open software that allows them to easily deploy highly performant AI models tuned for AMD hardware." Boppana further emphasised the strategic importance of the Nod.ai team by adding, "The addition of the talented Nod.ai team accelerates our ability to advance open-source compiler technology and enable portable, high-performance AI solutions across the AMD product portfolio. Nod.ai's technologies are already widely deployed in the cloud, at the edge and across a broad range of end point devices today."
Nod.ai, an innovative software firm, has distinguished itself in the AI domain. It's revered for its solutions which are currently implemented by a wide spectrum of clients from hyperscalers to enterprises and startups. Nod.ai's SHARK software, in particular, stands out with its compiler-based automation capabilities. These significantly curtail the need for manual optimisation and the subsequent time that is otherwise required to launch highly efficient AI models. These models are compatible with an extensive portfolio of data centre, edge, and client platforms powered by AMD's advanced architectures such as CDNA, XDNA, RDNA and "Zen".
Reflecting on their journey and the ethos of the company, Anush Elangovan, the co-founder and CEO of Nod.ai, said, "At Nod.ai, we are a team of engineers focused on problem-solving — quickly – and moving at pace in an industry of constant change to develop solutions for the next set of problems." He expressed optimism about the merger and highlighted their significant contributions, saying, "Our journey as a company has cemented our role as the primary maintainer and major contributor to some of the world's most important AI repositories, including SHARK, Torch-MLIR and OpenXLA/IREE code generation technology. By joining forces with AMD, we will bring this expertise to a broader range of customers on a global scale."
In summary, AMD's acquisition of Nod.ai is poised to create a significant ripple in the AI industry, promising enhanced AI solutions and a synergised future for both companies. As AMD expands its open software ecosystem, customers can anticipate more agile and efficient AI deployments in the near future.