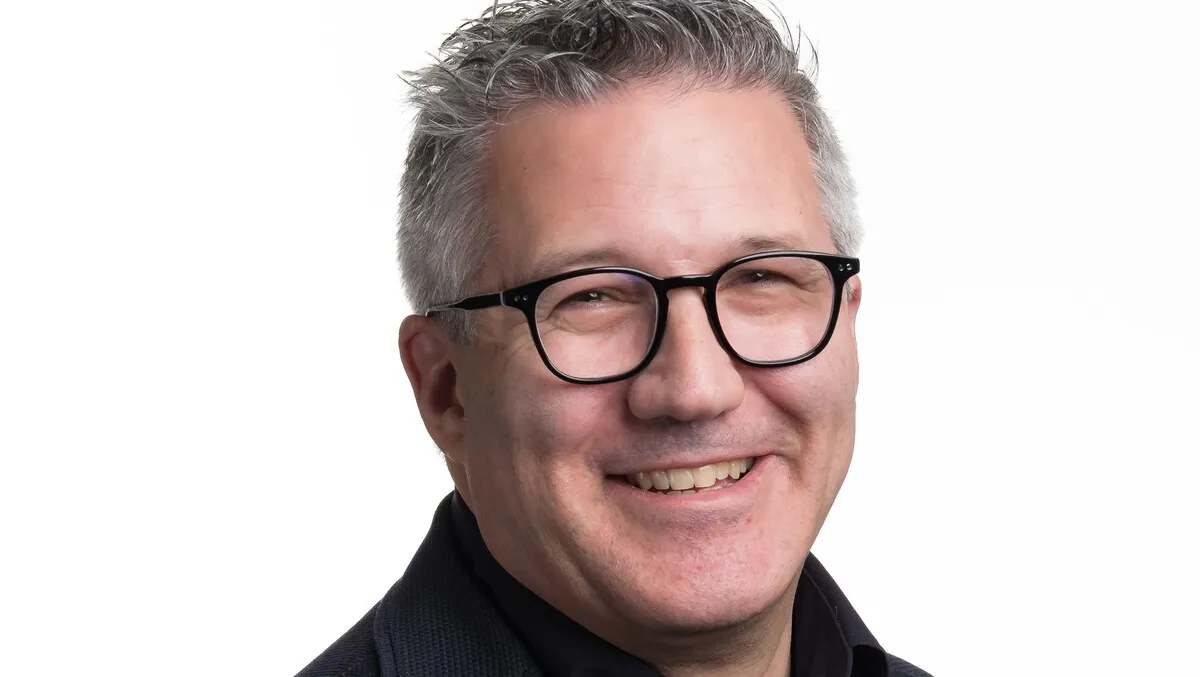 Amid Economic Uncertainty, Organisations are Turning to AI and ML
Thu, 13th Apr 2023
Ongoing economic uncertainty has driven Australian organisations to explore new ways to improve their operations and maintain their competitive edge. In recent years, more and more organisations have turned to Artificial Intelligence and Machine Learning (AI/ML) technologies as a solution to their critical business challenges.
According to a recent survey, 65% of Australian organisations rank AI and ML as a high priority, an increase of 15% compared to 2021.
While the benefits of AI and ML are undeniable, many organisations still face internal pushback to their adoption. Despite this resistance, over a third of Australian respondents say they only started to launch AI and ML projects within the past year, highlighting the growing popularity of these technologies across organisations of all sectors.
With rising economic challenges meaning organisations will be expected to do more with less, understanding the current and emerging capabilities of AI and ML is key to reaping the full benefits of these technologies.
What are the true benefits of AI and ML?
Organisations are now leveraging AI and ML to improve the speed and efficiency of existing processes, predict business performance and industry trends, reduce risk, and increase innovation and productivity at a rate never before seen.
For early adopters, these technologies have automated tedious and repetitive tasks, provided insights into complex data sets, and made predictions that allow for more informed decision-making.
Beyond this, AI and ML has been used to meet sustainability targets, improve worker safety and security, monitor energy consumption management, and for predictive analytics.
The extent of adoption and future challenges
However, many organisations are still struggling to understand or realise the full benefits of these technologies. The survey clarifies that internal resistance to adoption remains a significant challenge, with 70% of Australian respondents facing pushback within their organisations.
The principal barriers to effectively drawing actionable insights from AI and ML include the inability to collate, structure, and integrate data meaningfully and the need for more capabilities or talent to manage data effectively.
Moreover, any AI and ML project is only as good as the data being used, and organisations that struggle with AI and ML tend to have immature data cultures, low levels of data literacy, and poor data governance structures.
To derive long-term value and success, there needs to be a focus on data quality, and in some cases, organisations may need to rethink their entire data governance approach.
Trust in AI and ML
Despite data concerns and internal resistance, trust in the output of AI and ML projects remains high among IT decision-maker respondents, with 79% of Australians saying they have confidence in the answers provided by AI and ML.
Not only this, but 74% of Australian respondents have stated sufficient checks and balances are in place to avoid negative consequences from using AI and ML, while 83% of respondents do not think AI and ML answers require additional human interpretation.
With the benefits of AI and ML becoming increasingly apparent, their importance to organisations will only continue to grow as they continue to advance and gain visibility. However, organisations must address the barriers and challenges they face to effectively realise the full potential of these technologies.
They must invest in data quality, cultivate a data-driven culture, and ensure they have the capabilities and talent to manage data effectively. With these steps in place, organisations can harness the power of AI and ML to drive innovation, improve efficiency, and maintain their competitive edge in uncertain economic times.