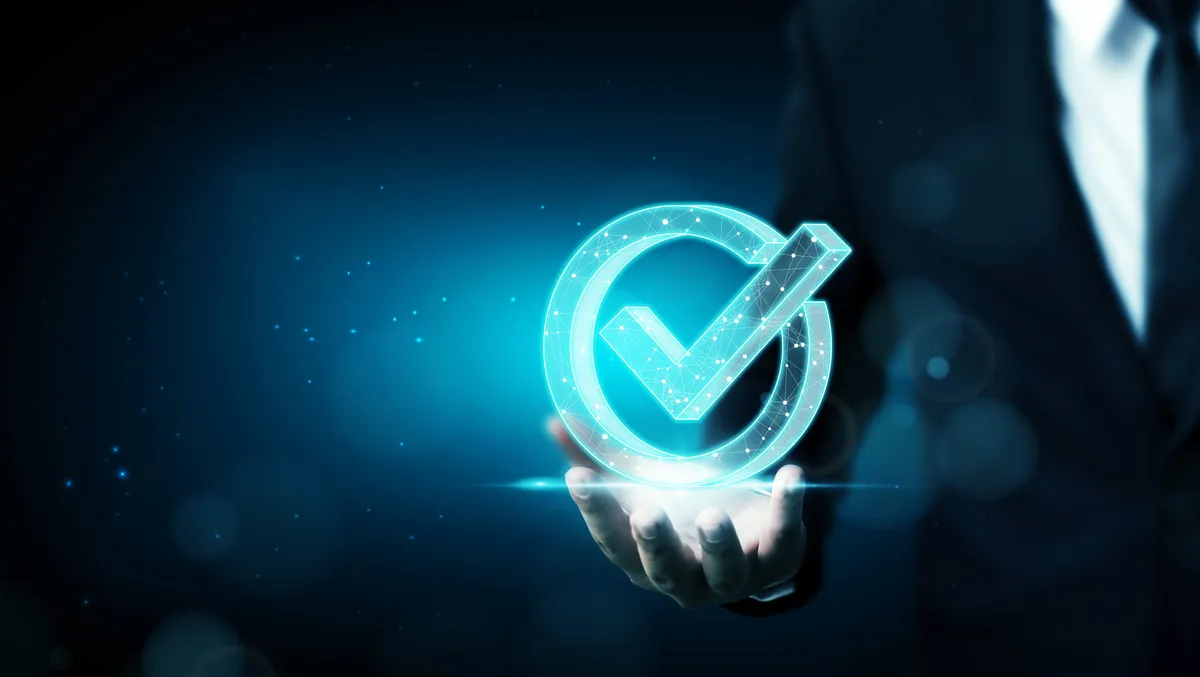 Amperity Named 2023 Databricks Built on Partner of the Year
Amperity, the enterprise customer data platform (CDP) for consumer brands, has been awarded 2023 Built on Partner of the Year Award by Databricks, the Data and AI company.
The announcement was made recently at Databricks' Data + AI Summit 2023, underscoring Amperity's impact in developing Databrick's competency, helping to solve its customer data challenges, and breaking into new revenue streams.
With Databricks and Amperity, brands such as Caleres, a global footwear company, have maximised the value of their customer data, minimised costs, and increased data democratisation to generate and send insights to their downstream systems.
Steve Sobel, Global Industry Leader for Communications, Media and Entertainment at Databricks, praises Amperity for revolutionising how brands engage with customers. By harnessing the power of AI, Sobel highlights how Amperity has significantly improved the process.
"Amperity has enhanced the way brands identify, understand, and connect with their customers by leveraging AI to deliver a comprehensive and actionable Customer 360," says Sobel.
"Amperity plays an important role in our ecosystem as we accelerate our composable CDP practice and help organisations unlock the elusive unified customer profiles to improve marketing performance, fuel accurate customer insights, and enable world-class, real-time customer experiences on the Lakehouse."
With the rise of the modern data stack, Databricks and Amperity offer a 'future-proof' approach to behavioural data creation, data storage and management, personalisation and digital experiences.
Amperity applies patented machine learning methods to resolve customer identity and standardise all digital and offline interactions to build a unified customer profile.
This is designed to enable Amperity to correctly identify every customer so that the data foundation Databricks uses in its predictive models is more accurate and delivers better outcomes.
Derek Slager, Co-founder & CTO at Amperity, expresses his gratitude for the newly awarded title and acknowledges their collaboration's significant impact on their shared customers, leveraging distinct capabilities to deliver value.
"We are extremely honored to be recognised as the Built on Partner of the Year by Databricks," says Slager.
"Together, we've had the privilege to see the outsized value our joint customers have achieved by composing our unique capabilities together."
"We are excited to continue building on this partnership, applying the latest innovations in generative AI to our unified customer data foundation to drive the next generation of customer personalisation and business value," says the Co-Founder & CTO.
With Amperity, brands can build a first-party data foundation to fuel customer acquisition and retention, personalise experiences that build loyalty, and manage privacy compliance. Amperity stitches together all customer interactions to build a unified view that connects to marketing and technology tools.
Over 400 brands worldwide rely on Amperity to turn data into business value, including Alaska Airlines, DICK'S Sporting Goods, Endeavour Drinks, Planet Fitness, Seattle Sounders FC, Under Armour and Wyndham Hotels & Resorts.