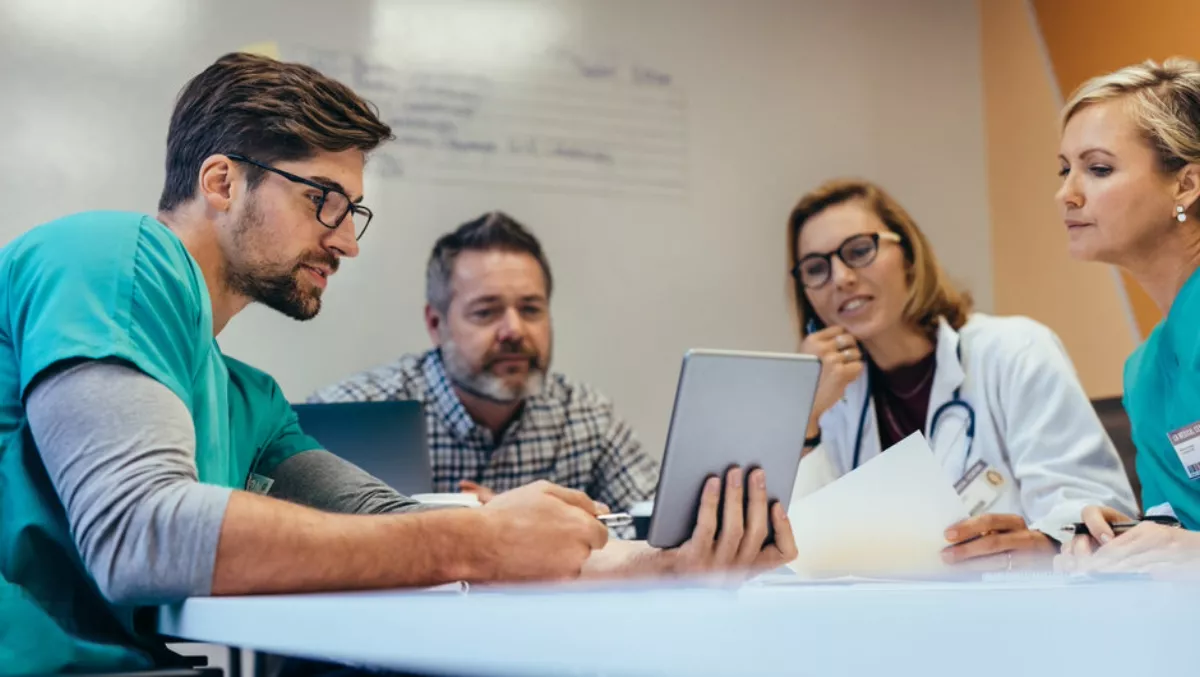 Analytics8 brings trusted insights to Australia's health professionals
FYI, this story is more than a year old
Analytics8, Snowflake and Talend are on a mission to improve trusted insights for Australia's GPs and health professionals. To do that, they're developing a framework that aims to translate available data into workable designs that deliver higher-quality data integration.
The end result is better trusted insights for GPs, practice managers, policymakers, and other health professionals that ultimately improve clinical practices and health outcomes in Australia.
Analytics8 developed the Acceler8 solution, which is built on Snowflake's data warehouse built for the cloud.
The new framework eliminates the complexity of generating transparent and trusted information by achieving high-quality data integration in less time and at a lower cost.
Through automation, Acceler8 can rapidly address changes in requirements, design, patterns, and even the environment. This new framework makes it possible to shift focus to how data can be used.
"Today's modern data landscape allows customers to access all their data in one place, so they can make actionable decisions anytime, anywhere, with any number of users," says Snowflake VP alliances, Walter Aldana.
"The data framework provided by Analytics8 linked with a next-generation data warehouse built from the ground up for the cloud will address organisation's data and analytics challenges".
The companies explain that data continues to grow at an exponential rate, with many organisations capturing and storing data from a plethora of sources all day, every day. However, it can be difficult to see the true value of such large volumes of data using traditional solutions.
"With more customers moving to cloud-based data architectures, it is vital that we provide more viable and cost-effective means to integrate data sources from disparate, on premises and cloud-based systems," explains Analytics8 partner Hedde Schuitemaker.
The new joint technology offers all businesses a unique framework to fast-track and secure the building of a governed cloud data warehouse. Allowing users to capture, store, and interpret large quantities of data, resulting in timely, insightful action. This is made possible by uniting diverse data sources, enabling self-service, and safeguarding data through governance '' all at once, to achieve the highest data quality possible.
Not-for-profit NPS MedicineWise is one of the first customers to implement the technology.
"Our priorities are accuracy, quality, and customer service, and all this cannot be done without irreproachable data quality," says NPS MedicineWise MedicineInsight program manager Yuen Ai Lee.
"Faced with the limits of our previous legacy system, we decided to develop a cloud-first data strategy. Working with Analyticis8 and using technologies from Talend and Snowflake, we can deliver trusted insight to our users through our governed cloud data warehouse.