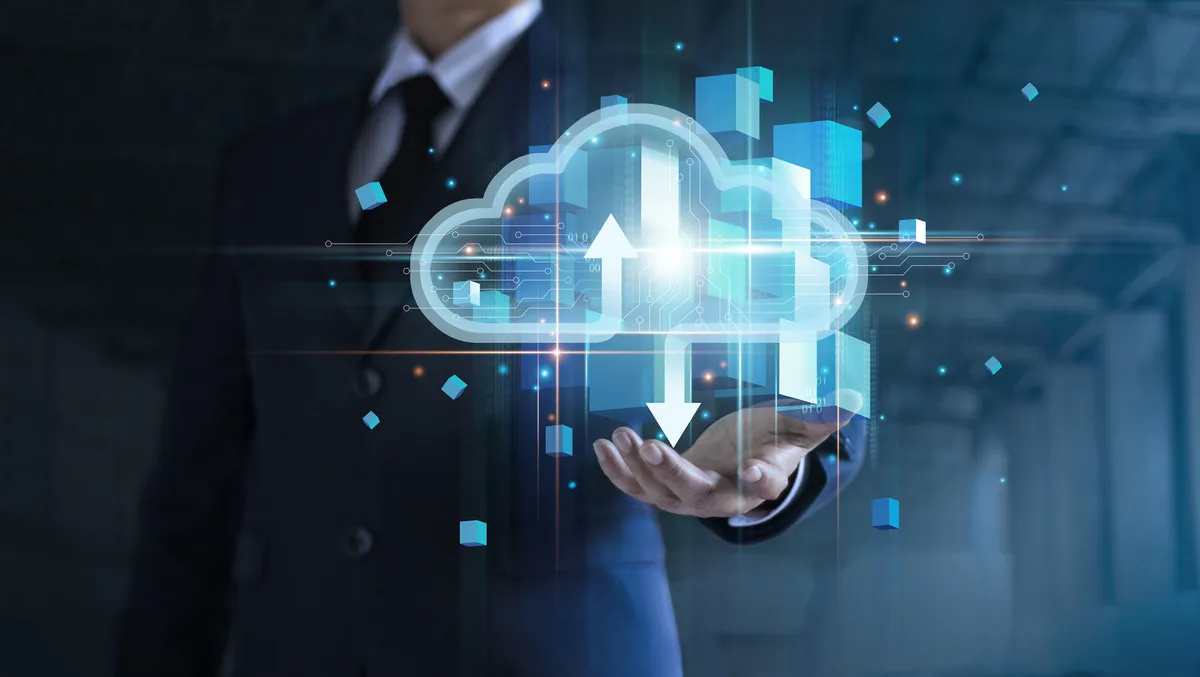 Anchora launches LIFT and STITCH in the Australian market
FYI, this story is more than a year old
Anchora, the marketing technology consultancy, has launched two new product offerings for the Australian market.
The first, LIFT, assists organisations in migrating their digital marketing activities to the cloud. While the second, STITCH, creates cohesion between disparate solutions or applications, ensuring organisations get the maximum value from their market technology.
LIFT, which stands for Legacy Infrastructure Fast Transition, is set to provide organisations with a cost-effective path to AEM SaaS migrations. It will ensure the speed and accuracy of the process. This is top of mind regarding marketing solutions as organisations move to a cloud-only infrastructure and leverage the latest cloud-first platform or solution stack.
"During the inevitable digital transformation and cloud migration process, many organisations require a product that ensures the migration happens quickly, cost-effectively, and with the least amount of pain and disruption. LIFT offers this specifically for the marketing department who may be using on-premise marketing technology solutions and are moving to a cloud-based platform," says Luke Evans, CEO, Anchora.
"It's no secret the benefits that moving to the cloud brings, but marketing has been slower than other departments to make the move. Moving to the cloud reduces, costs, reduces down-time, and allows for huge amounts of automation, remote working, more storage, and easier scaling. LIFT makes the journey to the cloud painless."
Anchora's LIFT approach mitigates many of the risks that marketing departments face when making such a massive shift in business processes. It also believes its approach gets businesses into a position to benefit from the cloud 40-60% quicker, ensuring those all-important benefits are realised earlier. It also mitigates some of the change management issues that sometimes arise in marketing departments during extensive technological adoption or conversion.
Anchora's second product STITCH addresses the challenge of siloed and vacuous marketing systems and capabilities that may work independently and without orchestration. It brings them together to create one single martech ecosystem.
Organisations often invest in various technologies, capabilities, and processes for their marketing function. However, these systems are often not integrated, and during the pressure of a campaign or over time, they start to pull in different directions. STITCH solves this problem.
"Our new product, STITCH, allows digital marketing and advertising components to be 'STITCHed' together to deliver a seamless and consistent customer experience, building personal relationships, and driving advocacy," adds Luke.
"Data collected by each solution and application can now benefit all the other parts of the tech-driven marketing campaign."
Complete and powerful integration is still rare in martech, and a single view across all channels is less common than in other areas of cloud infrastructure.
With the explosion of martech solutions on the market, sharing data across all solutions is becoming increasingly vital to gain a competitive advantage for dualling marketing departments competing for the same customer.
"For example, an organisation may have one team that manages the website, another that manages the marketing automation platforms, a third that manages A/B testing and personalisation, and a fourth and fifth in other areas. We saw the challenges organisations faced with such siloed ways of working and developed a solution to address it, and STITCH brings these teams together to work as one," notes Luke.
LIFT and STITCH are based on proprietary technology and IP and are available from October 28.