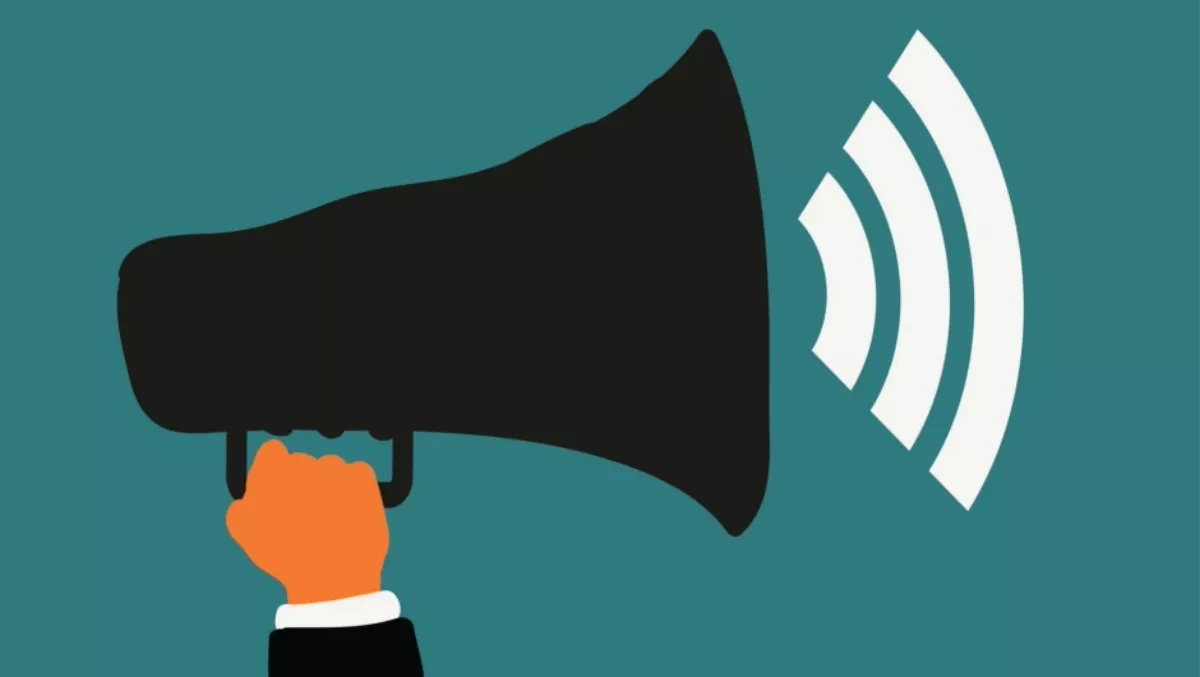 Announcement: Lenovo launches PC as a Service in Australia
Thu, 12th May 2016
FYI, this story is more than a year old
By Ashton Young, Editor
Lenovo Australia recently announced their new PC as a Service (PCaaS) facility.
Essentially, it provides organisations with a fully-managed monthly PC OpEx consumption model combining hardware and services into a fixed monthly fee. This solution is a fully-outsourced pay-as-you-go model for organisations where everything from configuration to deployment to asset management to recovery and refresh is covered by a monthly fee.
So what is so good about it?
Lenovo PCaaS allows a lower and more predictable Total Cost of Ownership (TCO), which can ease and organisation's' IT burden and provide flexibility for changing staff sizes. There is plenty of room for choice, as organisations can select from a menu of Lenovo's desktops, laptops and tablet devices which will then be configured, deployed and supported for the lifecycle of the device. Additionally, business partners can leverage Lenovo's PCaaS in part, to complement the services that they are already able to provide, or in full with end-to-end customised bundles to help mitigate business partners' workload and financial risk.
"Outfitting an organisation with a fleet of desktops, laptops and tablets comes as a huge capital expenditure for companies and often have unforeseen costs," says Matt Codrington, managing director of Lenovo, ANZ. "This offering aims to relieve our customers of that burden allowing them to redirect their resources to core competencies. It is estimated that on average, 49 per cent of PC lifecycle costs take place beyond the PC hardware itself, with deployment, support, asset and image management costing organisations over $2,000 during a 36-month lifecycle, according to analyst firm Utilise IT.
Steve Grey, managing director of Utilise IT, affirms that over the three-year lifecycle of a PC or a tablet, the initial price tag of the hardware is only half of the overall cost that the device will incur.
"IT departments end up spending nearly as much on the software licenses, management, support and initial deployment as they do on the device," says Grey. "This solution is ideal for SMBs all the way to larger enterprises as it allows all evolving organisations flexibility to add or remove devices of their choice while providing streamlined pricing and cost visibility.
The PCaaS from Lenovo is based off a 36-month lifecycle and is completely customizable depending on an organisation's needs. Essentially, it offers business flexibility with a divers range of devices, while freeing up their balance sheets with a monthly OpEx model.