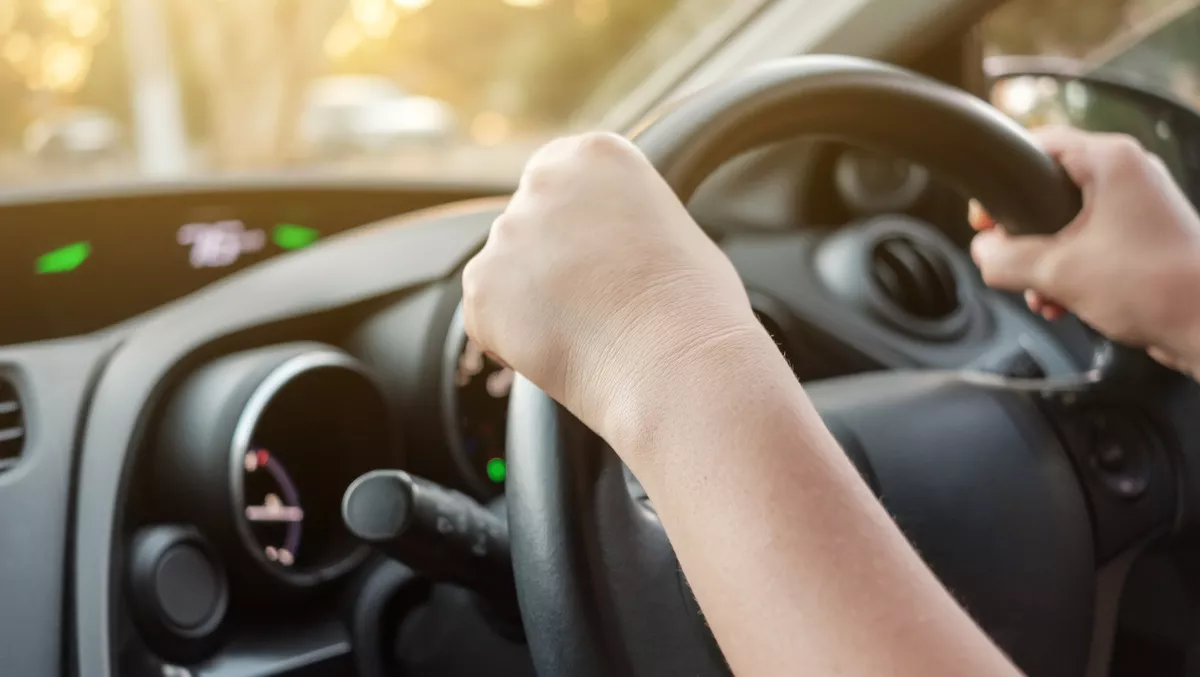 ANU and Seeing Machines to use AI to improve driver safety
FYI, this story is more than a year old
The Australian National University (ANU) and Seeing Machines have been awarded a Linkage Project grant to develop AI systems that monitor human behaviour while driving.

The project, 'Towards in-vehicle situation awareness using visual and audio sensors', will run for four years and bring together Professor Stephen Gould and Dr Liang Zheng from ANU with Seeing Machines' Dr Akshay Asthana, Professor Mike Lenn and company co-founder Dr Sebastien Rougeaux.
Seeing Machines says the grant will support three ANU PhD students and one Research Fellow to use advanced artificial intelligence methods to infer and predict dangerous driver and passenger behaviour.
The company says in 2015, road accidents in Australia cost an estimated $30 billion, resulting in both the tragic loss of thousands of lives, as well as severe injury and trauma to survivors.
Seeing Machines says it is widely recognised that many of these accidents were due to, and continue to be, human error, including driver fatigue and distraction.
The company says understanding how and when humans become tired or distracted and using technology to mitigate the resulting risks will significantly benefit society, especially as automotive technology continues to develop.
Founded at ANU in 2000, Seeing Machines has made advances in driver and occupant monitoring system technology, providing solutions to the automotive, commercial transport and aviation industries, including for customers such as General Motors, Daimler, Toll and Air Ambulance Victoria.
Seeing Machines' professor Mike Lenn says R-D is fundamental to the ongoing innovation of our driver and operator monitoring systems.
"We're delighted to have been successful in accessing the funding provided by the Australian Research Council and to be working with our esteemed colleagues from the ANU to achieve this," he says.
"Being at the forefront of driver and occupant technology and having unrivalled understanding of human behaviour and access to the data behind that, is key to our ongoing success. Programs such as this grant help Seeing Machines maintain our leadership position and most importantly, ensure our customers can deliver leading features in their vehicles and get people home safely.
Seeing Machines' technology include AI algorithms, embedded processing and optics, and power products thst deliver reliable real-time understanding of vehicle operators. The technology spans the critical measurement of where a driver is looking through to their cognitive state as it applies to accident risk. Reliable "driver state" measurement is the end goal of Driver Monitoring Systems (DMS) technology.
The company has offices in Australia, the USA, Europe and Asia and supplies technology solutions and services to industry leaders in each market.