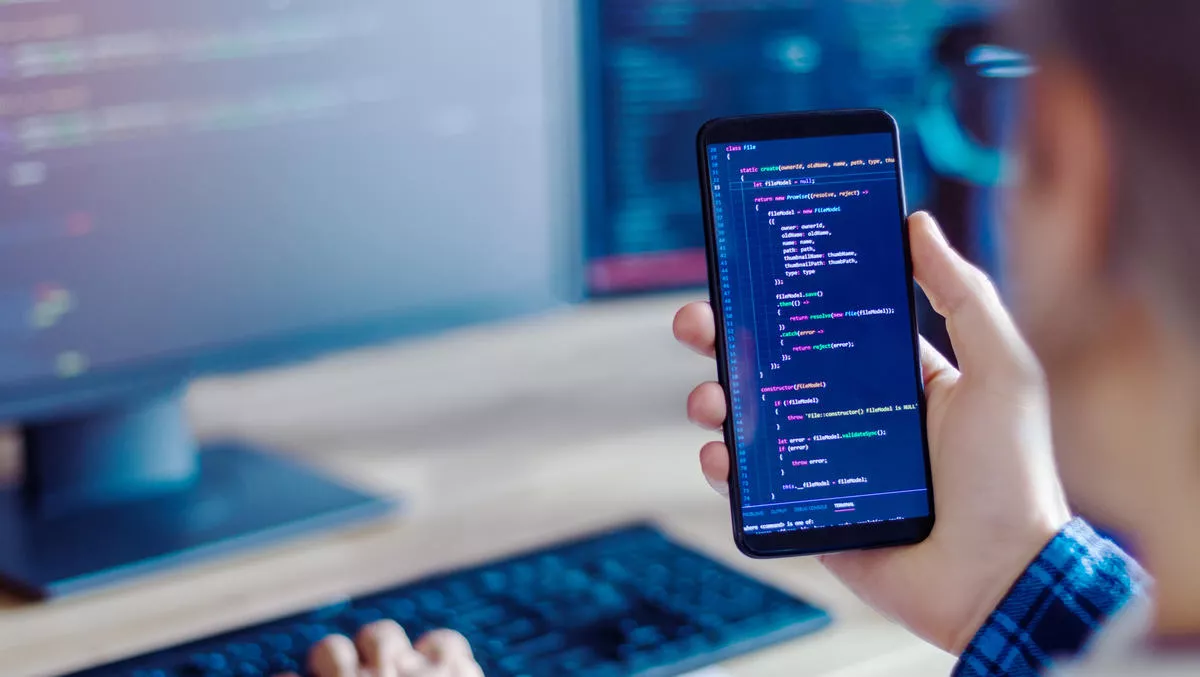 ANZ Bank named winner of Red Hat awards for APAC region
FYI, this story is more than a year old
ANZ Bank has been named the winner for the A/NZ region in the digital transformation and cloud-native development categories at the Red Hat APAC Innovation Awards 2020.
The winners of each category were selected based on their Red Hat deployments and how open source platforms improved their productivity and business outlook.
ANZ deployed multiple Red Hat solutions this year to be the foundation of their internet banking platform after itsprevious core banking application passed its end of life date. Subsequently, the company adopted a containerised platform to remain architecturally aligned with the core banking platform upgrade path.
With Red Hat's solutions, ANZ was able to process A$2.9 billion of scheduled payments within the first hour if implementing Red Hat OpenShift. During the peak hour of the first day of deployment, the company saw an increase in the number of internet banking users, and was running 30% of its customer traffic on the new platform within four months.
"The improved internet banking technology capabilities ensure our customers have the tools they need to easily complete their online banking so they can spend more time running their business or enjoying life," says ANZ tech area lead - digital Raghavendra Bhat.
"Collaborating with Red Hat to use its open source solutions means we can meet the scalability, reliability, supportability and security requirements to host our internet banking platform.
"Together we were able to build deployment pipelines that enable us to reuse code, rapidly test and retest deployment, as well as meet the stringent performance and volume testing criteria."
The OpenShift solution enables the bank to run faster across multiple channels, serving its 2.4 million active internet banking customers. Regulatory compliance surrounding continued availability of critical customer-facing systems is achieved, with an 80% reduction in unplanned outage time for internet banking after implementation of Red Hat solutions.
"2020 has been a year of uncertainties – but also possibilities," says Red Hat senior vice president and general manager Dirk-Peter van Leeuwen.
"It's inspiring to see how organisations in Asia Pacific are using open source to quickly and effectively meet changing market landscapes and consumer demands.
"Congratulations to this year's winners, who we believe will become role models to other organisations looking for ideas to transform their business.
"We look forward to working with our customers to help them address the many real challenges our customers face today, and unlock the unlimited possibilities of taking the business forward."
Related stories
Top stories