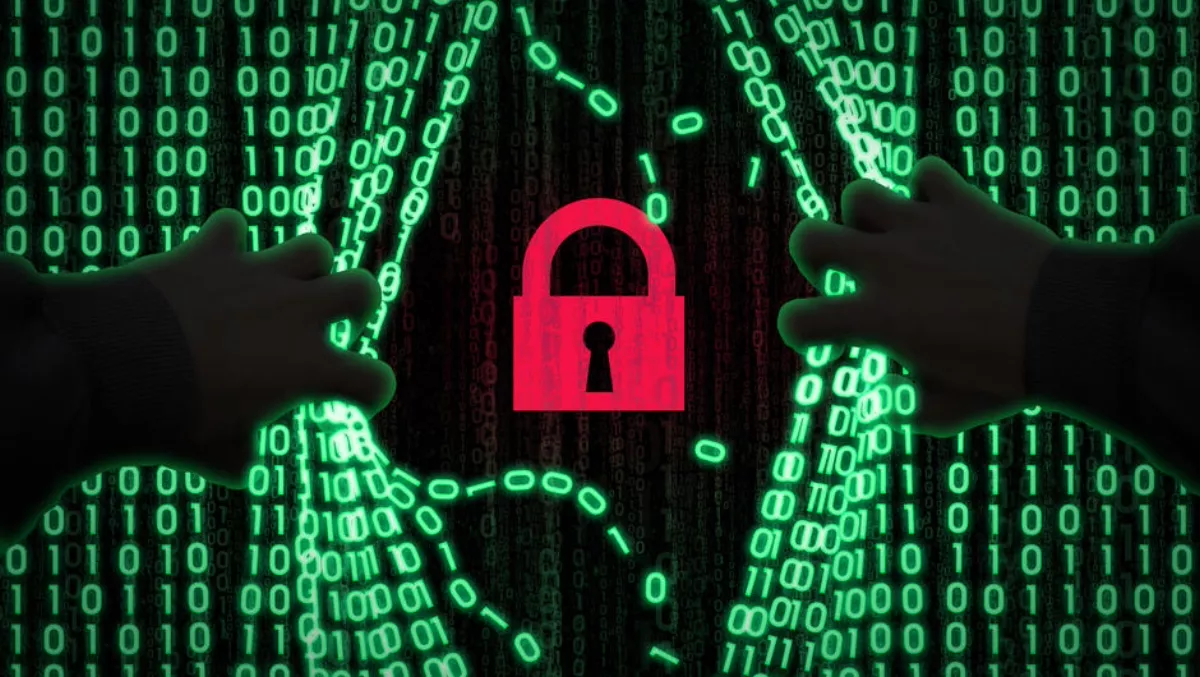 ANZ - world leaders in IoT but held back by security fears
FYI, this story is more than a year old
In Asia Pacific, the Internet of Things is fast becoming a competitive differentiator in almost every industry.
That's according to a recent study from Forbes and sponsored by Hitachi Vantara. The report finds that in Australia and New Zealand (ANZ) specifically, 87% of respondents operate IoT programs designed to generate incremental value as opposed to cost savings or creating operational efficiencies.
This is significant when compared to the global figure of 60%.
And it's not the only time in the report that Australasia stands out from other regions around the globe.
53% of ANZ respondents ranked artificial intelligence (AI) and machine learning as an important technology initiative in their company (compared to a 44% global average).
67% of ANZ respondents also placed these among the top priorities for the next five years, compared to 42% globally.
"The results of the survey demonstrate the clear impact that IoT is having on businesses in our part of the world. ANZ enterprises are more likely to design programs that generate incremental revenue and positively affect the bottom line," explains Hitachi Vantara's vice president and general manager for Australia and New Zealand, Nathan McGregor.
"The Forbes study also showed that to fully reap the rewards of the technical advances in IoT, enterprises need to address real and perceived challenges around IoT security and skills."
Moreover, the most important objectives of IoT efforts in Australia and New Zealand to-date include: enhancing the customer experience (17% vs. 13% globally), increasing productivity (17% vs. 15% globally) and cost reduction (13% vs. 6% globally).
Additionally, 70% of ANZ respondents stated that their IoT strategy involved learning from small projects before moving on to larger-scale deployments, which compared to 65% globally.
The report also outlined a number of challenges local enterprises, in Australia and New Zealand, are facing in the IoT space.
Overall, these concerns are around IoT security and skills.
53% of ANZ respondents identified the greatest challenge their company faces when building out its IoT capabilities as keeping their IoT systems secure. This is interesting when compared to the global figure of 32%.
67% of ANZ respondents, and 44% globally, believe the consequences of a data breach in IoT presents greater consequences than other technology initiatives.
On top of this, 43% of ANZ respondents said they do not have the right personnel to manage the data generated by IoT programs, which compares to 29% globally.
"The findings of Forbes' executive survey aligns with what we at Hitachi are also hearing from our customers: IoT is increasingly becoming a strategic imperative to effectively compete in the digital economy – and IoT is hard," states Asim Zaheer, chief marketing officer at Hitachi Vantara.
Forbes conducted the study of more than 500 senior executives to better understand the current state of IoT. These executives are considered as leaders of IoT initiatives within their companies.
"It is imperative to ensure you have well-defined goals, outcomes and top-down support for your initiative at the outset, and a strong partner to help you drive your desired outcomes."
Related stories
Top stories