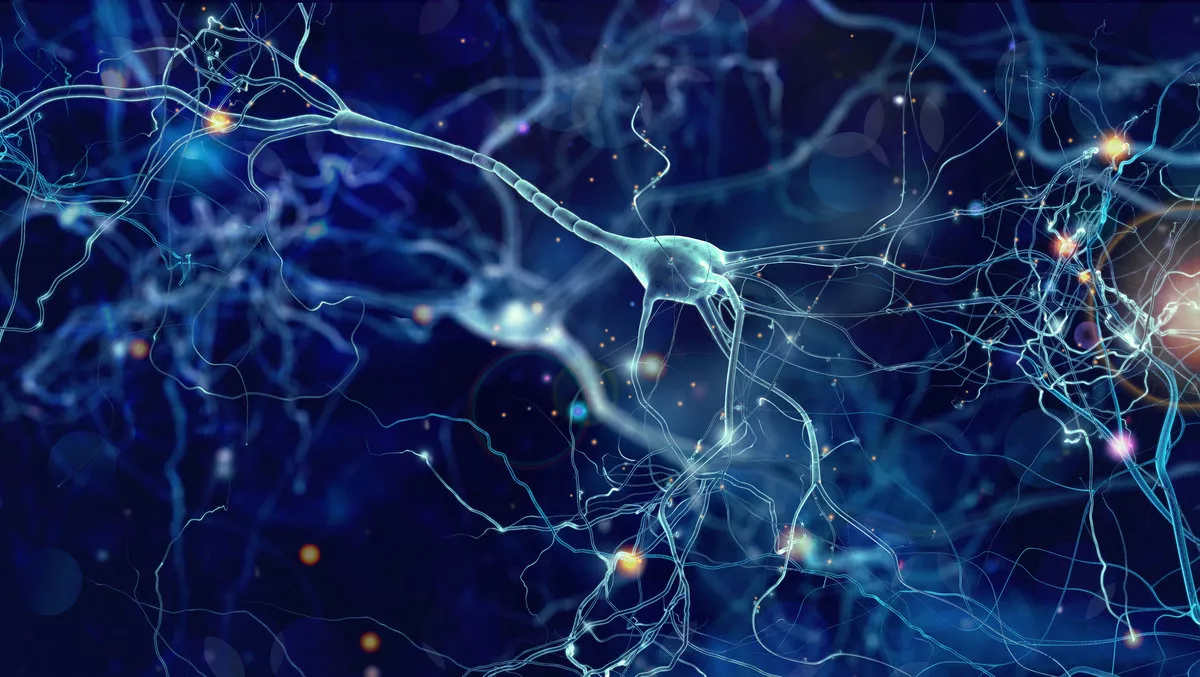 Aon launches cyber risk management solution in Australia
FYI, this story is more than a year old
Aon has launched a dynamic cyber risk management analytical portal, Cyber Quotient Evaluation (CyQu). This latest solution by Aon will empower Australian enterprises to better understand areas of vulnerability, build a framework to strengthen and protect their organisation and focus cybersecurity investments.

CyQu is a software-driven assessment tool designed to rapidly evaluate an enterprise's cybersecurity profile. It identifies vulnerabilities by helping business leaders to understand how their cyber risk posture measures up across critical control domains such as data, network, physical and application security, and third party and business resilience.

The software benchmarks cyber resilience against industry targets and peers, streamlines and facilitates risk transfer and develops a data-driven cyber risk management strategy. It supposedly enables business of all sizes to protect themselves from potential ransomware and other malware-related threats.

The software empowers organisations to take the first step in understanding its cyber risk exposures and begin to strengthen their risk profile. In about 90 minutes or less, CyQu delivers a cyber risk maturity score and a clear path to reviewing and understanding actionable remediation strategies.

Aon Australia's Chris McLaughlin commented, "The threat of a cyber-attack is one of the most consequential risks facing organisations today. According to Aon's 2019 Global Risk Management Survey, "cyber-attacks and data breaches" is ranked the fifth highest concern amongst Australian businesses.
The CyQu portal is supposedly another example of Aon's strategic investment in the digital space to provide customer-centric, insight-led advisory services to manage volatility and maximise performance.

The cyber risk management solution originally launched across the US in 2018, comprised of cyber resilience evaluation services from Aon, enabled by security technologies provided by Cisco and Apple, and options for enhanced cyber insurance coverage from AlliANZ.