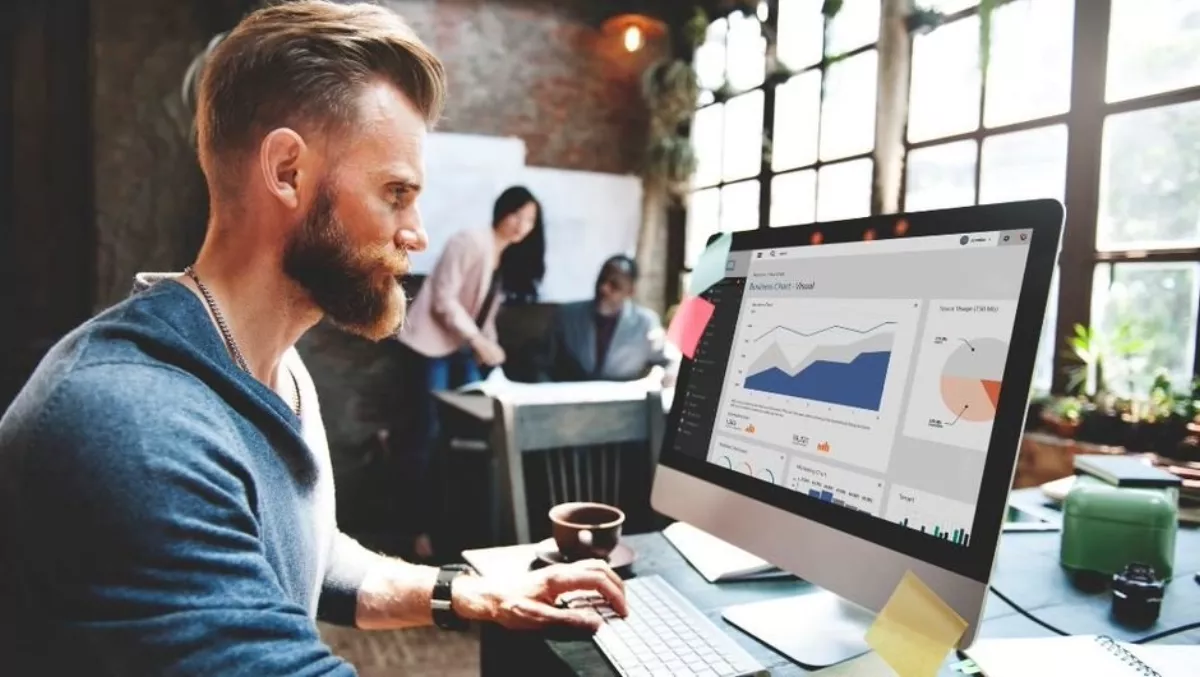 APAC banks aim to use open source to enhance agility
FYI, this story is more than a year old
Red Hat announced that financial institutions across Asia Pacific – such as AmBank Group, BTPN, Bank BRI, China Merchants Bank, Cathay United Bank, Fukuoka Financial Group – have adopted Red Hat's hybrid cloud architectures and practices to become more agile while helping to reduce costs and more effectively manage risks.
100% of commercial banks in the global fortune 500 rely on Red Hat. Financial institutions are using Red Hat technology to automate and optimise IT processes; simplify front, middle and back office process; facilitate application and data integration, and modernise application development for better customer experience.
Red Hat APAC director of sales Benjamin Henshall says, "The changes that are reshaping the financial services industry are providing financial institutions in APAC with opportunities to transform themselves to find new sources of competitive advantage.
"Red Hat's open source solutions can offer an innovative, reliable foundation that can help financial institutions scale more dynamically, withstand failures, and adapt more quickly."
"This can help financial institutions focus on innovation and customer engagement while running their IT platforms at a lower cost of service."
The latest IDC Financial Insights research on the 101 Fast Growing FinTechs in Asia Pacific, covering 2017-2019 fintech to watch, highlights a rising level of commitment from traditional financial services institutions towards collaborating with fintechs or investing in them to build innovation competencies.
Financial institutions are often faced with complex transactions, growing volumes of data and increased regulation and may need to be more agile to better address consumer and regulatory needs for digital banking.
This can call for an IT architecture and modern application development and delivery practices that can deliver greater speed, stronger security, and greater flexibility while also enhancing the way organisations work across the business, IT and their partners.
IDC associate VP Michael Araneta says, "Open source is increasingly seen as a gateway to quick innovation. Banks are leveraging open source to bring to market new business models, product features, and product propositions – and allowing that these are done fast and reliably.
"Many of these new offerings require new application functionalities, new features or fixes that are deployed and redeployed quickly and continuously.
"The ability to innovate fast, and change just as quickly will be a key indicator for success for banks in the future."
Related stories
Top stories