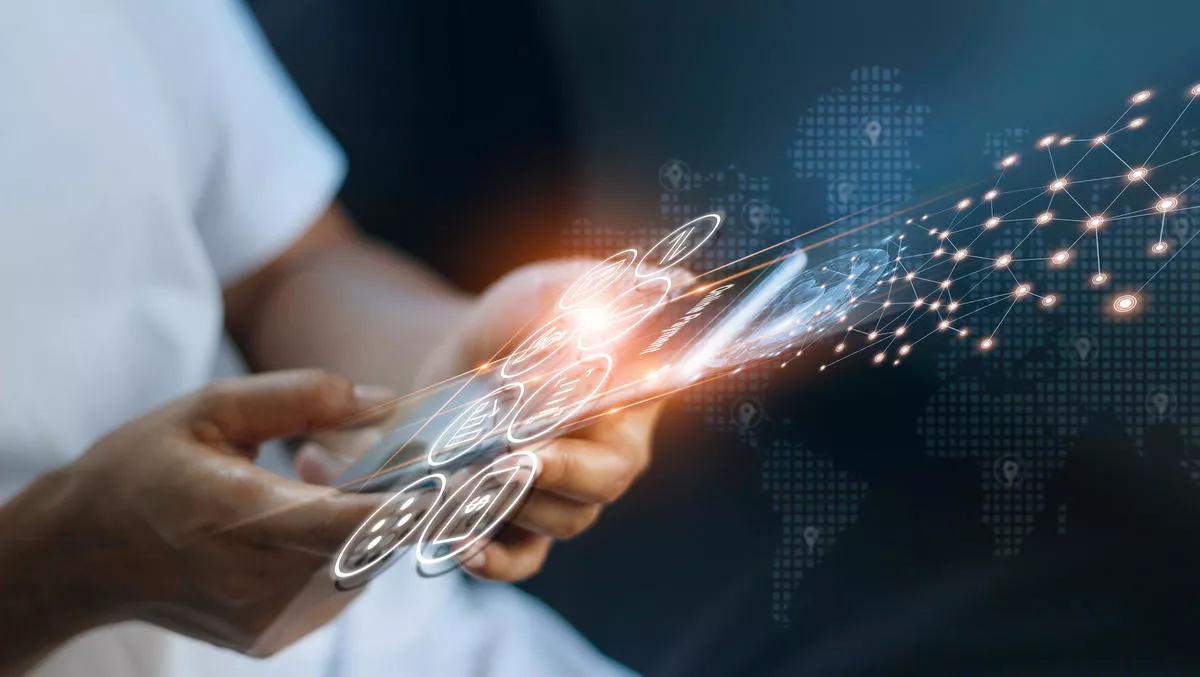 APAC IT spending to grow by almost 5% in 2021 — IDC
FYI, this story is more than a year old
ICT spending in the Asia Pacific region is projected to grow by 4.9% to reach US$924 billion this year, and is expected to exceed $1 trillion by 2024, according to a new report from IDC.
The acceleration of digital adoption in the wake of the pandemic was a significant driving force, the analyst firm says in its report, and the lifting of lockdowns across the region has stirred consumer demand — bolstering IT spending projections.
Further economic revival has come in the form of vaccines, with rollouts already having begun in some countries in the region. IDC says the uptick in businesses accelerating digital transformations, as well as a general improvement in offerings, are also helping to boost tech spending. Supply chains are also improving, allowing a boost in production and supply in the market.
"Government bodies within the region have launched various initiatives to revive the economy, indirectly allowing enterprises to allocate budgets to improve both product offerings and digital adoption," says IDC IT Spending Guidies senior market analyst for customer insights and analysis, Mario Allen Clement.
The banking and telecommunications industry contribute the highest (29%) of the overall ICT Spend in 2021, excluding the consumer industry, according to IDC, and is expected to grow at 5.9% in 2021.
Advancements and improvements to customer interactions and the wider workforce are currently a focal point in the banking industry.
Meanwhile, the telecommunications industry is expected to grow at 6.6% in 2021. Resuming the supply chain has become the primary factor in improving the performance of the telecommunications industry, as dependence on stock imports from China is gradually getting back to normal.
"With COVID-19 numbers on the rise, available vaccines are helping governments and the public to be prepared well in advance," says IDC IT Spending Guides senior research manager for customer insights and analysis, Ashutosh Bisht.
"The economic indicators across the region suggest a bounce-back across the sectors, as majority of sectors have reached their Pre-COVID-19 level production levels.
Very Large Business (1000+ employees) continues to hold the largest market throughout the forecast – it contributes to almost half of the ICT Spending, excluding the consumer segment, IDC says.
Improvement in operational efficiency and targeting business resiliency proves to be the topmost factor in allowing very large businesses to bounce back fast. Subsequently, SMB segments have been a focus in multiple countries within the region to help regain business momentum in 2021.