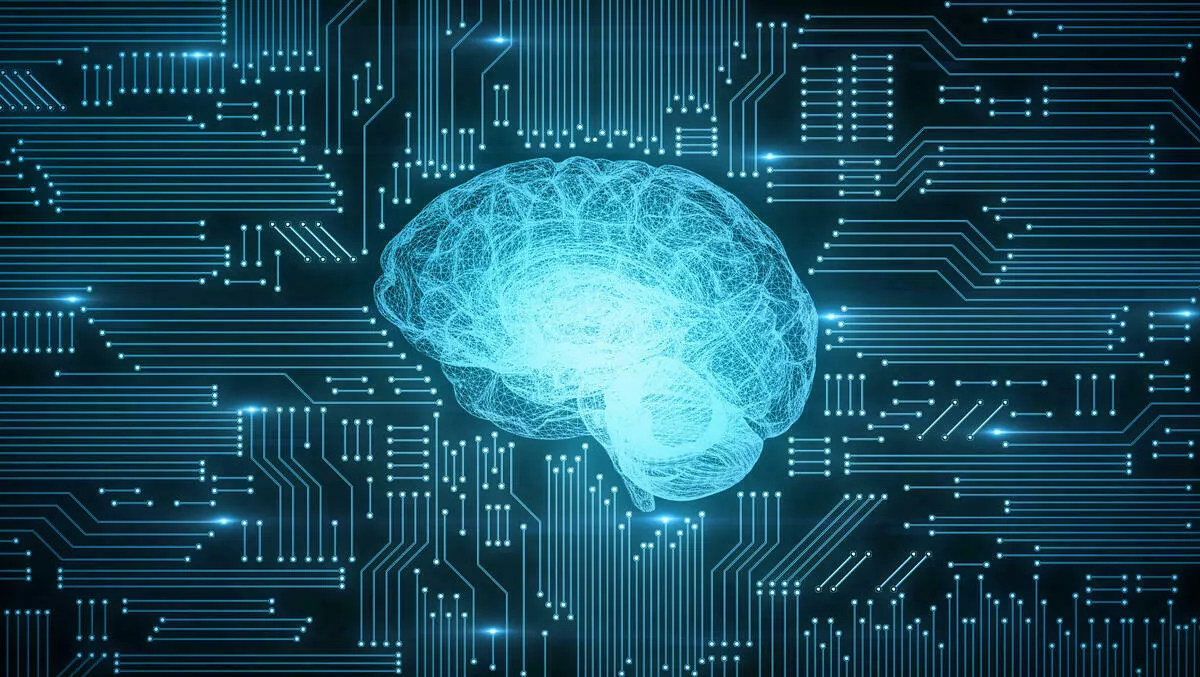 APAC organisations increasingly adopting AIOps to transform workforce
FYI, this story is more than a year old
By 2023, 75% of Global 2000 IT organisations will have adopted automated operations (AIOps) to transform their IT workforce, according to new research from IDC.
The data analyst firm found that medium-sized enterprises comprising 250-1000 employees are some of the most 'aggressive' users of advanced AIOps. Research also revealed that the adoption of AIOps capabilities would improve as the size of the enterprise increases.
"Faced with the prospect of increasingly diverse and complex enterprise infrastructure estates, IT teams are turning AIOps to help them efficiently manage infra operations by abstracting away the underlying complexity while simultaneously focusing on delivering business outcomes, instead of just tracking IT metrics," says IDC associate research director for IT services research APAC, Pushkaraksh Shanbhag.
AIOps refers to the application of AI/machine learning (ML), big data, and analytics with a focus on intelligence and automation in an effort to address the challenges of modern infrastructure management.
As a result of its research into the topic, IDC analysts believe that enterprises beginning their AIOps journey can better optimise the benefits they realise from their actions by investing in an AIOps' journey map'.
This would outline the organisation's desired state, and would include creating meaningful key performance indicators (KPIs) to track their progress. It would also help organisations identify the right AIOps solution and services vendors that can effectively orchestrate what currently is a very rich but highly fragmented ecosystem, IDC says.
The IDC report, titled Artificial Intelligence for IT Operations for a Resilient Future Enterprise: The State of Enterprise IT Operations in Asia/Pacific (Excluding Japan), features findings from IDC's 2021 Asia/Pacific (excluding Japan) Software Survey and discusses the state of AIOps adoption in the region as well as critical challenges faced by enterprises in leveraging their current operations management solutions towards realising their organisational objectives.
The report is part of the Asia/Pacific Analytics and Intelligent Automation Services, provides a deep dive into technology solutions and life-cycle services relating to data analytics, artificial intelligence (AI), and process and operational automation markets within the region.
This research examines how enterprises can leverage solutions and services providers in these areas to build innovative business services. Coverage extends across the entire life cycle of analytics, AI, and intelligent automation services offered by business and IT service providers, including information and data management, BI and analytics tools and applications, advanced analytics, big data, AI, operational automation, AIOps, and robotic process automation.