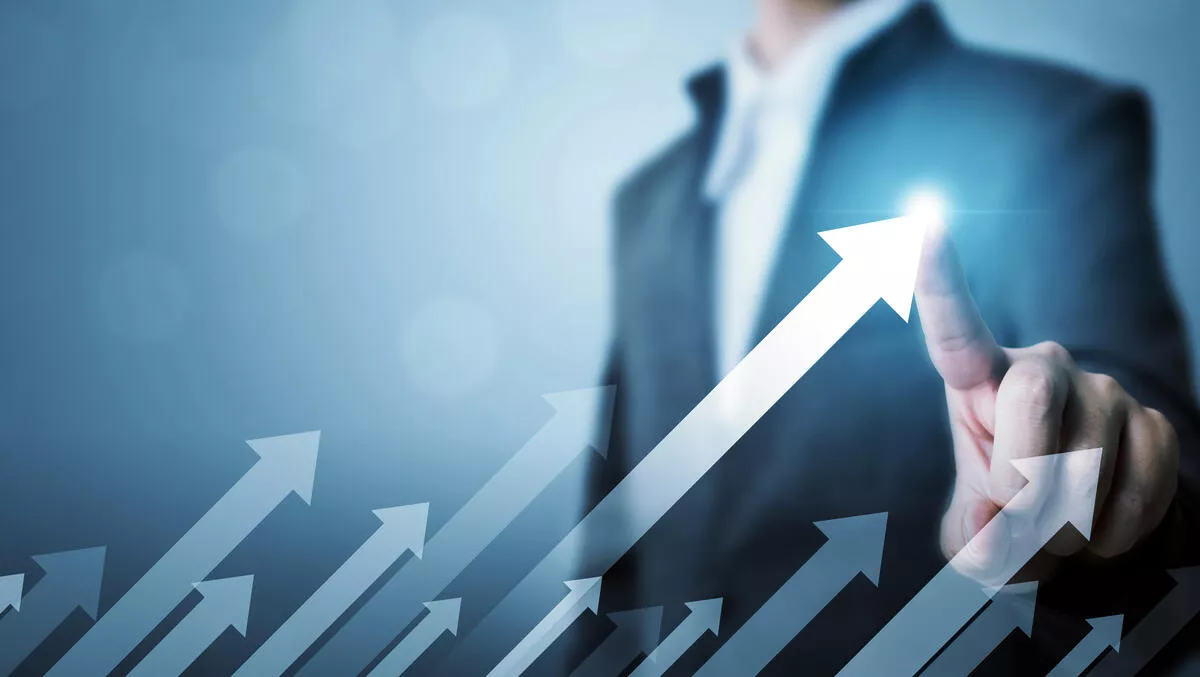 APAC's public cloud services market to reach 28.8% growth for 2021
FYI, this story is more than a year old
The Asia Pacific region is heading towards a year on year growth of 28.8% for public cloud services in 2021, according to IDC.
This is largely due to a significant shift to cloud-centric infrastructure in the region, which itself is a by-product of the prioritisation of digital infrastructure resilience made last year in the wake of the pandemic.
IDC has also predicted the APAC region's public cloud services sector to reach a valuation of $124 billion by 2025.
IDC Asia Pacific IT spending group senior market analyst Mario Allen Clement says, "Focus is now shifting to post-pandemic growth to support new business operational requirements, rapid scalability, reduced risk, and enhanced customer experience.
"IT Infrastructure development and change in organisation policy have further boosted growth in spend.
Meanwhile, the cloud infrastructure as a service (IaaS) market in the region is expected to grow at 32.7% in 2021, making up around 46% of the overall spending. IaaS spending is also forecast to surpass cloud software spending in the near future, as infrastructure development has been allocated in a phase-wise deployment over a period to accommodate growing expansion and upgrade.
After IaaS, software as a service (SaaS) has the second-largest spending share in the region with 41%, followed by platform as a service (PaaS) at 12%.
"Cloud and cloud-centric operating models have become integral components of the modern IT environment," says IDC Asia Pacific cloud services and software research director Daphne Chung.
"The pandemic has put cloud to the test in terms of delivering on the promises of agility, flexibility, and scalability, and organisations are recognising it as critical to their IT strategy moving forward as they embrace digital infrastructure resilience to underpin their DX journey.
According to the IDC's 2021 Future Enterprise Resilience and Spending Survey (Wave 5), more than 50% of enterprises across several different industries responded that they are considering employing remote processes to continue business operations.
Respondents in the same survey from countries like Australia, India, Indonesia, and Malaysia indicated that more than 50% of organisations focus on cloud infrastructure investments to enable remote operations.
Professional Services continues to be the highest contributing industry within the market, with a growth of over 35% in 2021. As demand has shot up for these services across all countries within the region, most organisations upgraded their operations.
According to IDC's research, banking follows in a close second in terms of market share with expected growth of 27% in 2021. Banks cater to a vast customer base, which has now seen a massive change in its day-to-day activities over the last year. This has pushed many banks to upgrade their infrastructure to innovate their current offerings across the region.