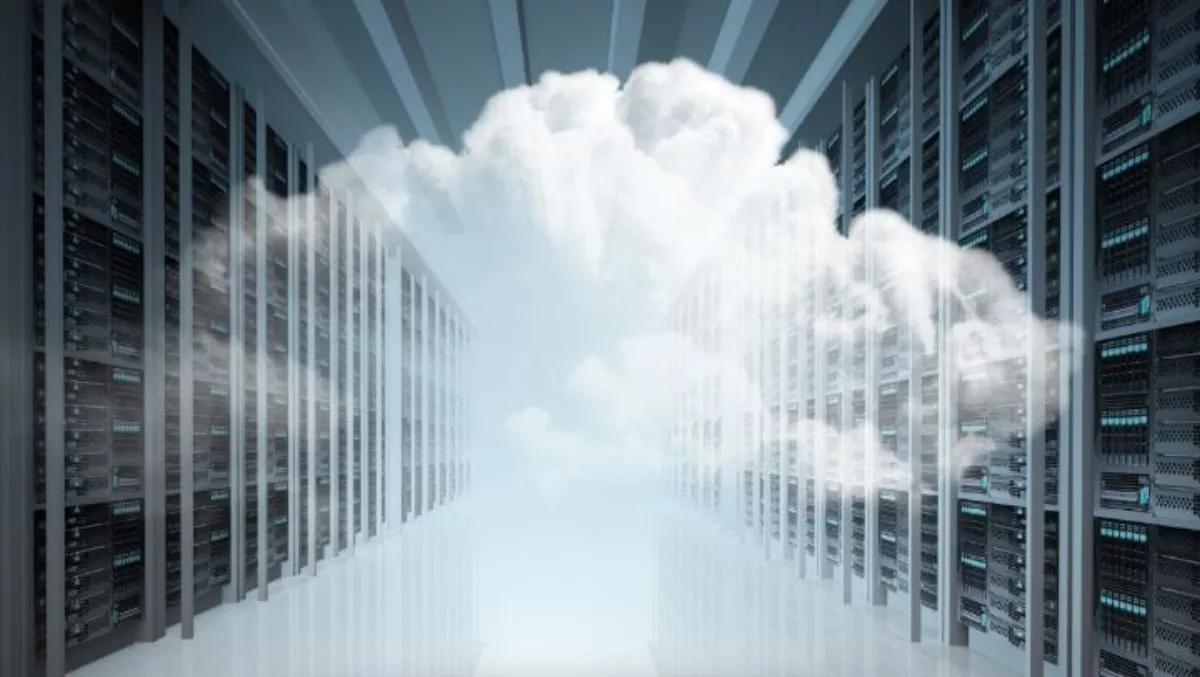 APAC sourcing market hits all-time high
FYI, this story is more than a year old
Increasing demand for cloud-based services and strong traditional sourcing activity propelled the Asia Pacific sourcing market to a new high in 2017, according to the findings of the 4Q17 ISG Index released by Information Services Group (ISG).
Data from the ISG Index, which measures commercial outsourcing contracts with annual contract value (ACV) of US$5 million or more, reveals fourth-quarter combined ACV in Asia Pacific reached US$1.25 billion, up 16% versus the prior year.
Traditional sourcing rose 30%, to US$609 million, and as-a-service sourcing reached a record US$635 million, up 6% over the prior year.
For the full year, Asia Pacific's combined market produced a record US$4.88 billion of ACV, up 19%, consisting of US$2.46 billion of as-a-service sourcing, up 21% to an all-time high, and US$2.42 billion of traditional sourcing, up 17% on a record number of contracts.
The rise of as-a-service sourcing was driven by demand for Infrastructure-as-a-Service (IaaS). While Software-as-a-Service (SaaS) ACV of US$475 million was modestly ahead of the prior year, IaaS ACV grew 24% versus 2016, reaching US$1.98 billion.
Traditional sourcing gains were boosted by record information technology outsourcing (ITO) activity.
The 157 ITO contracts signed in the region yielded ACV of US$1.94 billion, up a third on the prior year.
By industry, most sectors posted ACV gains in 2017 compared with the prior year.
Financial services, energy and retail were especially strong.
Financial services combined ACV of US$1.1 billion was up 54% from the previous period while the energy sector grew 92% on the back of increased contract activity.
Increased investment in IaaS drove combined ACV in the Retail sector to US$234 million, up 34% for the period.
In contrast, telecom and media, traditionally the largest sourcing sector in Asia Pacific, saw ACV fall 13%, while manufacturing ACV dropped slightly, by 2%, despite an increase in the number of traditional sourcing contracts signed in the region.
Globally, the market also saw a strong final quarter, with ACV for the combined market establishing a new record at US$11.3 billion.
Global trends reflect those in Asia Pacific, with newer technologies continuing to gain momentum.
For the year, combined global ACV reached US$43.3 billion, another record, boosted again by strong activity in IaaS and ITO.
ISG A/NZ head Lisa Borden comments, "The Asia Pacific sourcing market has never been healthier.
"The demand for all things digital shows no signs of abating, as enterprises embrace these new technologies not only for increased efficiency, but to find new ways to grow and get closer to their customers."
"The seemingly insatiable digital demand is driving overall market growth, but is not replacing traditional sourcing, which is also growing, thanks in large measure to improving economic conditions."
Related stories
Top stories