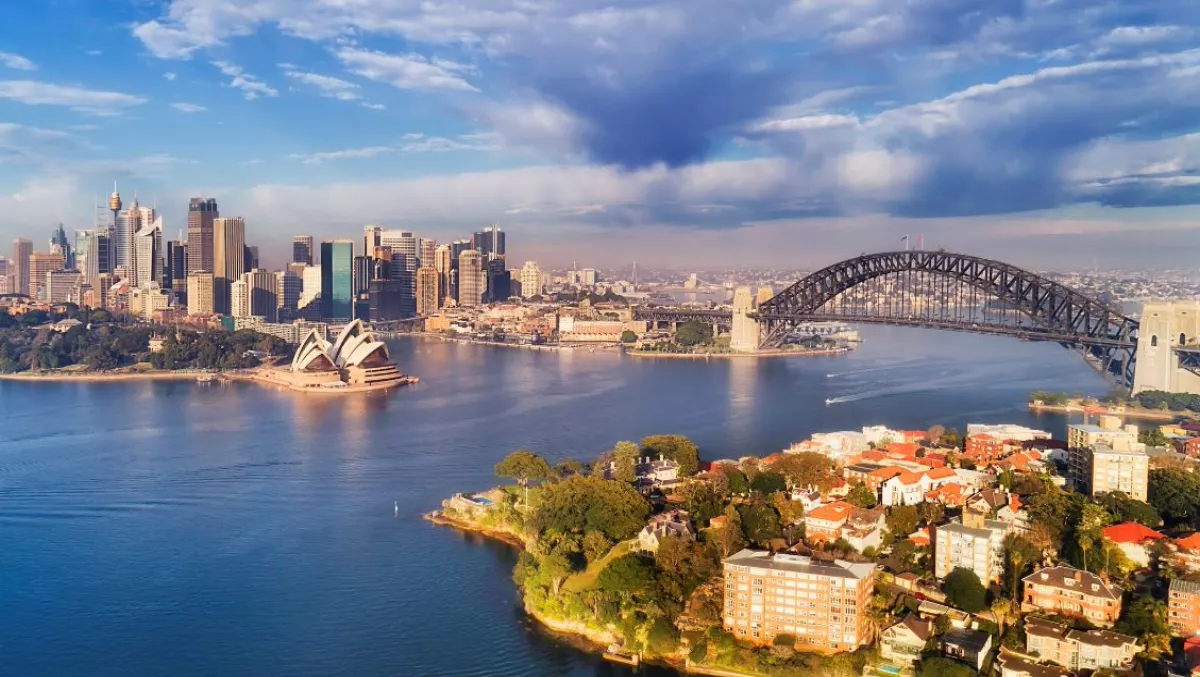 APN member Anodot opens APAC headquarters in Sydney
By Jacques-Pierre (JP) Dumas,
Thu 30 Aug 2018
FYI, this story is more than a year old
Anodot, an autonomous analytics company, announced a broad strategic push in Asia-Pacific. Anodot opened its APJ Headquarters in Sydney, Australia, and appointed Shyam Sundar as Head of APJ. It has significant market adoption already, including leading Australian customers like Optus and Atlassian.
Anodot is a member of the Amazon Web Services Partner Network (APN) and achieved AWS Machine Learning (ML) Competency status in 2017.
This differentiates Anodot as an APN member that has built solutions that help organisations solve their data challenges, enable machine learning and data science workflows or offer SaaS/API based capabilities that enhance end applications with machine intelligence. Attaining the AWS ML Competency demonstrates to customers that Anodot has validated expertise and ML experience on AWS.
Anodot's new offices in Sydney, Australia, will serve as the hub of the company's operations in Asia-Pacific and Japan. Leading this hub and spearheading Anodot's APJ activities is Shyam Sundar, who brings almost two decades of experience leading hyper-growth, advanced business intelligence, analytics and anomaly detection at companies such as Cloudera, HP Vertica, Sybase and others.
Anodot's patented machine learning and autonomous analytics solution enables analysts to track and correlate massive volumes of business and IT data in real time to identify business incidents and their root causes immediately.
The company's APJ customers deployed on AWS, including Optus and Atlassian, rely on Anodot's self-service SaaS platform to find revenue, quality and other business risks in real-time and work across teams to uncover blind spots that can damage revenue or reputation.
Anodot's collaboration with AWS also provides new opportunities for customers to innovate using AWS services including Amazon Artificial Intelligence (AI) and Machine Learning (ML), Amazon Kinesis video streaming, and Amazon Redshift, which is a fast, scalable data warehouse that makes it simple and cost-effective to analyse data.
Anodot CEO David Drai says, "Australian and Asian enterprises are accelerating their digital transformations, and Anodot's autonomous analytics platform goes far beyond traditional offerings.
"We are proud to offer outstanding products and services to customers from San Francisco to Sydney to Stockholm, and everywhere in between."