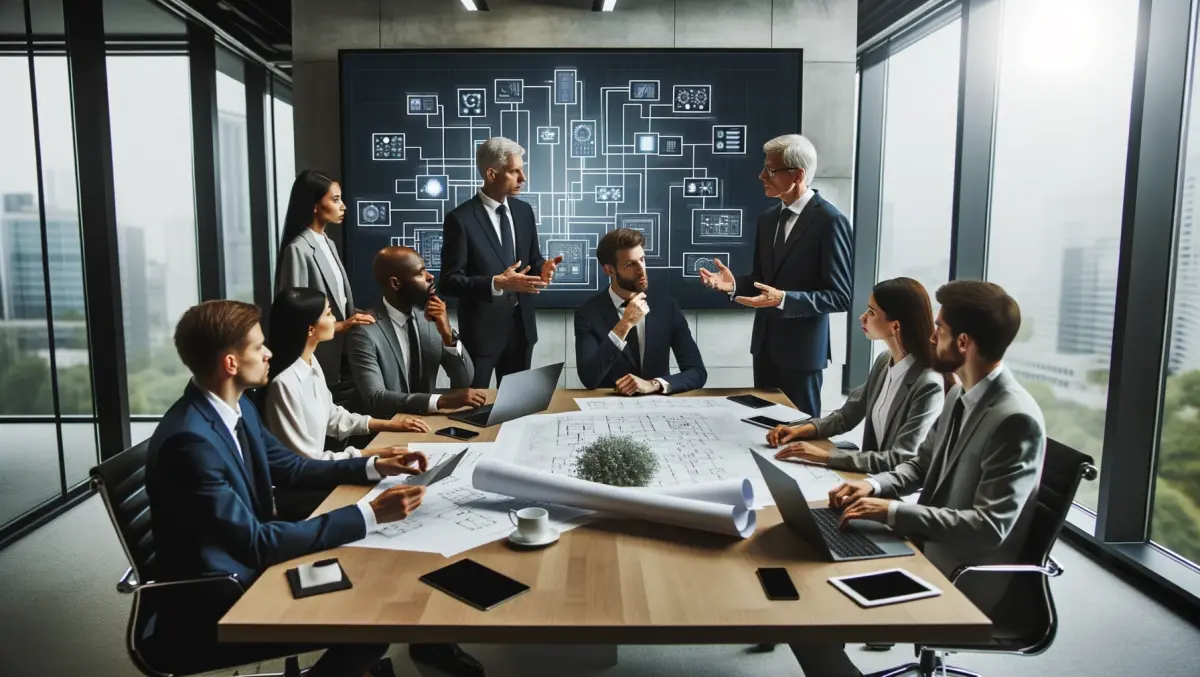 App dev to grow 5x faster than IT capacity - low-code platforms the answer
By Ashton Young,
Wed 11 Oct 2017
FYI, this story is more than a year old
Digital transformation is undoubtedly one of the most critical issues facing organisations today.
As a result of this digital imperative, the demand for application development has skyrocketed to a crisis point.
Gartner has predicted that market demand for app development will grow at least five times faster than IT's capacity to deliver it through to 2021. Furthermore, one in three new B2E mobile apps will fail within six months of launch by 2019.
So what's the answer? OutSystems says the pressure to digitalise business in combination with a short supply of qualified developers have forced IT organisations to look for new and innovative solutions – centred around low-code development platforms, which are a hot commodity today.
Backing this up is Forrester's predictions, which have the low-code market surpassing US$3.8 billion this year.
Wondering if a low-code platform can help you achieve digital transformation for your enterprise? OutSystems has provided six essential resources – including reports from Gartner, Forrester and IDC – for learning about low-code development.