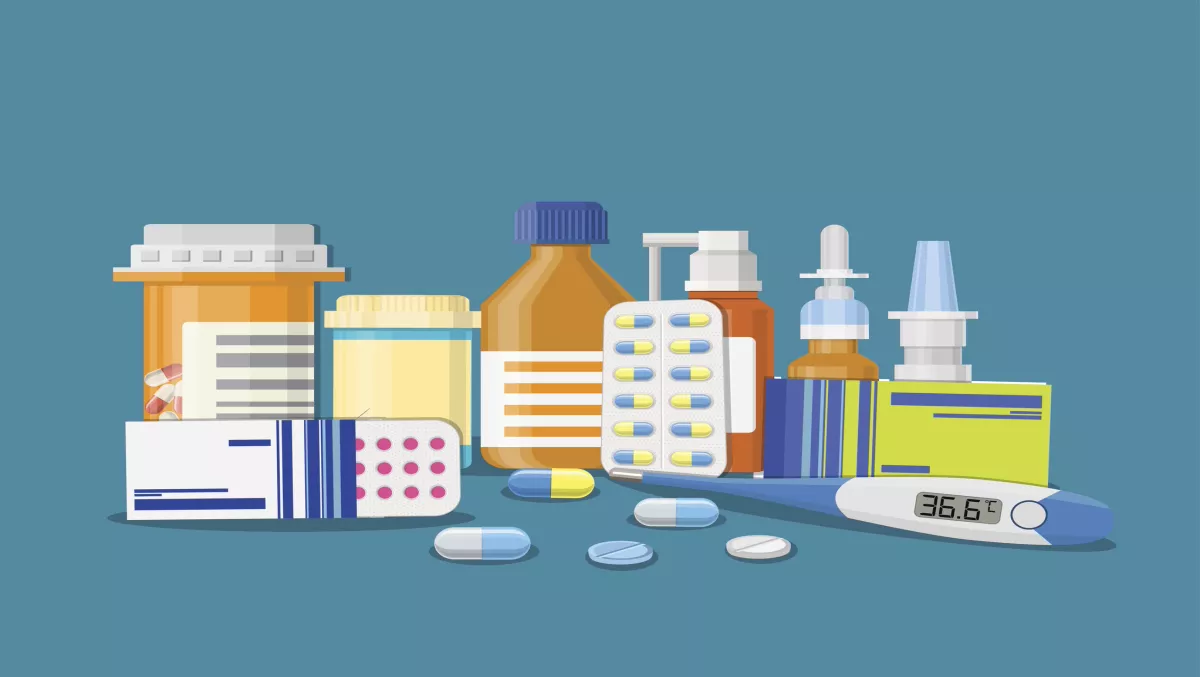 App rewards medication adherence with movie tickets - signs NSW health deal
By Julia Gabel,
Wed 5 Jul 2017
FYI, this story is more than a year old
Scott Taylor, a former investment banker, and Hugo Rourke, a former strategy consultant at McKinsey & Co., founded Perx Health in 2016 with one goal in mind: to make the daily chore of taking medication more rewarding.
Matt Laird, product and game developer, joined Taylor and Rourke as a co-founder earlier this year, bringing a wealth of experience in creating mobile games to the collaboration.
Recently, Perx Health launched a smartphone app that, through a range of rewards, aims to motivate patients to take their medication.
Perx Health has signed a commercial agreement with Sydney Local Health District (SLHD) to test the platform with selected patients attending the District's diabetes and cardiovascular outpatient clinics.
The company claims that one of Australia's biggest healthcare problems at the moment is patients not taking their medication with over 230,000 hospitalisations each year as a result.
Perx Health, while on a mission to revolutionise healthcare in Australia, seeks to alleviate this problem for the public health sector, private health insurers and the pharmaceutical industry.
A user-friendly and rewarding solution, Perx Health's solution offers real-life rewards, such as movie tickets, shopping vouchers and games, every time a patient correctly takes their medication as prescribed.
Perx Health has over 350 monthly active users currently testing the app, with their medication regimes spanning diabetes, cardiovascular conditions, epilepsy, mental health conditions and others.
According to Perx Health, the average adherence rate for active users across is over 80% whereas in clinical studies adherence to most chronic disease medications tends to be between 40-60%.
Sydney Local Health District CEO, Dr Teresa Anderson, comments, "Sydney Local Health District has long been a supporter of medical innovation and technology which makes the lives of our patients easier."
"This collaboration is a perfect example of such technology and we are very pleased to be working with Perx on this project."