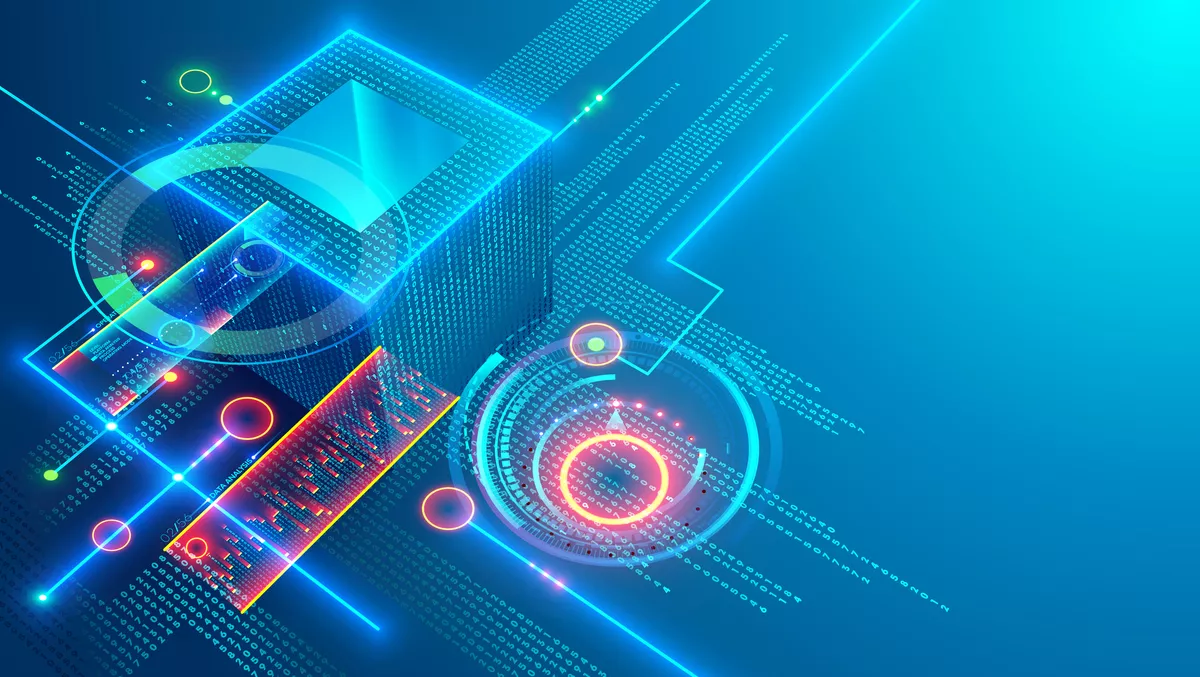 Appian announces launch of new process mining technology
FYI, this story is more than a year old
Appian has announced the wider availability of its new unified platform through the launch of Appian Process Mining.
Set to easily streamline complex processes and also help assist workflow design and automation, the new technology is said to further help businesses address serious workflow bottlenecks faster.
The company says solutions can be made possible by its Appian Low-Code Platform, which brings together process mining, workflow, and automation so businesses can discover, design, and automate processes from a single, unified platform.
"Process mining and workflow belong together. Appian customers can now use process mining to discover new processes, and workflow to design them," says Appian CEO Matt Calkins.
With process mining being a critical component of business transformation, there is a large scope and variety when it comes to choosing solutions. Enterprises often have little insight into how work is done across the business, making it challenging to identify the root cause of process inefficiencies and forcing firms to use assumptions and intuition instead of data to solve challenges.
Appian says that by removing the single most significant friction point in process mining, it can enable customers to spend more time improving and automating workflows.
The company's process mining technology features a no-code module that aims to simplify the preparation and transformation of enterprise data. Pre-built process packages with mapping and dashboards are also said to accelerate process mining time-to-value.
Some of the key benefits that come with the new innovation are:
Identification of bottlenecks
Companies can quickly identify process bottlenecks to turn inefficiency into opportunity. They can also identify key variants and diagnose activity changes to optimise processes for better efficiency.
The tech allows the creation of filters based on case activities, properties, and time for more granular insights.
Improved performance and results
Automated root cause analysis is in-built, uncovering underlying issues for excessive throughput times, deviations, and specific process sequences.
Out-of-the-box analytics and pre-built dashboards provide instant insights.
Focus on insights and minimisation of data preparation
Pre-built templates and building blocks for standard processes can be easily adapted and extended.
Multi-source data integration is used for data from multiple systems.
Current Appian customers are eligible to sign up for the Appian Process Mining Kick-Start, a program set to help businesses discover inefficiencies and use the new technology efficiently.
Appian is open, enterprise-grade and utilised by a variety of industries across a range of sectors. They have headquarters in Asia Pacific, North America and Europe.