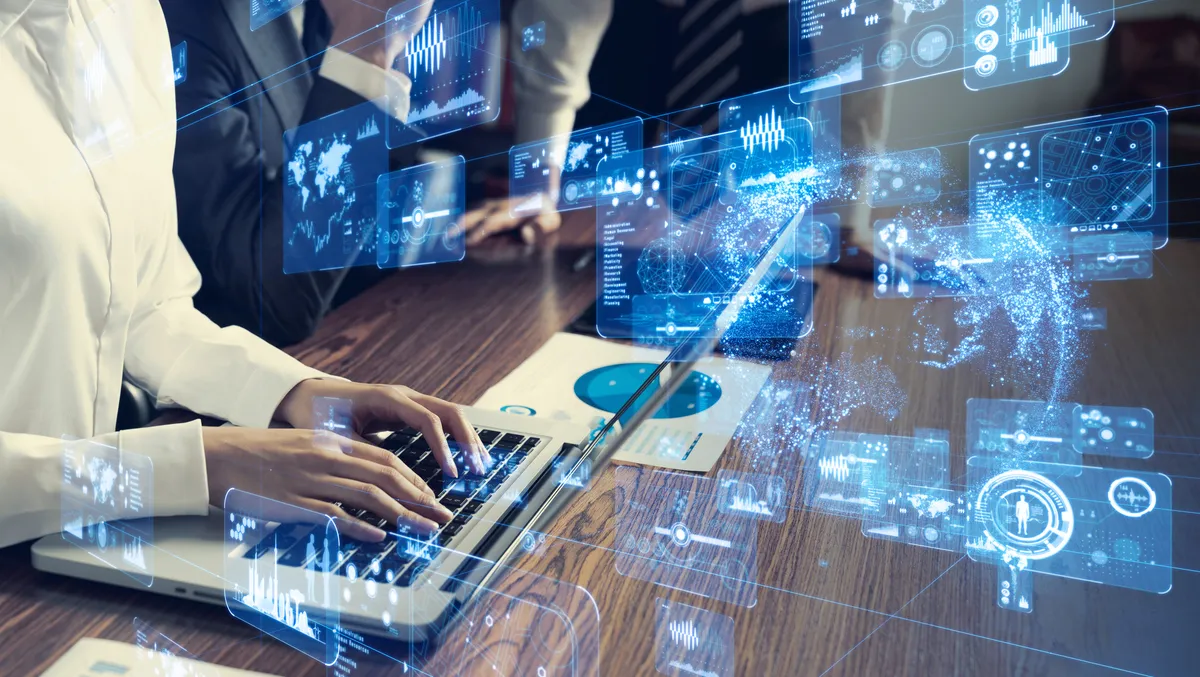 Appian inaugurates its new APAC headquarters in Sydney
Wed, 26th Jul 2023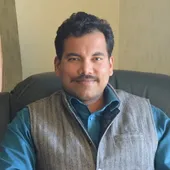 By Gaurav Sharma, Journalist
Appian has announced the opening of its new regional headquarters in Sydney. Located at the landmark 25 Martin Place (formerly the MLC Centre), Appian's new regional HQ is within an iconic building created in 1978 by the famous architect Harry Seidler. The new offices will serve as a strategic hub for Appian to continue its growth in Australia and the APAC region.
"The Appian AI-powered process platform is the fastest way to design, automate, and optimise the most complex business processes," says the company.
Appian combines a data fabric, a complete automation toolset (workflow, AI/ML, RPA, API integrations, and business rules), total experience, and process mining in a single low-code platform with enterprise-grade security, reliability, and scalability. Appian customers see gains in productivity, operational efficiency, risk and compliance management, and improved customer experience.
"Appian's data fabric unifies data from multiple systems to enable secure and easy access to enterprise data while delivering a 360° view of your organisation. Develop enterprise applications in 90% less time with codeless data modelling and no-code integrations. Unify, secure, and orchestrate all your data while reducing maintenance costs by 70%, no coding required. Democratise data while maintaining IT governance to create a data-driven culture," explains the company.
"We're thrilled to have expanded into new regional headquarters in Sydney. This premier space will provide a strategic hub for our regional teams, enabling them to collaborate more effectively with our customers and partners," says Marc Wilson, chief partner officer and co-founder at Appian.
Appian's partner-driven strategy has allowed the company to accelerate growth and the delivery of superior customer experiences across the APAC region. Appian customers include leading financial services, legal, and public sector organisations such as Bendigo and Adelaide Bank, Pepper Money, MinterEllison, Queensland Government and recent Appian Innovation Award winners for APJ, Westpac and Helia.
"Throughout our time in Australia, we have had the privilege of working with exceptional partners who have believed in our vision and worked with us to drive transformative change," continues Wilson. "Our partners will be instrumental in shaping our future growth, expanding our reach, and solidifying our position as the leader in the process automation industry."
"Appian is a software company that automates business processes. The Appian AI-powered process platform includes everything you need to design, automate, and optimise even the most complex processes from start to finish. The world's most innovative organisations trust Appian to improve their workflows, unify data, and optimise operations, resulting in better growth and superior customer experiences."
Wilson explains how Appian's clients are empowered to adopt an automation-native strategy. "The automation tools clients need to address any use case are native in the Appian platform. We make it easy for business leaders to enact an automation-native strategy and for IT leaders to support it with a governable, unified platform."