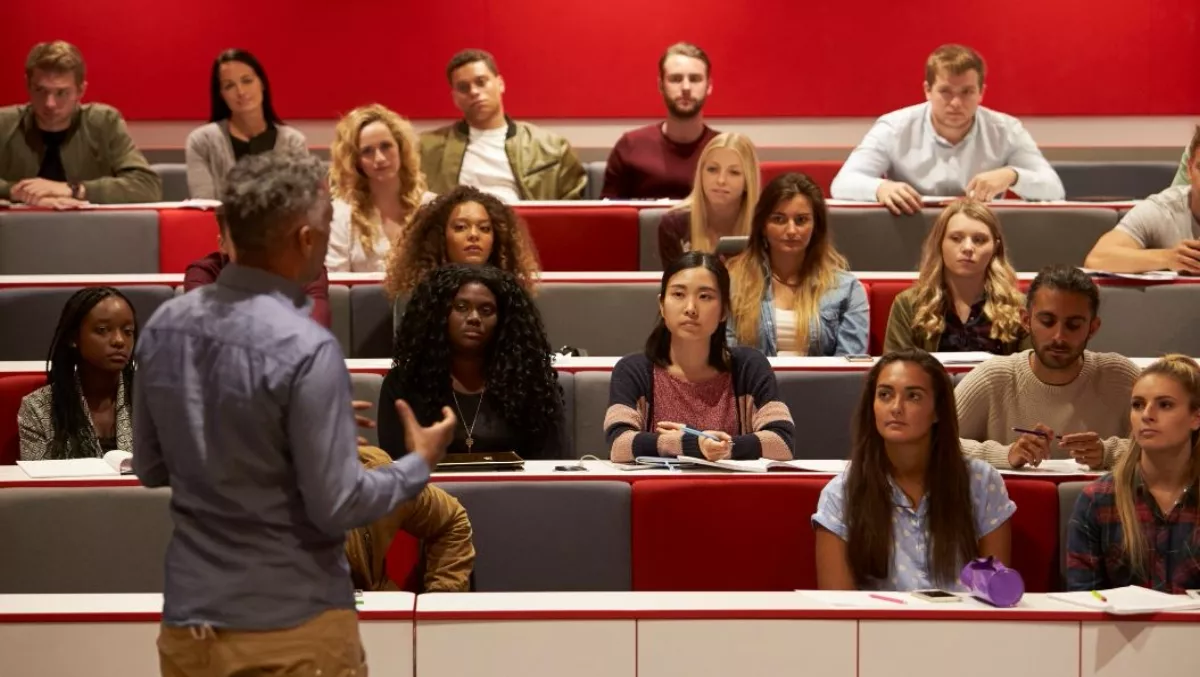 Appian streamlines the international student journey for UOW
By Jacques-Pierre (JP) Dumas,
Mon 18 Jun 2018
FYI, this story is more than a year old
Appian announced the University of Wollongong (UOW) has selected Appian to automate and digitise the application journey for its international students.
UOW's new International Online Student Mobility Application helps streamline application processes for international students wanting to study abroad, undertake an exchange or take part in the Visiting Research Program.
It also provides onshore students with the opportunity to study with a partner University overseas. UOW upgraded from manual paper-based process to Appian's low-code development platform in the cloud.
This allowed UOW to rapidly switch to online application submission and processing all within one app.
UOW CIO Fiona Rankin says, "The application process is the first interaction international students have with the University.
"It was important to us that during this first interaction we were presenting ourselves as modern and efficient, by making the application process completely online and as simple and fast as possible."
"With the support of Appian, we are now able to offer inbound international students one simple online platform in which they can quickly apply for and fully manage their study abroad or exchange program."
Within UOW's International Online Student Mobility Application, inbound international students can complete online applications, submit course preferences, view student transcripts, receive notifications of actions such as faculty approvals, add new subjects, keep track of their study plan, and manage fees, payments and grants.
For UOW, the app has significantly enhanced the international student application process for its own staff too. Staff can now manage applications end-to-end online, which has streamlined and increased the speed at which they can accept and process applications.
UOW is an international institution, with campuses in Dubai and Hong Kong and links to educational institutions around the world.
The University has formal agreements with more than 150 overseas institutions in the areas of research collaboration, student and staff exchange, study abroad and off-shore program delivery. Over 12,000 study abroad and exchange students have come from other universities to study at UOW.
Appian provides a low-code software development platform that enables organisations to develop powerful applications.
The applications created on Appian's platform supposedly help companies drive digital transformation and competitive differentiation.