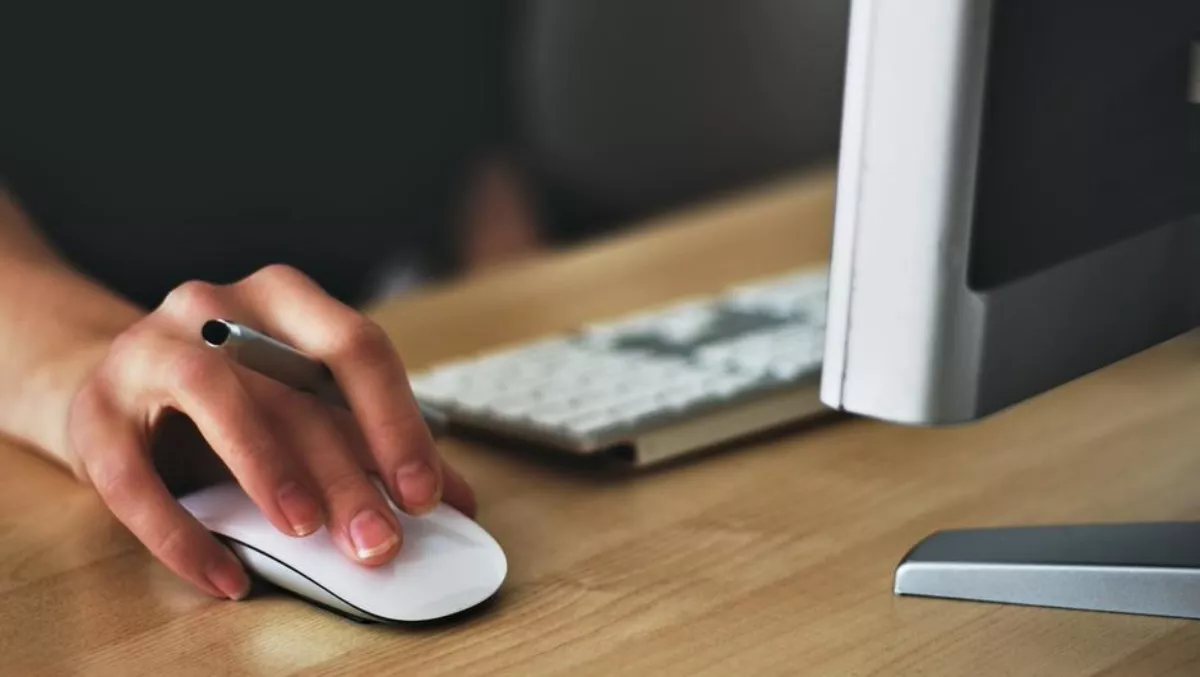 Apple popular amongst Australian tech employees
FYI, this story is more than a year old
Apple has been named the nation's top employer in the 2018 Randstad Employer Brand Research survey, knocking out local favorite Qantas.
Qantas came in at number three, and Virgin Australia came in close behind Apple in the second position.
Fourth place went to Competitive Foods Australia, fifth went to ABC, and sixth went to Wesfarmers.
Technology was named as the most attractive industry in Australia, followed by early learning and engineering.
"I am excited to announce Apple as the most attractive Australia employer and technology as the most attractive sector," CEO of Randstad Australia, New Zealand, South East Asia and India, Frank Ribuot says.
"Technology is ingrained into our everyday lives. From ordering food on the fly to searching the latest jobs, the whole world is just a few taps away from your fingertips."
"Apple has led the technology revolution, so it's no surprise that Aussies looking to ride the wave of innovation see the Californian tech giant and the technology sector in general as a great place to develop their careers."
The research also identified what employees look for in an employer.
While innovation is increasingly important to Aussies, work-life balance is the single most important reason for employees to choose their employer (54%).
"The 2018 Randstad Employer Brand Research confirms that workers aren't solely focused on salary and long-term job security."
"It is the ability of companies to deliver a genuine, consistent and balanced experience that will prove to be the big winners in a competitive job market" adds Ribuot.
What's also interesting is that the report finds that 80% of employees have left a company specifically because of its culture.
Additionally, Randstad's research indicates that workers believe employers are more focused on financial deliverables and technology compared to their preferences of work-life balance and salary and benefits, reflecting an opportunity for employers to align their branding with jobseeker values.
Ribuot calls on companies to take heed, "With 30% of Australians planning to change roles within the next year, a markedly increased number from last year, we are calling on businesses to revitalise their employer value propositions."
"It is crucial that companies present a true image of who they are and commit to it. That is the secret to the success of Australia's most attractive employers."
Australia's top 20 most attractive employers according to Randstad's 2018 research are:
1. Apple 2. Virgin Australia 3. Qantas 4. Competitive Foods Australia 5. ABC 6. Wesfarmers 7. UNSW 8. JB HI-FI 9. Australia Post 10. Cabrini 11. Australian Government 12. Queensland Government 13. PWC 14. Healthe Care 15. RMIT 16. The University of Melbourne 17. IBM 18. NSW Government 19. Nestle 20. ACT Government
The 2018 Randstad Employer Brand Research survey included more than 9,500 Australian participants.
Related stories
Top stories