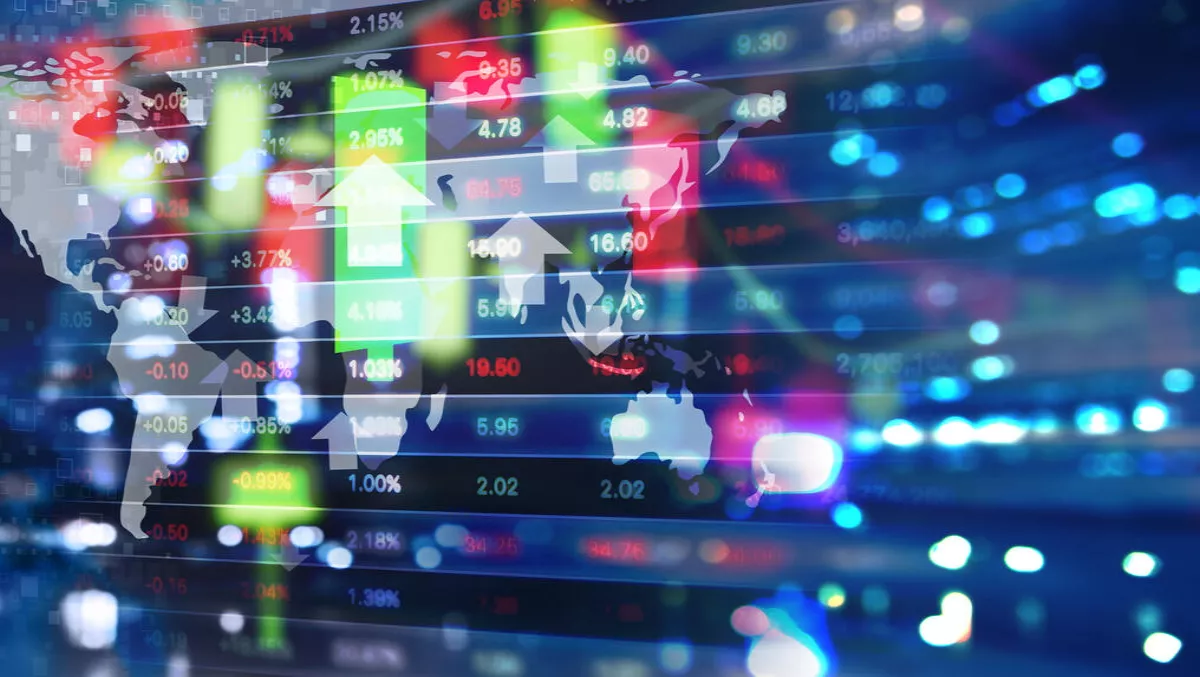 Application modernisation drives the transformation agenda
FYI, this story is more than a year old
Digital transformation is the watchword among enterprise clients, as customers of all sizes are looking for ways to make their IT more adaptive and responsive to ever-changing market conditions.
Services providers, in turn, have baked transformative elements into their portfolios in an attempt to engage customers on digital technologies and services (often leading with cloud) and the benefits transformation can deliver. Many of these transformation efforts are aimed squarely at customers' application portfolios, with an eye toward application modernization as a critical first step.
Nonetheless, the distance between thinking about that first step and actually taking it is a chasm that many customers view as extremely challenging to cross while attempting to maintain legacy systems.
As Senior Analyst Hansa Iyengar outlines in her forthcoming report, 2017 Trends to Watch: Application Services, although most enterprises cite the need for their IT organisations to be responsive and adaptable via some kind of transformation initiative, not many are able to cope with the demands that changing customer requirements place on the infrastructure and application estates.
Legacy applications have a high cost of ownership, are rigid and difficult to modify to meet ongoing business demands, often require skill sets that fewer and fewer people possess, and do not adequately meet today's compliance demands.
Most modernisation initiatives are aimed at bridging the gaps and demolishing the silos that have traditionally existed between disparate systems as enterprises look at leveraging the vast amounts of data that has, thus far, existed in isolation among these systems. With enterprises seeking ways to cope with the reality of an ever-changing digital economy, a marked uptick in the number of modernisation programs is coming in 2017.
What's more, enterprises that have already modernised will supplement that project with initiatives that use service-oriented architecture (SOA) and application-programming interfaces (API) – and, increasingly, container technology – to link systems and track data across business processes to support digital initiatives that require an end-to-end view of the customer. The move to a SOA/API-based modernization approach is another 2017 trend that Iyengar explores in her Trends to Watch report.
In fact, in addition to Application Services, the Ovum team is publishing multiple Trends to Watch reports that cover a range of ICT products and services, looking at major trends and challenges as the digital-transformation trend continues to accelerate.
Article by John Madden, Ovum analyst
Related stories
Top stories