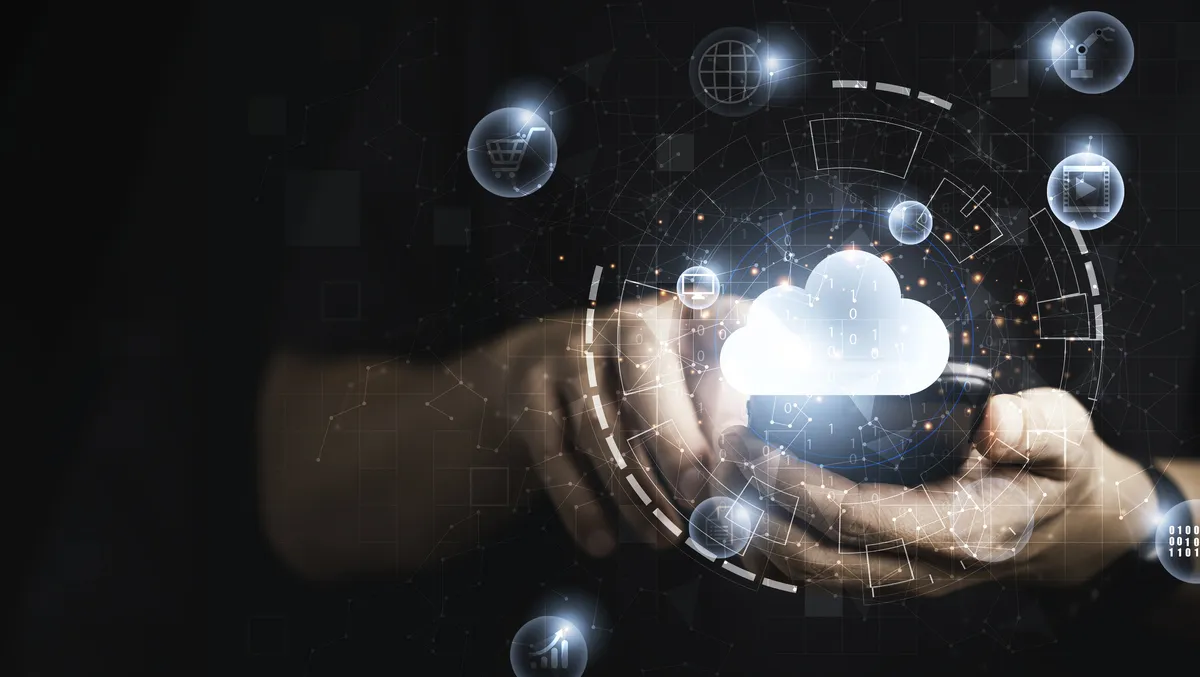 Apptio acquires Cloudwiry, empowers enterprise cloud transformation
Apptio has announced that it has acquired Cloudwiry, a market expert in multi-cloud savings automation and FinOps.
Founded in 2016, Cloudwiry automates commitment management and optimisation on behalf of its enterprise customers, maximising savings, reducing risk, and increasing flexibility.
Sunny Gupta, CEO at Apptio, says, "As broad macroeconomic headwinds continue to present themselves, our customers increasingly rely on Apptio for visibility, optimisation, and automation to manage their public cloud spend.
"By pairing Apptio's market-leading Cloudability with Cloudwiry, we are able to provide customers with unparalleled visibility, insights, planning, optimisation, and automation capabilities for reservations and savings plans, helping customers deploy the most efficient cloud infrastructure footprint to fuel innovation and meet business demands."
Based in Austin, Cloudwiry was founded with the intention of simplifying the biggest cloud cost challenges through automation and innovation, the company states.
Cloudwiry recognised sources of waste and inefficiency in the cloud and the subsequent need for automated financial management and enhanced cost insights. Addressing this need, Cloudwiry developed a platform centered around automated rate optimisation, rightsizing, and interactive inventory capabilities across AWS, Azure, and GCP.
The company states it is focused on helping companies better manage reserved instances and savings plans through the Cloudwiry Savings Autopilot tool, allowing many to reach 95%-plus coverage and 99% utilisation.
Aditya Datta, Founder and CEO at Cloudwiry, commented on the acquisition announcement, saying, "Not only do strong synergies exist between the Apptio and Cloudwiry products, but we also have a shared passion for helping customers increase productivity, reduce waste, and save money.
"Cloudwiry was built to automate cloud financial instruments like reserved instances and savings plans so that FinOps practitioners could focus their time on more important priorities and companies could recognise more meaningful savings with better coverage and utilisation."
Together, Cloudwiry and Apptio aim to empower customers all around the world to drive financial and operational excellence in cloud and hybrid environments with the market's most mature and powerful platform.
This transaction closed on December 22, 2022. Cloudwiry will no longer operate as an independent company but will now be integrated into Apptio.
Cloudwiry is a cloud cost management and optimisation company that delivers autonomous cloud spend optimisation. The solution advises, customises, and automates multi-cloud FinOps best practices, providing coverage across FinOps reporting, categorisation, and financial automation. Cloudwiry was founded in 2016 and is based in Austin, Texas.
Apptio automatically ingests and intelligently structures vast amounts of enterprise and technology-specific spend and operational data. Apptio enables users across disciplines to report, analyse, plan, and govern their investments collaboratively, efficiently, and with confidence.