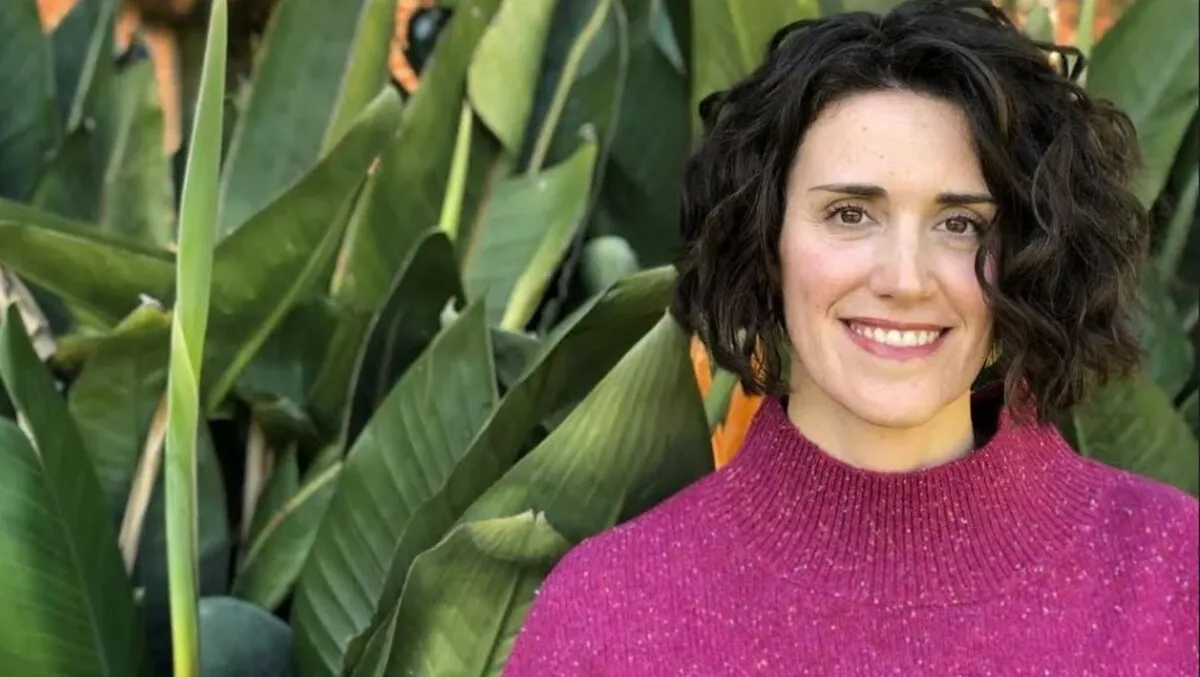 Are we still talking about Digital Transformation?
In recent years there has been a sharp shift towards digital transformation initiatives across many industries. Companies of all sizes are digitising their business processes to improve efficiency, streamline operations, and provide better customer experiences.
A report by IDC predicts that global spending on digital transformation investments will reach US$3.4 trillion in 2026. Furthermore, a separate report from MIT states that companies that prioritise digital transformation efforts are 26% more profitable than their peers.
A strong observability strategy plays a critical role when businesses undergo digitisation initiatives. By incorporating observability, businesses can gain insights into how their systems are performing, identify issues and bottlenecks, and optimise processes for better performance. Here are five steps you can take to ensure that you succeed on your digital transformation journey and beyond:
1. Identify the areas that need to be digitised. This includes your internal processes, customer interactions, and communication channels. As you identify these areas, consider how you will measure the performance of your new digital systems and processes.
2. Develop a digital strategy with observability in mind. This means setting up systems to monitor and measure the performance of your digital processes and using this data to continuously improve your operations. Your digital strategy should also outline your goals, objectives, timeline, budget, and performance metrics.
3. Upgrade your IT infrastructure with observability features. This may involve upgrading your hardware, software, network, and security systems to ensure that they can be easily monitored and measured. You'll also need to implement digital tools with observability capabilities such as logging, tracing, and monitoring. This will help you identify and resolve issues quickly, as well as optimise your processes for better performance.
4. Train your employees on observability. I can't highlight this enough. I've seen customers invest in observability tools and don't see the expected results because after the initial implementation (performed in most of cases by a third party), their own employees don't know how to leverage the tools.
5. Monitor, optimise and iterate with observability. This involves tracking key performance indicators (KPIs) and making adjustments as needed. By iterating on your processes and leveraging observability data, you can improve your operations and stay ahead of the competition. Even more pertinent in the current economic climate, observability can help you realise significant savings before, during and after your digital transformation.
While it does take effort to develop, roll out and maintain a solid observability strategy alongside your digital transformation projects, the payoffs are more than worth it.