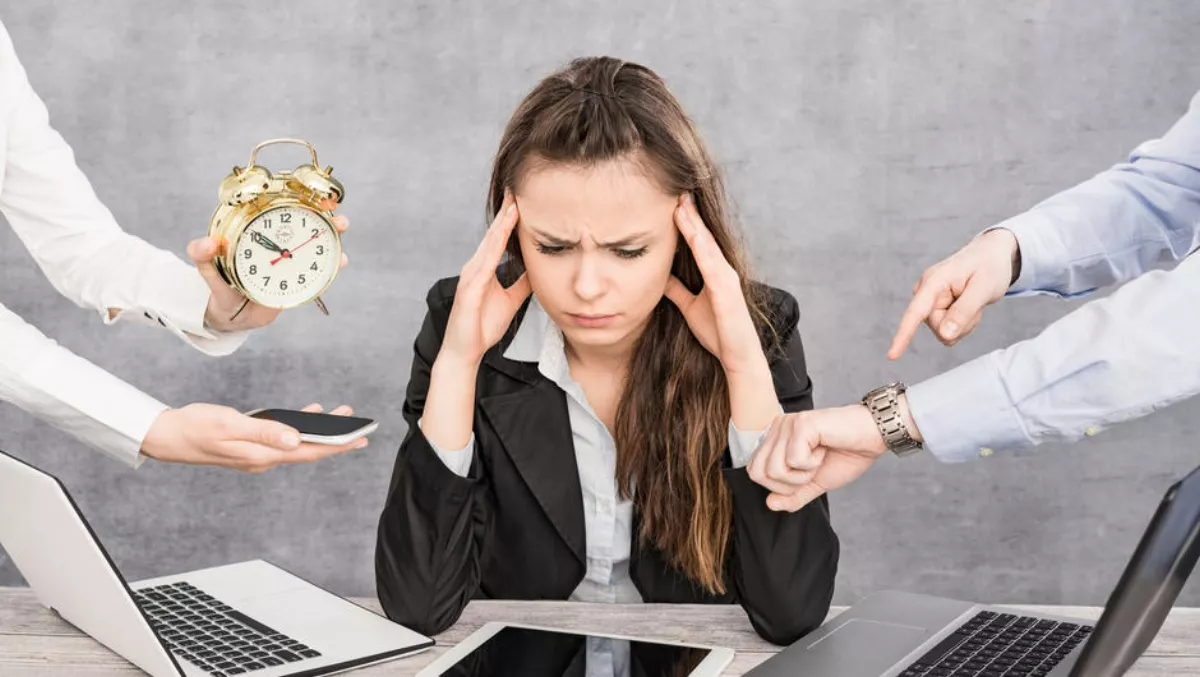 Are you paying your IT employees fairly? A third feel overworked and underpaid
FYI, this story is more than a year old
IT workers may be feeling overworked and underpaid, but they may have the upper hand when it comes to negotiating higher salaries.
Research by recruitment firm Robert Half shows that while a third feel overworked and underpaid, 97% of Australian CIOs plan to increase salaries to an average of 21% of their IT staff.
Those salary increases equate to an average of 8% across the board, well above the national wage price growth incentive of 2%.
The pressure on CIOs to increase salaries stems from the well-publicised skills shortage in many tech areas – 82% believe it is more challenging to source qualified IT professionals compared to just five years ago.
The top three in-demand areas include cybersecurity specialists, Fullstack .NET developers, and cloud engineers.
Despite in-demand growth areas, 98% say they would accept a job offer with a higher salary if they felt they were not being paid a fair salary by their current employer.
On top of that, 37% believe they aren't being paid a fair salary. 45% say this is because their workload and responsibilities do not match up with their salaries – and 35% say their salary is lower than the industry average. 10% say they are being unfairly paid because their salary has not increased in the last two years.
"In a market characterised by slow wage growth, companies that fail to regularly review their employees' compensation risk losing their top performers to the competition – which is particularly true for IT workers as jobs in the IT sector are growing. In this booming market, IT professionals with niche skillsets are finding themselves in high demand and are more likely to gravitate towards higher paying roles," comments Robert Half Australia director Andrew Morris.
"Employers who do not regularly benchmark their employees' salaries against industry standards will risk having their top performers gravitate towards more competitive pay packages elsewhere."
Morris also says that organisations facing high staff turnover are dealing with the 'hassle' of finding new employees, as well as lost productivity and revenue.
He says employers should regularly review salaries and benchmark them as a return on investment, rather than an expense.
Viewing salaries as an investment can result in top performing employees staying longer, and in better productivity.
"For employers who are not in a position to award higher pay, these reasons need to be properly communicated to any employees who feel they are underpaid. Managers need to address employee concerns about salaries and discuss alternatives for reviewing salaries in future. Providing a timeframe on when they will receive a salary increase, as well as the necessary steps required by the employee to achieve this, is essential to keeping team members motivated," Morrison concludes.
Related stories
Top stories