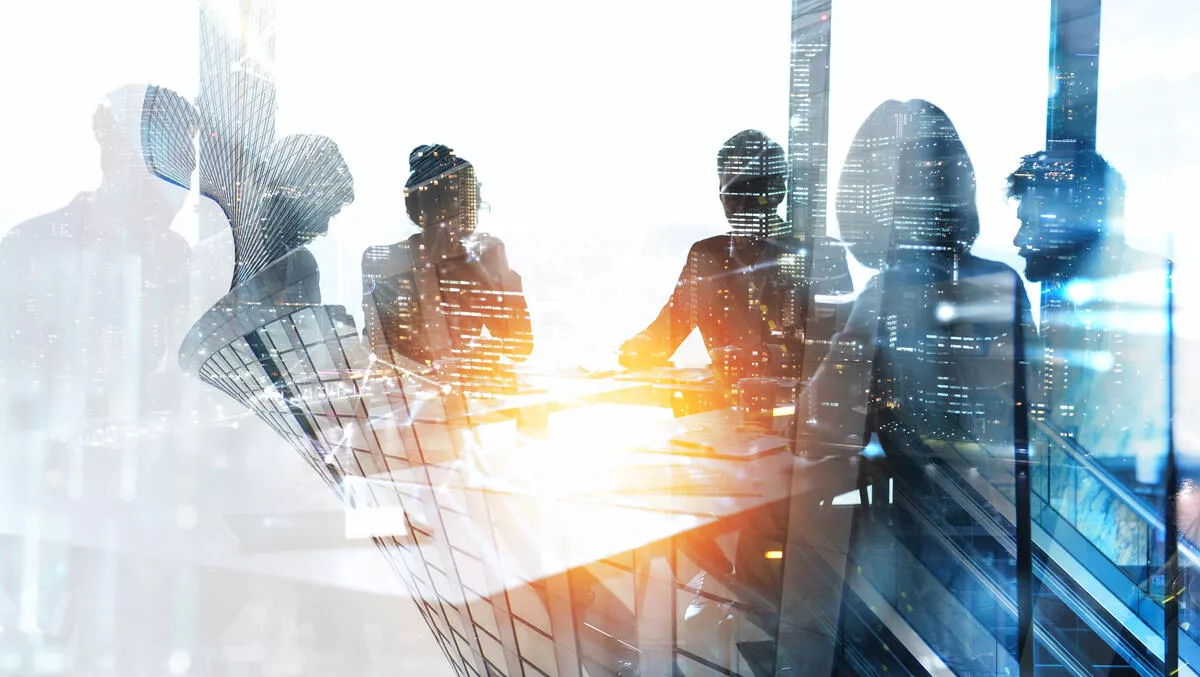 Aruba adds new capabilities to Edge Services Platform
Fri, 2nd Jul 2021
FYI, this story is more than a year old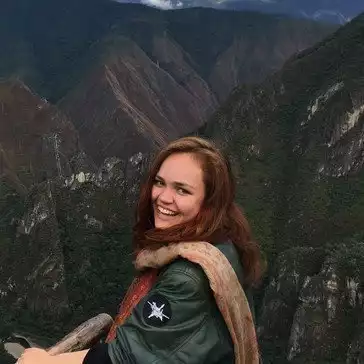 By Catherine Knowles, Journalist
Aruba's ESP (Edge Services Platform) has a new set of capabilities and solutions, as announced at HPE Discover 2021: The Edge-to-Cloud Conference.
The new updates are designed to streamline network operations and maximise IT efficiency for enterprises, the company states.
Updates include new AIOps, IoT and security features for Aruba Central the cloud-native, AI-powered network management and analytics platform that sits at the centre of Aruba ESP, as well as additions to the Aruba CX Switching portfolio that are purpose-built for the Intelligent Edge.
With these advancements, Aruba states IT can more easily extend the network from edge-to-cloud all enabled by a unified infrastructure that delivers new levels of agility and simplicity, which are important in today's highly distributed enterprise environment.
Enterprise Strategy Group senior analyst and practice director Bob Laliberte says, "The developments of the past year have shown us that the distributed enterprise is here to stay, especially as organisations seek ways to maximise flexibility and build resiliency into their businesses in order to adapt quickly to whatever challenges may arise.
"Our research has shown that enterprises are accelerating their digital transformation initiatives and prioritising projects that enhance productivity, security and collaboration, however, these highly distributed environments create more IT complexity.
"Therefore, there's a real appetite in the market for technologies and solutions that leverage data and automation to increase agility and streamline operations."
According to Aruba, one way to reduce IT complexity is to deploy a unified infrastructure, one that can be centrally managed via a single point of control.
Ongoing advancements to Aruba Central and ArubaOS 10 (AOS 10), a unified network operating system that brings together WLAN and SD-Branch capabilities, aim to provide this to enterprises.
In this manner, IT can effectively manage a distributed network environment across microbranch, branch, and campus environments and deliver a high-quality user experience using a single architecture, orchestrated from a single management console.
New cloud-native management capabilities in Aruba Central, which also serves as the foundation for HPE's Compute Cloud Console, include the following.
Self-healing AIOps for closed-loop remediation, so problems are automatically surfaced and fixed before end users or business performance is impacted, without requiring any manual effort on the behalf of IT operators.
A new IoT Operations service that extends network monitoring capabilities to sensors, connectors, and other IoT infrastructure, along with an integrated app store that enables customers to deploy best-of-breed applications from Aruba IoT partners.
New cloud-based authentication and policy capabilities to provide automated, secure network connectivity for end users across a wide range of devices, including SIM-enabled clients providing a consistent user experience while easing operations for IT admins who manage network access.
According to the company, these advancements further Aruba's vision of delivering a unified infrastructure and new levels of operational simplicity so that IT teams can redirect precious resources to more business-critical areas.
As part of Aruba ESP, Aruba Central has experienced significant growth. Today, Aruba Central manages more than 100 million client endpoints and 1.5 million devices across 100,000 organisations around the world.
In addition to the above, to better support customers with their network connectivity needs Aruba is expanding its flagship CX Switching portfolio to include two new series of switches.
The Aruba CX 4100i is a family of ruggedised switches designed to withstand extreme temperatures and harsh environments, well-suited for industrial IoT applications that require always-on PoE and high-performance wired connectivity.
The Aruba CX 6000 is a layer 2 solution purpose-built for remote offices and the SMB market.
These new CX switching lines extend the reach of the cloud-native AOS-CX operating system and provide enterprises with flexibility so they can take advantage of new business opportunities at their own pace, the company states.
The new software advancements to Aruba Central and new CX switches will be available this year. Starting list prices for the Aruba CX 4100i series and the Aruba CX 6000 series switches will be US$4,999 and US$1,049 respectively. Both solutions are available as-a-service, either as a managed service or via GreenLake for Aruba.