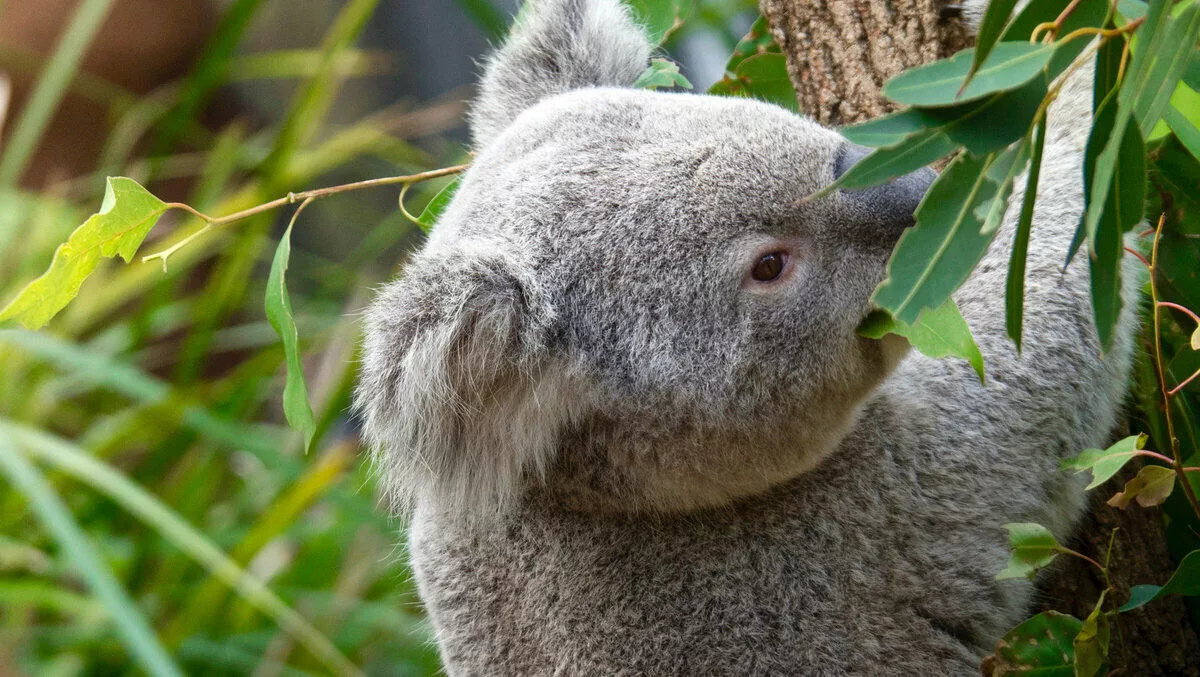 Aruba and Taronga Zoo partnership to transform visitor experiences
Tue, 24th Sep 2019
FYI, this story is more than a year old
Aruba, a Hewlett Packard Enterprise company, has announced its partnership with Taronga Zoo in Sydney and Dubbo's Western Plains Zoo, at its Atmosphere 2019 APAC conference.
The partnership will deliver networking solutions to both sites, enabling a range of onsite features including wireless connectivity and location-based services to transform the visitor experience.
Taronga is undergoing a significant transformation program.
This follows a commitment by Taronga and the NSW Government to co-fund a multi-million-dollar Visitor Experience program for both Taronga Zoo Sydney and Taronga Western Plains Zoo Dubbo, which is seeking to transform visitors' experiences, boosting wildlife tourism offerings for NSW and fostering conservation education outcomes.
Additionally, the development of a range of other educational and conservation-based facilities are underway, delivering new wildlife exhibits at both Zoos.
In total, $200 million has been committed over a 10-year program to revitalise Taronga's Zoos, producing compelling animal exhibits that inspire visitors to commit to a shared future for wildlife and people.
One of key projects within the overall transformation program is the new network, and Aruba's roll-out within Taronga and its new Wildlife Retreat was recently completed.
Taronga Zoo will deploy Aruba's access points, switches and the software stack to implement, monitor and manage the network.
The network will also deliver location-based services with Aruba beacons and Meridian app to visitors.
The analytics and wayfinding will support Taronga's customer application, providing real-time, geo-fenced notifications about nearby attractions and services, creating a more tailored and educational experience for guests from all over the globe as they traverse through the many exhibits within the zoo.
Internally, close to two thousand staff and volunteers of Taronga will utilise the Aruba network in their daily workflows, providing the team with real-time information about guest traffic around the grounds, in turn helping to improve operational and marketing strategies.
"We are incredibly proud to be partnering with an organisation as important to animal conservation as Taronga Zoo and its sister site Western Plains Zoo. This is an exciting milestone for Aruba," says Aruba South Pacific director Pat Devlin.
"Taronga is recognised as a global leader in its field and we're thrilled to be working with Taronga to improve the experience for visitors and staff, assisting in the valuable conservation education they provide to local and global guests.
The roll-out within Western Plains Zoo is set to begin soon and has the potential to impact how the zoo tracks endangered animals leveraging Aruba's network to support augmented and virtual reality technologies.
These technologies will be used as part of both sites' education initiatives, designed to make local and global citizens more aware of their impact on the environment and the importance of conservation.
Taronga Conservation Society Australia information and digital technology head Paul White says, "For a zoo to remain relevant, it must grow and evolve. Here at Taronga, we aim to continually improve our animal habitats while striving to enhance our visitors' experiences.
"The support provided by Aruba's local team has been exceptional, and we're already seeing the benefits of their networks to areas such as marketing, community conservation and our guest experience teams, all using the analytics and data provided as well as new ways to deliver our message to our guests.
"As leaders in conservation, we protect wildlife and empower people to secure a sustainable future for our planet. We are cloud-focused and have plans for AI and Machine learning to assist our researchers and conservation work, supporting our vision to secure a shared future for wildlife and people.