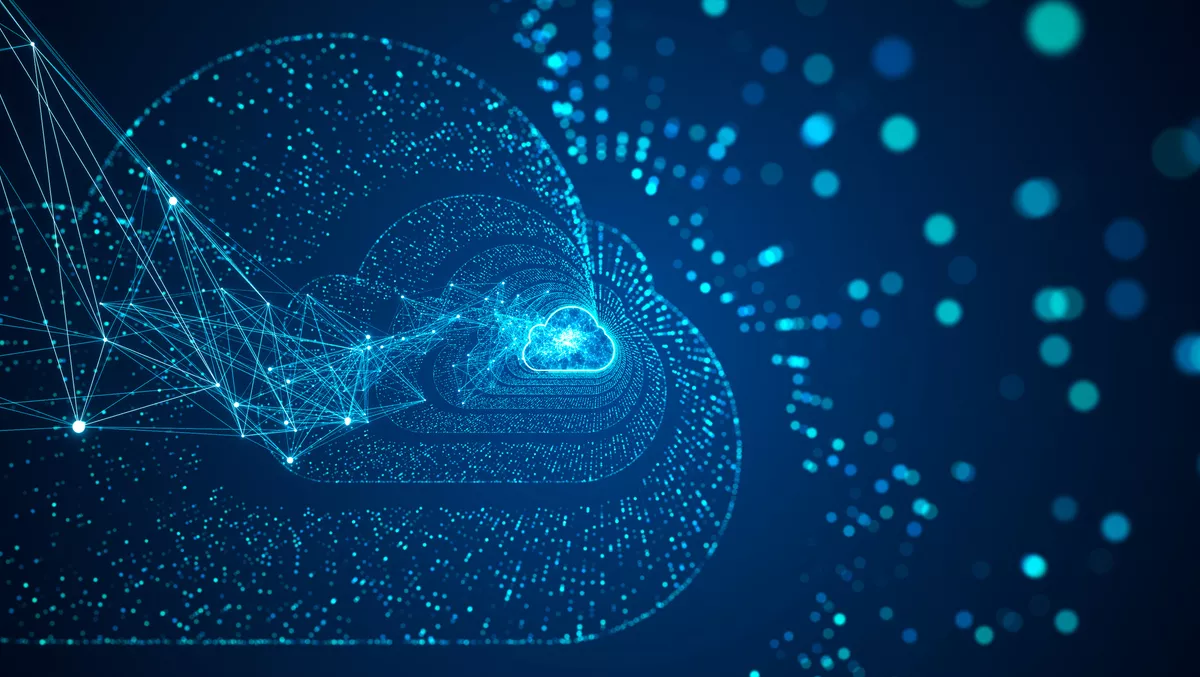 As cloud strategies mature, last-movers have the advantage
Thu, 23rd Sep 2021
FYI, this story is more than a year old
Time and time again, we hear stories about the 'first mover advantage'. The idea that a business needs to move fast or be left in the dust has become accepted wisdom. While this is often good advice, there are also times when it pays to stand back, draw breath, and learn from others' mistakes.
Amid the global race to the cloud, many Australian enterprises have done just that and, as a result, strengthened their position. Think back to the classic fable of the tortoise and the hare. This more measured approach is a case of 'last mover advantage'.
A common misconception has been that 'cloud' only means public cloud. A stampede of 'cloud-first' early adopters rushed headlong, abandoning their data centers and migrating to the public cloud with an 'all-or-nothing' mindset. This mindset has since resulted in several unforeseen consequences – vendor lock-in, bill shock, and operational roadblocks foremost among them.
As the industry's understanding of the nuances of cloud has matured, Australian businesses who were more cautious with their implementations are now looking to make their move, drawing on the lessons learned from those who dove head-first before them.
Strategically and operationally, their focus is now on achieving balance. A balanced hybrid multicloud strategy starts with clearly defined business objectives. It means determining which parts of the business would be best served in public or private clouds with a multicloud approach — which IDC has described as a 'best of both worlds deployment strategy' that is fast becoming 'the enterprise norm'.
According to IDC, the events of 2020 accelerated Australian enterprise IT infrastructure transformations as organisations responded to the new workplace reality brought on by COVID-19.
This latest wave of transformation, according to the analyst firm, is built on a hybrid multicloud foundation: 'Australian enterprises are leveraging multiple cloud deployment models to optimise their IT infrastructure by strategically selecting the deployment model best suited to the workload.'
Rather than see public cloud as the panacea, organisations transforming their infrastructure today realise there is no 'one-size fits all' when it comes to cloud. Some applications and workloads are suited to public cloud; others require the security and control available from private cloud. Most importantly, these requirements are dynamic and may shift — the best deployment option for a particular workload today may not be the best tomorrow.
For many, the first step is to get their IT house in order, shifting thinking from established processes to organisational goals and dismantling silos. Then, once the basis and mindset are in place, it's a case of generating quick wins that cumulatively lead to long-term success: for example, reducing the amount of time it takes to enable data processing.
An initial motivation for historically conservative industries such as financial services, manufacturing, healthcare, and the public sector has been adapting to the pandemic. Initially, they needed added flexibility to enable practices like remote working in the short term. Now, many have recognised hybrid work patterns are here to stay, and that hybrid multicloud strategies raise long-term competitiveness by balancing on-premise and cloud operations.
While the understanding of cloud has evolved, what is undeniable is that cloud is here to stay. The key for businesses now is to build a hybrid multicloud strategy that meets their needs today and enables them to innovate and grow more efficiently long into the future.