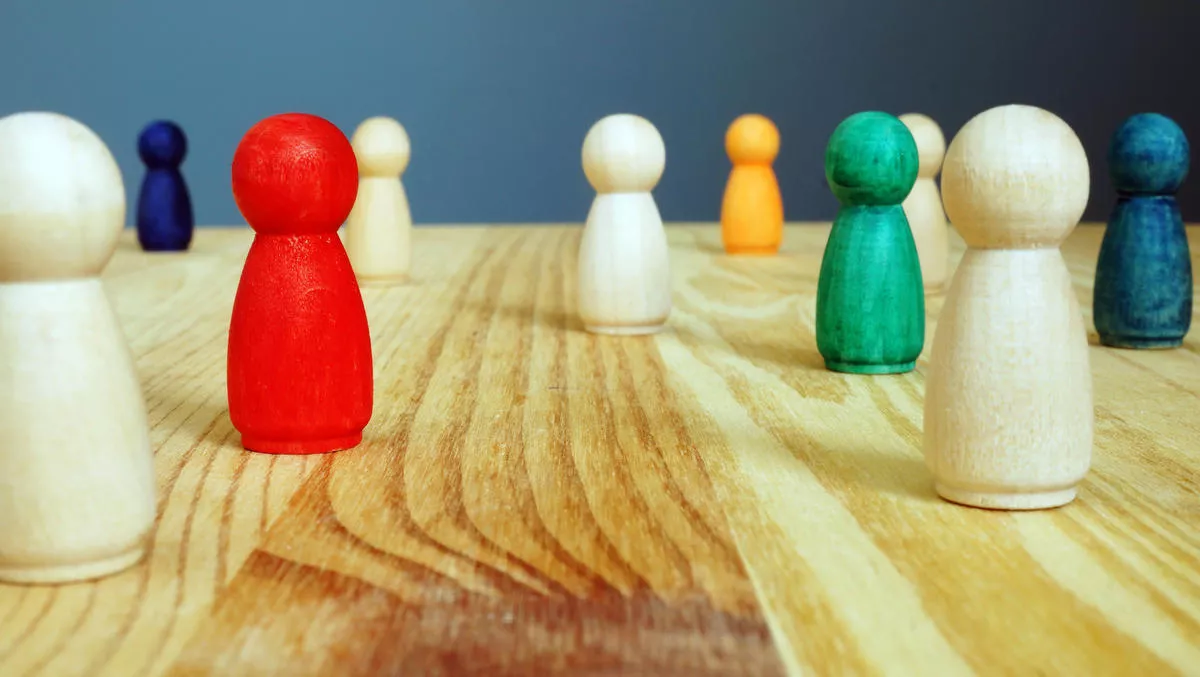 ASF celebrates open source community as software turns 20
FYI, this story is more than a year old
The Apache Software Foundation recently celebrated the 20th anniversary of the open source office suite OpenOffice - but the real achievements lie within the community, says the company's vice president Carl Marcum.
The Apache Software Foundation comprises more than 350 open source projects, of which OpenOffice has been considered a top-level project for many years.
OpenOffice has been downloaded more than 300 million times by people who want an open source office productivity suite for their Windows, macOS and Linux devices.
But the current suite, which includes a word processor, spreadsheet tool, presentation editor, vector graphics editor, mathematical formula editor, and a data management programme, went through many iterations before it became the free office suite that it is today.
The original project was launched in 1985 and called StarOffice, named by developer StarDivision. In 1999 Sun Microsystems acquired StarDivision and eventually named the project OpenOffice.org. In 2010, Oracle acquired Sun Microsystems and in 2011, OpenOffice entered the Apache Incubator. It graduated as an Apache Top-level Project in 2012.
"The need and, in fact, the demand, for a permissively licensed Open source office suite, available to the masses and not just the privileged few fortunate enough to have the latest hardware and software, has never been greater within the last two decades," says Apache Software cofounder Jim Jagielski.
"Apache OpenOffice exists to provide essential functionality, with as few licensing restrictions as possible, to the world at large. It is truly a noble mission, and I am honoured to be a small part of it."
OpenOffice software is released under the Apache License v2.0 and is overseen by a self-selected team of active contributors to the project.
A Project Management Committee (PMC) guides the Project's day-to-day operations, including community development and product releases.
OpenOffice source code is readily available for anyone who wishes to contribute.
Apache Software Foundation member Marcus Lange says, "Countless users, developers and friends have made it possible that we can today celebrate this incredible anniversary. Their commitment makes me believe that we will see many more years of this great open source productivity suite."
Marcum echoes those sentiments. He says he is inspired by the many people who volunteer their time to code, test, moderate, translate, mentor, and market the software.
"OpenOffice is more than just software. It's a great community that I'm glad to be a part of."
The Apache Software Foundation is a not-for-profit foundation that is funded by donations and sponsors, including Alibaba Cloud Computing, Amazon Web Services, Anonymous, Baidu, Cerner, Cloudera, Comcast, Facebook, Google, Handshake, Huawei, IBM, Inspur, Pineapple Fund, Red Hat, Tencent, Union Investment, Verizon Media, and Workday.