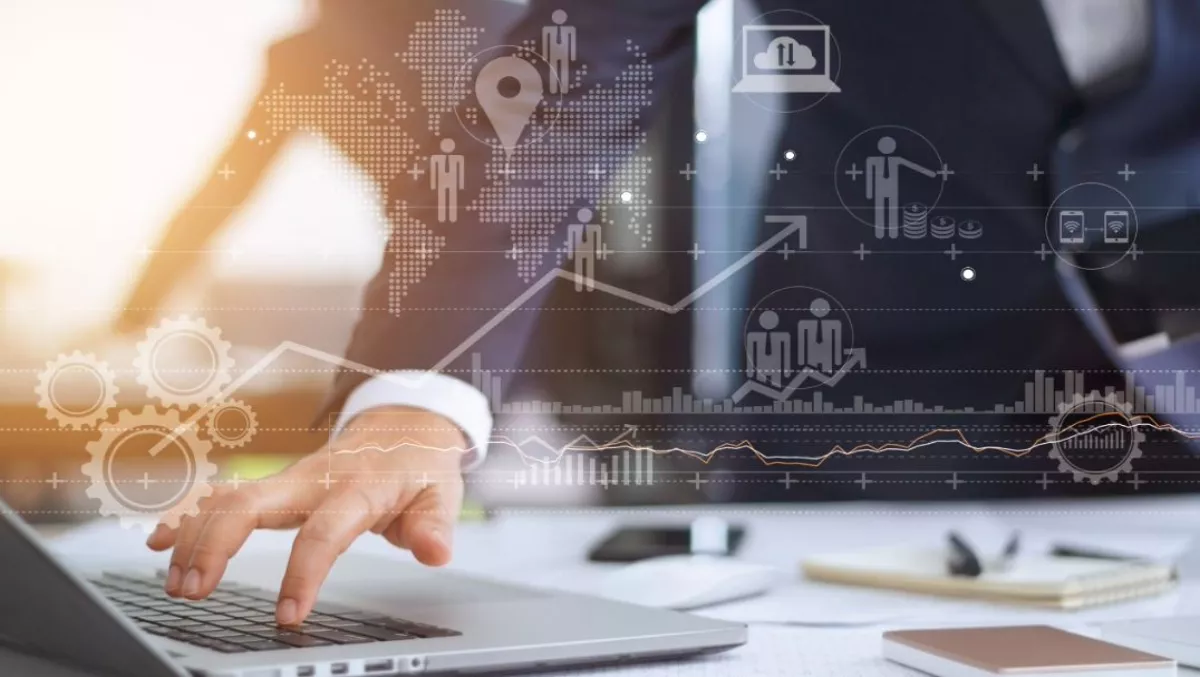 ASG commended in Gartner Magic Quadrant for metadata management solutions
By Jacques-Pierre (JP) Dumas,
Mon 20 Aug 2018
FYI, this story is more than a year old
ASG Technologies has been named a Leader in the 2018 Gartner Magic Quadrant for Metadata Management Solutions.
The report provides a detailed overview of the enterprise metadata management market and evaluates 14 vendors based on completeness of vision and ability to execute.
As part of ASG Technologies' evaluation, Gartner assessed the company's enterprise data intelligence solution.
The report notes that "metadata management initiatives deliver business benefits that include: improved compliance and corporate governance, better risk management, better shareability and reuse, and the ability to better assess the impact of change in the enterprise while both creating opportunities and guarding against threats."
ASG EVP Swamy Viswanathan says, "Effective use of data requires that truth and trust match the business needs for compliance and insight.
"ASG's Data Intelligence 9.5, our second release this year, enables users to quickly and confidently make data-driven decisions that significantly impact business success."
"We believe this recognition by Gartner marks the company's transformation, including our modern architecture approach and expanded partner ecosystem, in the era of increasing data and regulations."
According to Gartner, "The growing need for data governance, risk and compliance, data analysis and data value still drives strategic requirements in metadata management and the growth of its solutions."
The report further states, "Moreover, success with metadata management must be supported by technology evolution and, more importantly, by changes in the metadata practice; also in the participation of a wide set of roles, including business roles, in collaborating in the metadata management process."
ASG's Data Intelligence provides the most comprehensive data lineage with connections to more than 230 data sources.
This provides a foundation for compliance and data governance through the entire information supply chain to enable users to find, trust and share data.
The product's automation increases reliability and productivity by allowing business users to focus on discovering insights, trends and intrinsic value in the data.