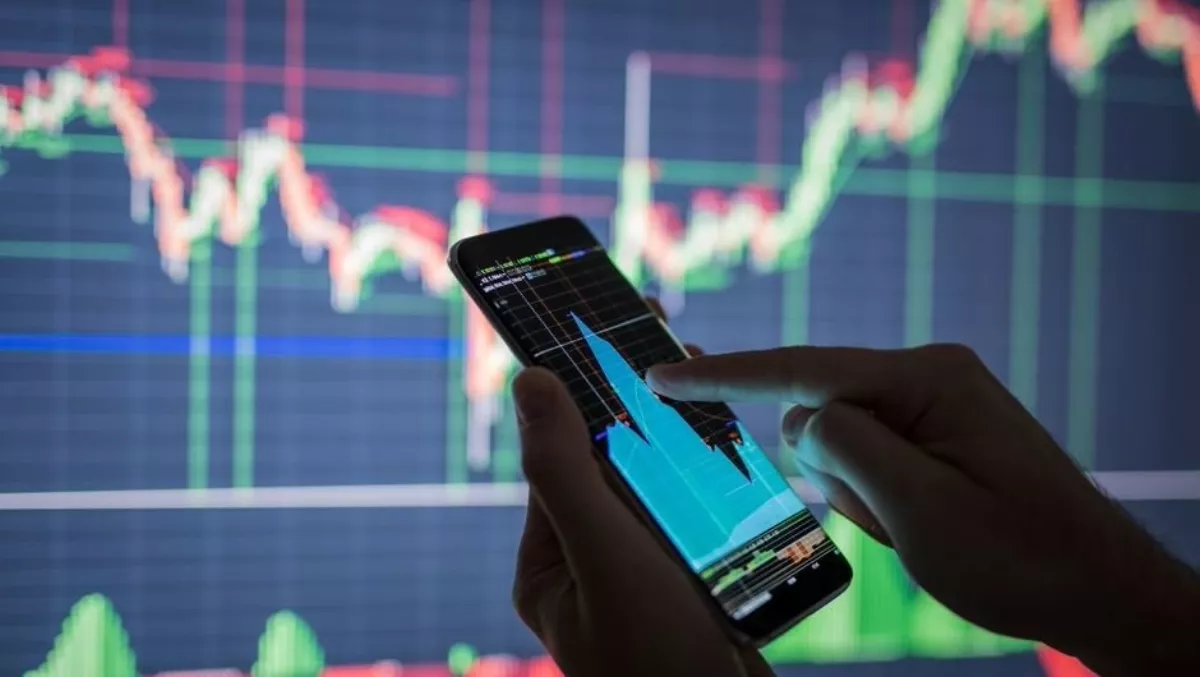 ASG finds that compliance is the largest driver of data management initiatives
FYI, this story is more than a year old
ASG Technologies unveiled a new report, The Future of Enterprise Data: Democratised and Optimised. Based on findings from a survey of 200 CIOs, the report reveals that compliance is a key concern, with 50% reporting that their data management initiatives are "all" or "mostly" focused on compliance and 53% reporting that, while they have made progress in managing personal data in compliance with security and regulations, they still have more to do.
With the implementation of GDPR organisations are under tremendous pressure to establish and maintain compliance. At the same time, they need to glean insights from all data to drive business performance and stay competitive.
To meet these challenges, 35% of respondents reported that they will invest more in data governance in 2019, and 28% reported that they will invest more in data lineage.
ASG's suite of enterprise solutions provides these key capabilities, equipping businesses to consistently manage data assets as they move throughout the organisation. ASG's Data Intelligence solution allows users to track data throughout its lifecycle, ensuring compliance especially as self-service data access increases.
Its Mobius and Systems solutions allow any time, anywhere access to data, a critical need as employees increasingly access data themselves. Further, these solutions enable users to discover the historical record of their data and trace its origins, guaranteeing they are able to trust their data no matter how it has travelled throughout the organisation.
"Organisations must know their data to know their business, but they must also trust their data and ensure they are complying with new privacy regulations," said Swamy Viswanathan, chief product officer, ASG Technologies.
"CIOs must balance the need for truth and trust with the opportunity to shape the business through data-driven insights by making data available to more users while meeting compliance requirements. This survey shows that CIOs are focusing on these important initiatives by applying more automation to data intelligence while also expanding access through self-service tools to find, understand and use the right data for the right task."
This report is based on a survey of 200 CIOs from large organisations spanning several industries, including manufacturing, technology and financial services.
The survey focused on the difficulties today's organisations – and specifically their CIOs – are facing due to the volume of information available to them. These difficulties are often compounded due to pressures to comply in a tightening regulatory environment.
Related stories
Top stories