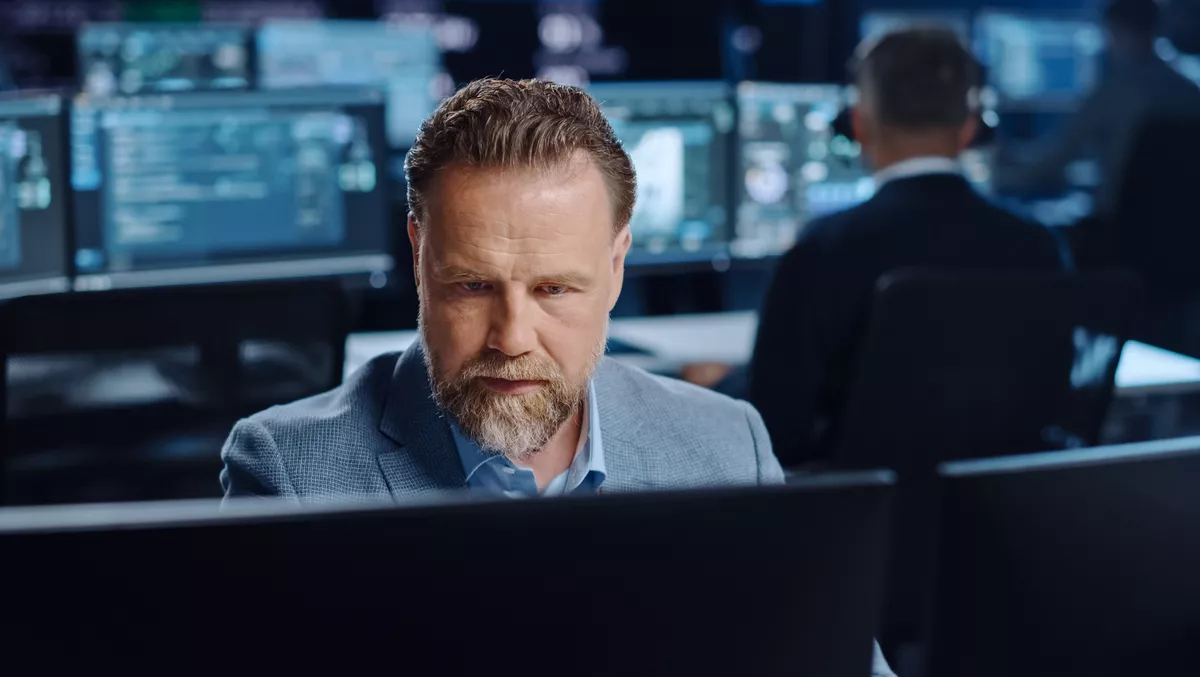 ASI Solutions a Microsoft supplier as part of new contract
FYI, this story is more than a year old
ASI Solutions has won a contract from the Tasmanian government, which will see it supply a variety of Microsoft products.
ASI Solutions will be supported by a Microsoft Modern Workplace under the Tasmanian whole-of-government ICT hardware C150 contract, which covers the supply, maintenance, installation and related services of products and services for Tasmanian government agencies.
The complete list includes desktop, laptop and tablet computers and monitors, general accessories for equipment, specified services for equipment such as imaging of hardware, the deployment of new equipment (as well as reallocation and decommissioning), printers and multifunction devices, storage and server equipment, network and ICT security equipment, smart screens and whiteboards, conferencing equipment, and warranty and maintenance services.
ASI Solutions has also hired Frank Di Palma as an account executive to lead operational and growth expansion.
Di Palma is based in Hobart and will serve to strengthen ASI Solutions' presence in the state as part of its Tasmanian growth strategy.
A veteran of the IT industry with two decades of experience, the Tasmanian government will benefit from Di Palma's expertise in end user compute and Microsoft Modern Workplace, Azure infrastructure, networking, and cloud, and his experience with successfully managing services projects.
Di Palma will focus on the successful delivery of the contract and on building the company's brand across Tasmania.
"I am excited to be working with ASI Solutions, a company with over 35 years of experience in providing innovative, pioneering technology solutions," Di Palma says.
"I look forward to taking on the task of growing the local team in Tasmania, and the opportunities this will provide for customers, both current and future, in the region."
"We're excited to welcome Frank Di Palma to the Tasmanian team. Frank brings to the market our Microsoft skillset and focus on modern management," ASI Solutions director Justin Lowe says.
"His experience in service delivery and consulting is a real asset for our local expansion in Tasmania.
"ASI Solutions' core focus is on customer experience and we are confident that Frank will apply a consultative approach to successfully deliver digital transformational projects for Tasmanian customers."
The new appointment comes after a successful 2022 financial year for ASI Solutions.
The company achieved over $150m in revenue and grew its staff across Australia and New Zealand to 160 employees.
"Winning this Tasmanian government contract is significant in many ways; not only can ASI Solutions deliver significant benefits of world-leading technology to the Tasmanian government, but it has also created employment opportunities by building the local team in the state," ASI Solutions managing director Nathan Lowe says.
Western Australia's Common User Arrangement (CUA) panel also recently chose ASI Solutions as a preferred supplier for device hardware.
This selection makes ASI one of only a few suppliers that WA government agencies can contract to supply computing and mobile devices to public sector agencies.
This hardware spans several categories such as ancillary services, including installation and disposal, and public sector agencies.
WA first introduced the CUA panel in 2015; it governs which suppliers are able to sell which brands of desktops, notebooks, tablets and other computing and mobile devices to which agencies.