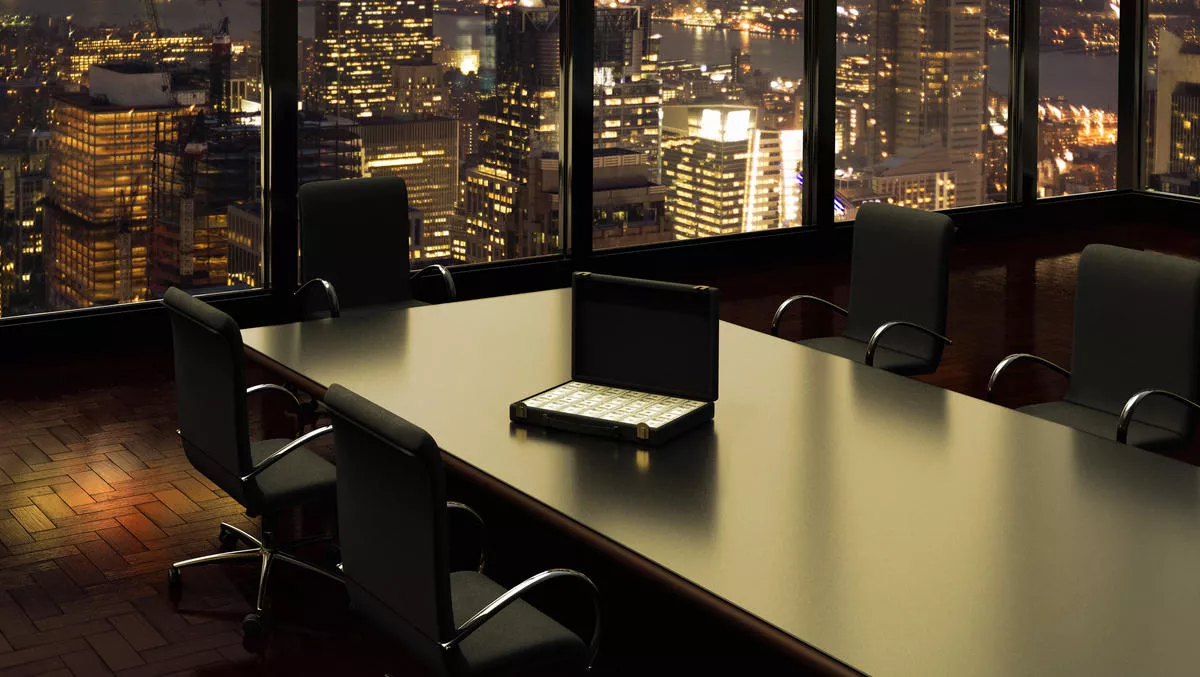 Asia Pacific FSIs pay $5.1 billion for breaching AML & data privacy
FYI, this story is more than a year old
Financial institutions in Asia Pacific are paying a heavy price for not complying with some of the most common and widespread regulations designed to protect them and their customers.
New findings from Fenergo show that in 2020, financial institutions in Asia Pacific and globally racked up more than $10.6 billion in penalties related to non-compliance of Anti-Money Laundering (AML), Know Your Customer (KYC), MiFID (Markets in Financial Instruments Directive) and data privacy regulations.
In Asia Pacific alone, organisations accrued more than $5.1 billion in penalties as regulators crack down on poor behaviour from financial services firms.
In one case, Australia's Westpac Bank was hit with penalties of $1.3 billion after it was caught up in a money laundering effort that had links to serious crimes.
The People's Bank of China handed out $97 million worth of fines (733 fines in total) to organisations that breached AML requirements.
Even financial firms such as Goldman Sachs were embroiled in scandals - Goldman Sachs was fined $6.8 billion for its involvement in the 1Malaysia Development Berhad fraud.
Overall, data privacy fines in APAC totalled $6.9 million.
APAC has overtaken the US in terms of the value of enforcement actions for the first time since 2015 – driven by recent FATF activity and the repercussions of the 1MDB scandal, and there has been an increased focus on individuals being penalised than we have seen in previous years," comments Fenergo global director of financial crime, Rachel Woolley.
"In addition to imposing penalties on financial institutions, regulators and authorities in China, the UK and the US have held individuals accountable for compliance failings. While banks may hold reserves explicitly to settle enforcement actions, individuals will suffer a far greater personal impact. This along with greater whistleblowing protection and incentives will make a difference in tackling the industry-wide issue of financial crime.
In Asia Pacific, the countries that issued the most penalties (ranked by value) are:
Malaysia $ 3,900,000,000
Australia $ 921,587,910
Singapore $123,075,897
Hong Kong $107,806,257
China $100,104,187
India $15,689,920
Pakistan $11,713,330
However, there is one problem - regulators probably aren't catching every breach. According to Fengergo CEO Marc Murphy, less than 1% of all criminal funds going through financial systems are confiscated.
"We must establish a common best practice and replace onerous manual Know Your Customer (KYC) and Anti Money Laundering (AML) risk assessment and compliance processes with technology and tools that enable financial institutions, authorities and non-financial firms to better detect and prevent financial crime.