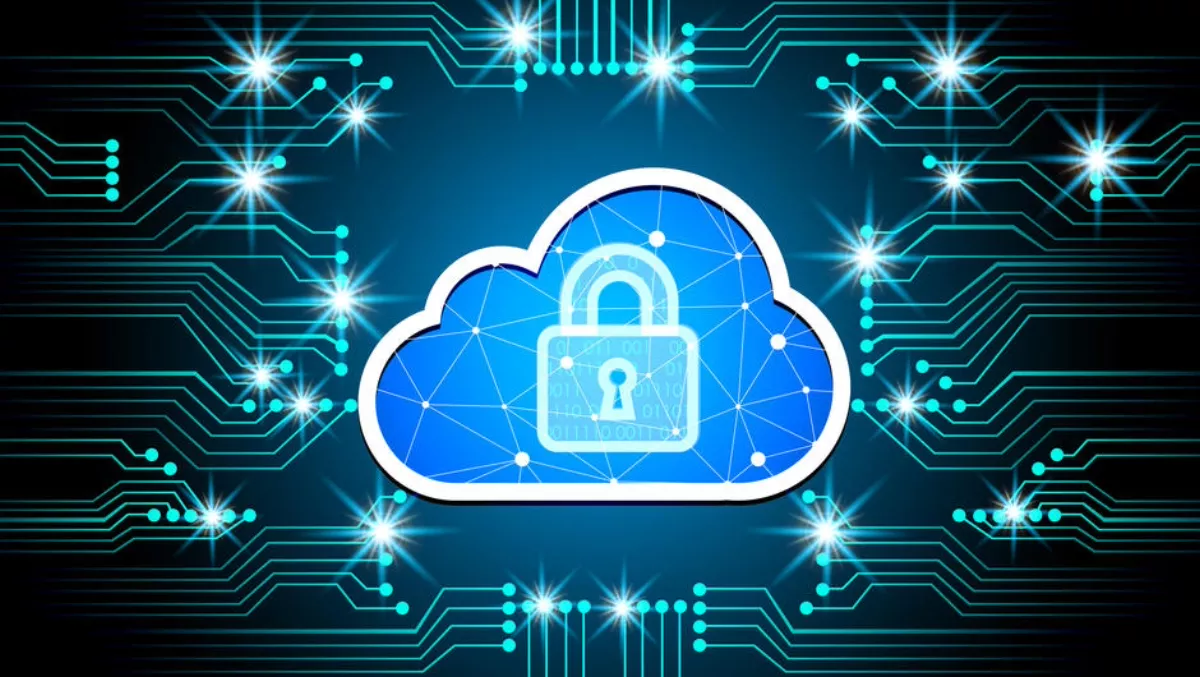 Asking the right questions: The Australian Government's digital storage plan
FYI, this story is more than a year old
Article by Michael Chetner, head of Australia and New Zealand at Zoom Video Communications
Cloud technology services are quickly becoming the preferred means of data storage amongst businesses across Australia.
In fact, according to the Australian Bureau of Statistics, cloud computing services climbed from 19% to nearly one-third of businesses in just a year.
There's no doubt that cloud technology continues to be a key aspect of private organisations transforming to become more agile to function in the digital world.
Government organisations in Australia however, have been rather sluggish in making its services cloud ready. That is until now when the Digital Transformation Agency (DTA) announced its new "Secure Cloud Strategy", which encourages government agencies to move away from on-premise owned and operated infrastructure to a more secure cloud technology.
Cloud technology is by no means new to the Australian Government. In fact, the government already has several cloud services in which it can securely store sensitive data and it is promising to see the DTA push for this technology to be adopted across the federal government.
There are obviously some great benefits that come with the transition to the cloud as well as some challenges that the government organisations may face in the implementation of this transformation. Accessibility, scalability, security, and the impact on the workforce are all important things to look at as Australia embraces a cloud-first mentality.
Accessibility
Accessibility is one of the positive attributes of the cloud.
With the extensive travel schedule of politicians, staffers and workers in government agencies, having access to data stored on the cloud while being on the move is critical.
As government employees continue to rely on web-enabled devices such as smartphones and tablets to complete work on the go, cloud services can enhance productivity through these devices as workers can connect on video communications platforms and access the needed data at the same time.
The cloud platform also allows data to be accessed or changed with ease across different devices.
Multiple people can access documents from different locations, opening the door for easy collaboration between politicians and their staffers or politicians and government agencies.
Scalability
As government agencies grow, cloud technology allows agility across the entirety of the platform.
The government can scale its cloud operations up as it gets an influx of data, or it can scale it back as storage needs shrink.
This can be particularly useful as different agencies take on additional roles, such as the Department of Human Services (DHS) taking on the role of digital identity being stored across the Govpass platform.
As more Australian citizens decide to use the service, the number of identities stored on the DHS's cloud platform will be constantly growing. As more digital ID's are stored, the cloud can scale up to allow the storage space.
Security
Cloud services provide an extra level of security that physical on-premise devices cannot.
An example of this is physical data being misplaced and ending up on the wrong hands, ultimately leading to a breakdown in national security or citizen's sensitive information being easily available online or on the dark web.
However, certain cloud technology meets the Advanced Encryption Standard (AES) of 256-bit encryption and can have state of the art security and technology that can secure information far better than on-premise only servers or even physical documents.
Changes in the Workforce
As jobs shift to more technology-focused roles, it will be important that the government transition people who were responsible for physical data to people who will be able to work across the cloud and other technology sectors with ease, creating an IT team that is well-versed in cloud technologies to deploy and support these services.
As Generation-Y and in the not too distant future, Generation-Z, enter the Australian workforce there will be a greater comfort with consumer cloud technologies and video-first communications that will prepare them for working in the cloud and set the benchmark that they can access their data and work anywhere.
Sticking with the Cloud
If Australia wants to continue to be agile across government technology, cloud technology is a must-have, and the transition needs to happen now.
With the government being able to offer greater accessibility and scalability it ensures people can have access at all time, while also only paying for the amount of storage needed.
This is will help the government with both costs and productivity going forward. However, ambiguity on what cloud services government agencies can use potentially will put sensitive data at risk to foreign powers.
Thus, the government needs to develop strong security and privacy requirements that it measures all potential cloud services against.
That being said, if cloud technology is done right it can be a massive benefit for Australia as the government moves forward with its digital transformation strategy.
Related stories
Top stories