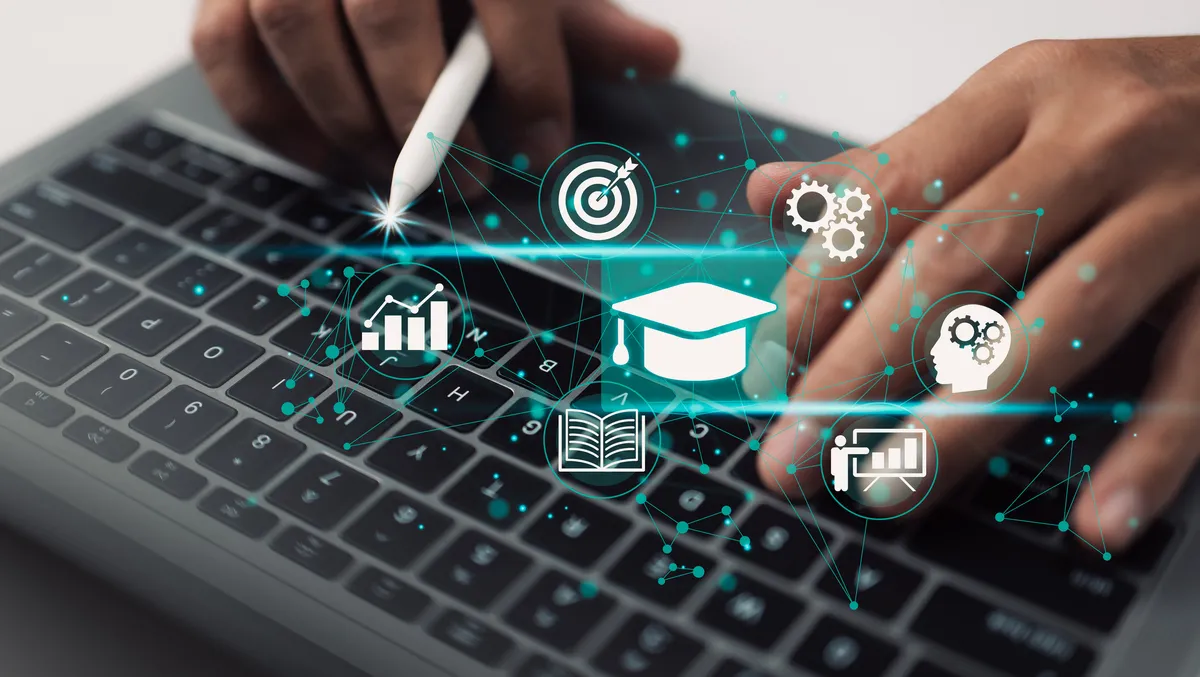 Associations are turning to LMS's for eLearning insights
D2L, a global learning technology company, believes that rapid changes in technology, economics and culture has forced associations to change the way they function, with the COVID-19 pandemic exacerbating this even further.
This change has led to a challenge for associations around retaining members. Part of this challenge is due to members not recognising the value of their membership fees after the first year or so.
In an effort to change the way this is dealt with, many associations are now identifying specific individuals and businesses that they should be engaging with rather than attracting as many members as possible.
The other significant challenge is how associations have structured their membership models. Some are now reconsidering how they are organised, with tiered options at free and paid levels becoming an enticing proposal.
"There is no doubt that the financial sustainability of associations is critical to their long-term success and diversifying their revenue streams is the best way to achieve this. Education has become a significant revenue stream for many associations and a strong, engaging education program is seen as a key benefit that can help deliver more value to members," says Tony Maguire, Regional Director for Australia & New Zealand, D2L.
"Therefore, associations should consider reimagining and growing their training and education programs, as well as making them more widely available to both members and non-members, via an easy-to-use eLearning platform. This will help them to ensure that the courses they offer keep learners coming back for more training."
Associations can increase the availability of their most popular courses by gleaning insights and data from a Learning Management System (LMS). LMSs can also help associations fine-tune and enhance their online courses where they identify a low completion rate or if there are sections where learners regularly skip content.
One area of interest from association members is flexible learning, allowing them to learn in person or face-to-face video contact with their educators. While the pandemic encouraged and eventually forced this type of learning, there has been a realisation that there are benefits to having both options available, and associations with an LMS can deploy this blended learning.
"The format can use a mix of videos, digitised reading materials, pre and post-learning assessments, practice exercises with feedback and weekly surveys, with face-to-face elements in the form of presentations, assessments and peer interactions," adds Maguire.
"The aim of adopting blended learning is to enhance the experience and the outcomes for each learner. And using multiple modalities dramatically reinforces engagement, learning and retention."
Another aspect that the data from LMS can provide is its ability to enhance and personalise the learning experience. This includes integrating interactive content such as video and gamification, all in an effort to keep learners engaged and interested in course content.
Other insights that the LMS data can provide are the popularity of courses with learners, the time learners spend on each course, how engaging they are, how long learners spend at certain points and so on.
"Digitising the entire learning process within associations not only makes it a lot more efficient, cost-effective and accessible, but it also improves the outcomes for educators and learners due to the ability to analyse its usage at a finite level," concludes Maguire.
"Associations can optimise the return on investment of an LMS by saving costs while increasing engagement and retention by integrating eLearning into instructor-led programs."