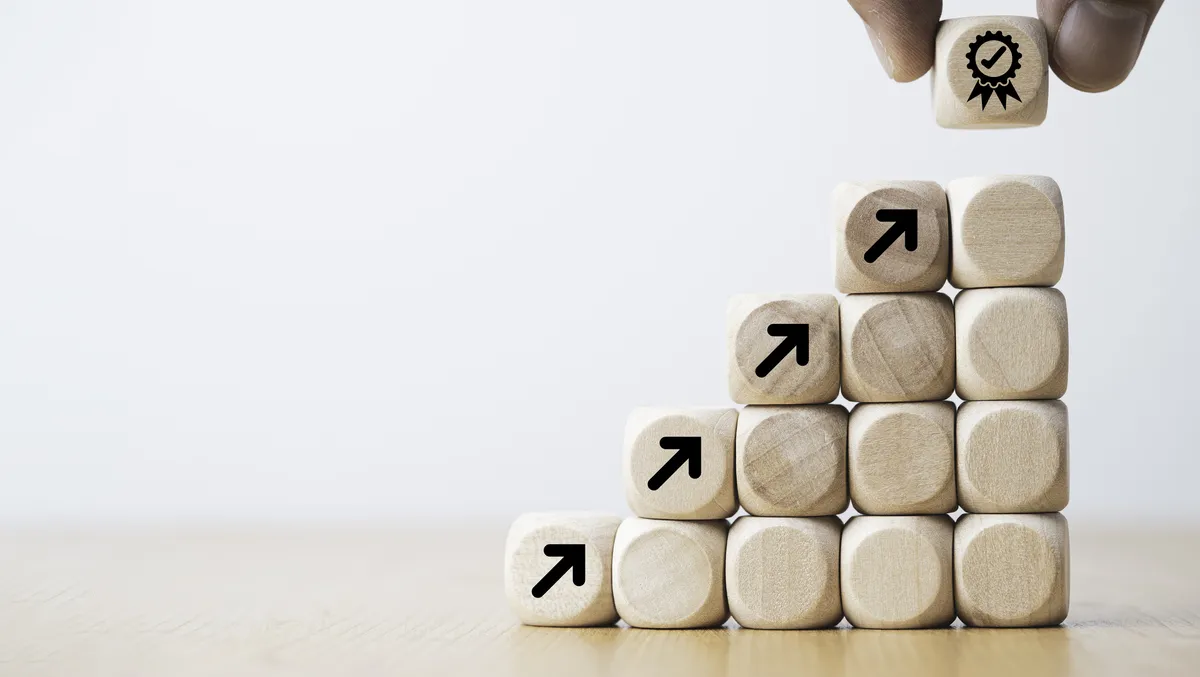 Assurity Consulting ventures to new shores with AU expansion
Assurity Consulting, the technology quality assurance company in New Zealand, is expanding its services to the Australian market.
With a focus on delivering exceptional quality assurance, test engineering, and human-centric test services, assurity consulting aims to support government and private sector clients in Australia, the company states.
To spearhead this exciting new venture, the company has appointed James Massey as CEO and Leon Edmonds as CTO. In his role, Massey will oversee operations, Business Development, account management, and team leadership, while Edmonds will be responsible for defining and delivering Assurity's service offerings across the country.
With this expansion, Assurity Consulting brings its expertise and technology solutions to clients in Australia, helping them achieve business objectives with greater efficiency and effectiveness, the company states. Massey and Edmonds are both highly experienced professionals, set to lead Assurity Consulting in this Australian venture.
Assurity Consulting Director and Co-founder Garth Hamilton says opening Assurity Australia is the culmination of years of ambition and effort.
He says, "Not only is it a natural progression for New Zealand businesses to enter the market of our major trading partner, but we have a powerful value proposition which is particularly appealing as more organisations embark on costly and risky digital transformations.
"Our work is focused on de-risking these initiatives, accelerating time-to-value, and eliminating costly re-works or failed projects. In other words, Assurity is a known quantity in achieving success in major enterprise technology projects."
Hamilton highlights successes in assuring quality in the delivery of major government projects including New Zealands Inland Revenue Departments digital transformation, where Assurity introduced new human centric test approaches to evaluating new core applications. This included a comprehensive Managed Testing Service regime providing ongoing flexible testing as a service and led to the development of the Assurity Cloud Platform.
He says, "Assurity Cloud Platform is a key asset automating software quality assurance, with the creation of custom enduring test assets permanently hosted online and made available to clients on demand. Assurity Cloud Platform substantially reduces the cost and time involved in enterprise software version upgrades, new releases, or when additional applications are introduced into complex environments."
Hamilton continues, "The introduction of Assurity Cloud Platform into the Australian market is a distinct competitive advantage for the company. With New Zealands Inland Revenue Department, and subsequently with multiple additional government agencies and private sector clients, we've demonstrated a unique approach to software quality management. Its faster, more thorough and costs less. And of course, were excited to bring these benefits to our Australian clients."
With a team of more than 200 professionals in New Zealand and Manila, Philippines, Hamilton says the fledgling Brisbane office has extensive resources on call across the Tasman. From Queensland, Assurity Australia plans to also address client requirements across the major regions and cities of Australia, including Sydney, Melbourne, Adelaide, and Canberra. Assurity Australia is capable of delivering work both onsite and offsite, utilising the New Zealand and Manila teams.
CEO James Massey joins the company from Ampion where he was Queensland General Manager.
Massey says, "Software quality and enterprise technology project quality is widely recognised as a major and very expensive problem. Assurity has proven its capabilities in supporting the delivery of high-quality projects, reducing risk and accelerating returns for major customers in New Zealand. Its a proud heritage that we look forward to building upon in Australia as we help our clients achieve more from their technology investments."
CTO Leon Edmonds has specialised in delivering technical and large-scale test programmes in the financial services, energy, utilities, retail and government arenas over a 22-year career.
Edmonds comments, "Transformation and modernisation of legacy systems is very much on the agenda for organisations across the public and private sectors. Even as economic circumstances change, there is a push towards efficiency and the elimination of busy work and now, more than ever, the focus must fall on quality delivery, because failed software projects simply cant be afforded."