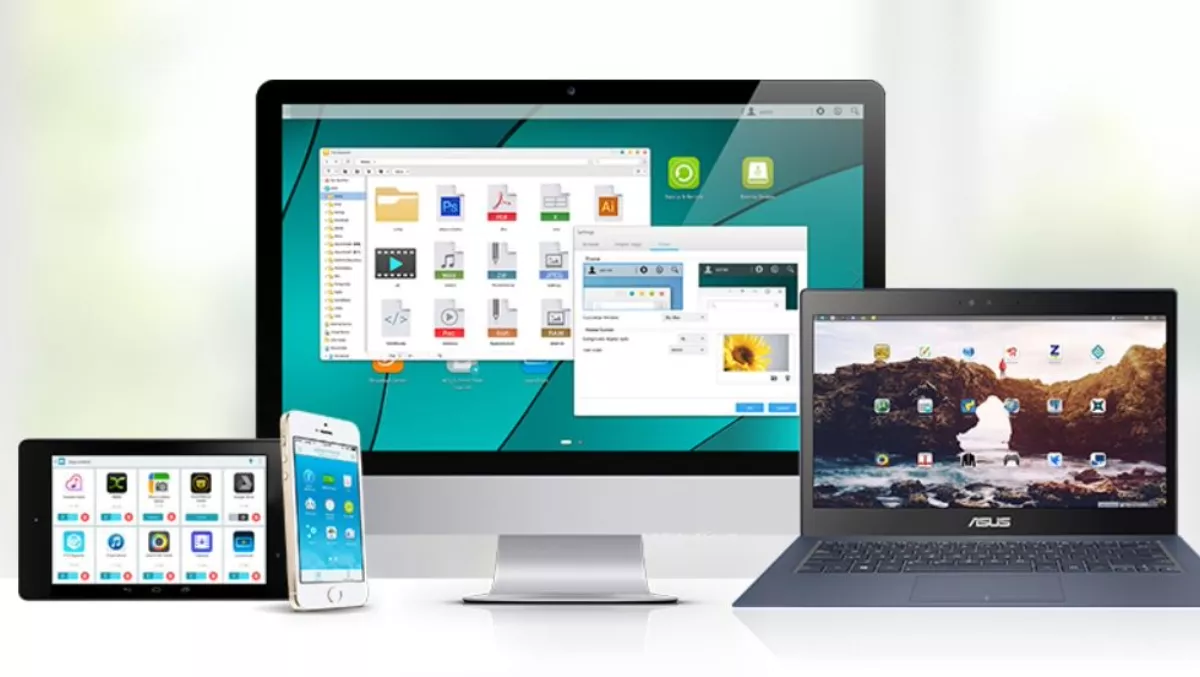 Asustor launches ADM 3.1, enhancing business features
By Jacques-Pierre (JP) Dumas,
Wed 28 Mar 2018
FYI, this story is more than a year old
Asustor announced that it is launching ADM 3.1.
This upgrade supposedly enhances and adds many features to meet the needs of customers and businesses.
These include but are not limited to SSD Caching for accelerated hard disk performance, RAID scrubbing to keep hard drives healthy, Automatic RAID Repair, management of enterprise accounts and a new LDAP Client.
Users can download ADM 3.1 now to experience the full range of new features.
Traditional hard drives are not as fast as SSDs, but their capacity and durability are not as good as traditional hard drives.
The best way to combine the best of both worlds is with SSD caching.
The SSD cache feature saves frequently accessed file data on a hard disk and stores it on an SSD, thereby optimising the response time and transfer rates of users when accessing data. ASUSTOR NAS supports read-only access and read-write cache mode.
After following the installation wizard, users will be able to easily access their storage spaces and achieve the best balance of capacity and performance.
LDAP, also known as Lightweight Directory Access Protocol is mainly used for unified management of accounts and passwords.
Using LDAP technology can more efficiently manage user authentications or computer resource permissions across the enterprise.
Asustor NAS originally only supported Microsoft's Windows Active Directory service.
ADM 3.1 adds an LDAP client.
Users can add an Asustor NAS to their existing LDAP server.
Another feature added is RAID Scrubbing.
RAID Scrubbing detects the integrity and consistency of RAID 5 and RAID 6 drive data.
Regular use of this feature can help users confirm the integrity of your data and fix inconsistencies.
If a problem that cannot be repaired is found, NAS will immediately warn the user so that they can respond to unexpected issues early.