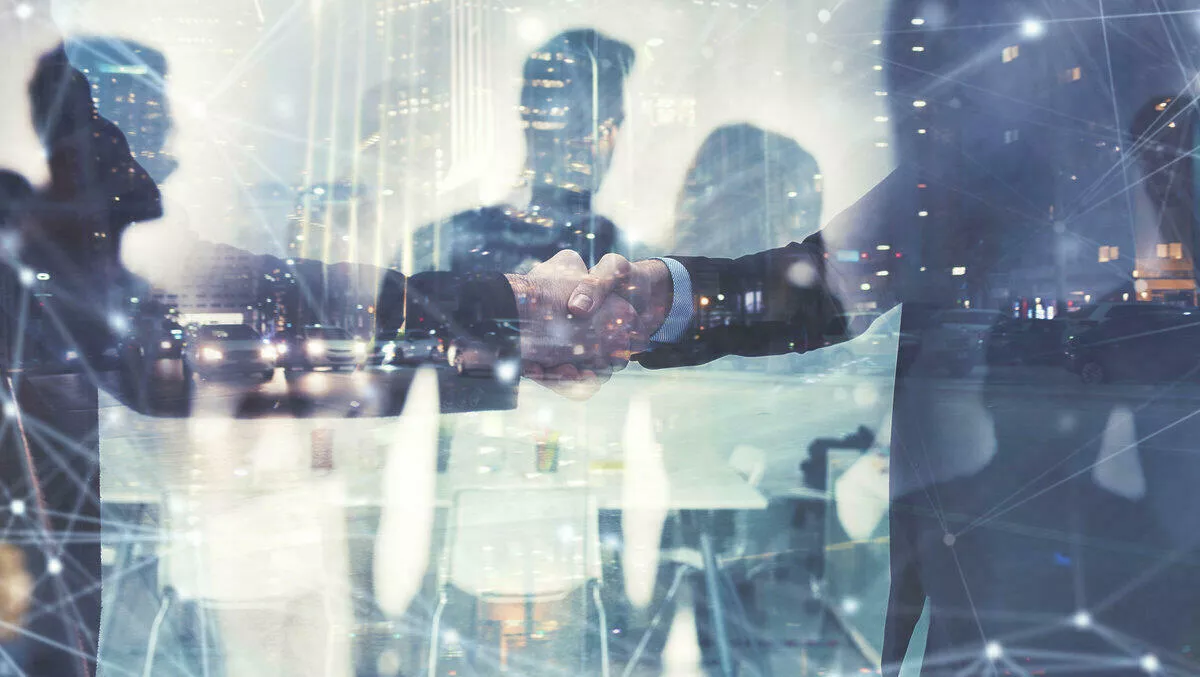 Atlassian to integrate Okta's authentication solution in cloud products
FYI, this story is more than a year old
Identity and access management solutions provider Okta announced a strategic partnership with team collaboration and productivity software provider Atlassian to accelerate organisations' move to the cloud.
By integrating Okta's authentication technology into Atlassian cloud products –– spanning collaboration, productivity, and DevOps and IT –– organisations can give their workforces secure access to the tools they need.
In order to compete with today's disruptors, organisations of every size and industry are investing in cloud technologies to increase workforce productivity and improve customer engagement.
And while virtually every company is on a digital transformation journey, the world's largest organisations must overcome additional complexities associated with maintaining legacy software and managing a hybrid IT environment.
Since 2000, 52% of companies in the Fortune 500 have either gone bankrupt, been acquired, or ceased to exist as a result of digital disruption.
Okta aims to empower businesses to thrive in today's constantly changing environment by enabling any organisation to adopt any technology.
While Atlassian initially launched with on-premises offerings, the majority of its customers are now taking a cloud-first approach.
More than 90% of Atlassian's new customers choose a cloud product to optimise for speed of implementation, ease of maintenance, and immediate access to the latest features.
Leveraging Okta and Atlassian's integration
With the Okta Identity Cloud embedded into Atlassian cloud products, organisations have simple and secure access to the tools that make them more productive.
This partnership enables Atlassian to focus on its core products while Okta solves for enterprise identity challenges, securing Atlassian customers already embracing and moving to the cloud and reducing IT friction for new integrations.
In addition, Atlassian now provides a streamlined sign-on experience for its Atlassian cloud customers with Atlassian Access, powered by Okta.
Together, Okta and Atlassian offer organisations:
Accelerated move to the cloud: Easily connecting to existing Active Directory (AD) or LDAP directories to bridge the gap between on-premise and cloud applications, and providing an additional layer of protection with MFA;

Increased end-user productivity: Seamless identity and access management to an organisation's Atlassian cloud products, and secure single sign-on to Atlassian Access for an easy log-in experience that enables users to be more productive;

Automated IT tasks: Automated provisioning and deprovisioning, increasing security while saving IT valuable time;

Further adoption of vetted applications: The ability for Atlassian customers to integrate with additional recognised applications, leveraging the Okta Integration Network's over 6,000 pre-built integrations to applications and infrastructure providers.
Okta executive vice chairman, chief operating officer and co-founder Frederic Kerrest says, "Although every company is becoming a technology company, the world's largest organisations are faced with unique challenges: they need to maintain legacy infrastructure ingrained in their stack and adopt new cloud technologies to increase employee productivity or improve the customer experience.
"With the Okta Identity Cloud integrated into Atlassian, they can easily onboard new organisations and move customers to the cloud, so they can securely give their workforces access to the tools they need to be successful.
Atlassian Cloud product head Anu Bharadwaj says, "As organisations continue to innovate and transition to cloud-first technology strategies, our partnership with Okta will enable organisations to more simply and securely access the key collaboration and productivity tools they need to be successful.