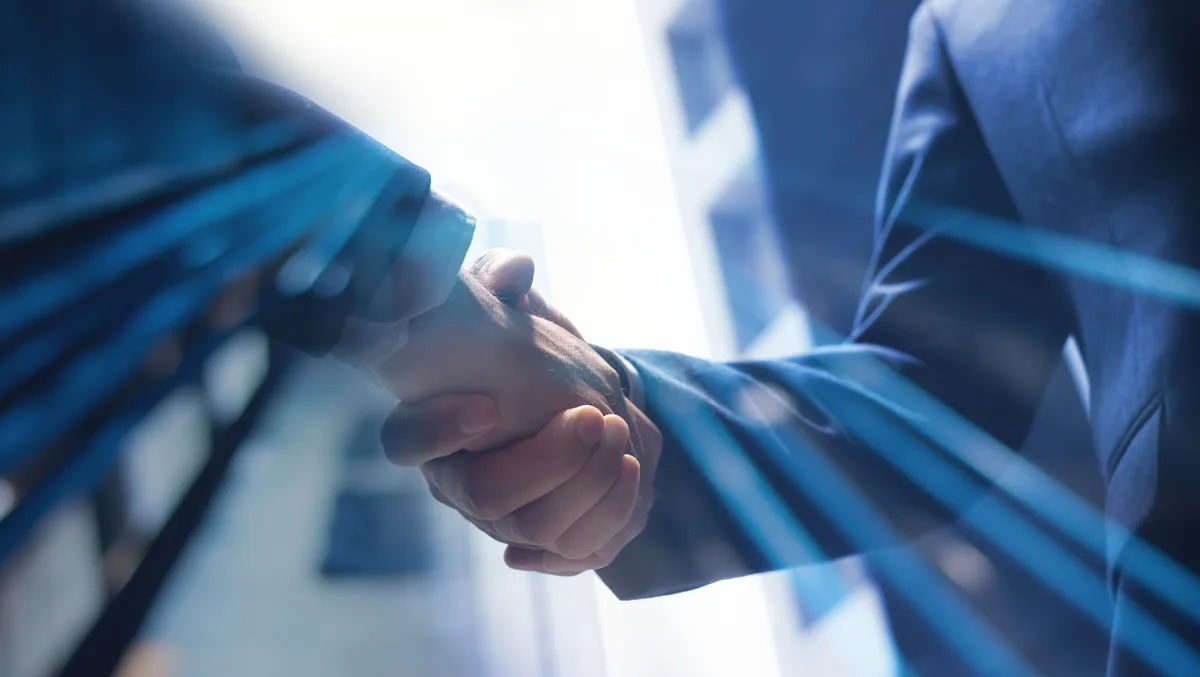 Atturra acquires Silverdrop, looks to deliver expert services to AU clients
Atturra, the advisory and technology services business, has announced that its subsidiary, Galaxy 42, has exchanged an Asset Sale Agreement (ASA) to acquire the business and certain assets of Silverdrop.
Headquartered in Sydney, Silverdrop specialises in HR and payroll services, focusing on assisting clients with the chris21 and ichris applications. They have established a loyal client base across some of Atturra's key verticals, and their specialist HRIS expertise will be welcomed by the company's existing clients, according to a statement.
CEO of Atturra, Stephen Kowal, says, "The acquisition of the Silverdrop business and assets aligns nicely with our industry and technology strategy. The HR technology Silverdrop focuses on, chris21 in particular, is widely used by local councils in Australia.
"It is an industry we know really well through the work we do around ERP and data integration, so I see a good opportunity to service our clients even more broadly."
Kowal continues, "We look forward to bringing Silverdrop into the Atturra fold, as it is a trusted technology partner with significant experience delivering great outcomes to its clients."
CEO and Founder of Silverdrop, Gerard Barwell, comments, "The team at Silverdrop are excited about joining Atturra and the synergies that this opportunity presents. Over the last 11 years we have developed a strong reputation for delivering the highest quality service.
"Atturra and Silverdrop are strongly aligned with strong service cultures and proven track records in delivering successful outcomes for valued clients."
He says, "This change will provide our staff with wonderful opportunities to learn and grow within a wider network of colleagues and will enable us to continue to build strong partnerships in the payroll and HR services market place.
"Our clients can look forward to continuing to receive the best service from our team while enjoying a wider selection of services that we will now be able to offer them."
The transaction is expected to complete on or around 31 August 2023, subject to the satisfaction of conditions precedent in the ASA, including obtaining consent to assignment of material contracts. The ASA otherwise contains additional provisions (including representations, warranties, and indemnities) considered usual for agreements of this nature.
Atturra is an ASX-listed technology business providing a range of enterprise advisory, consulting, IT services and solutions with a focus on local government, utilities, education, defence, federal government, financial services, and manufacturing industries.
Atturra has partnerships with global providers including Microsoft, Boomi, HPE, Software AG, OpenText, Smartsheet, QAD, Infor, Vaultspeed and Snowflake and its clients are some of the largest public and private-sector organisations in Australia.