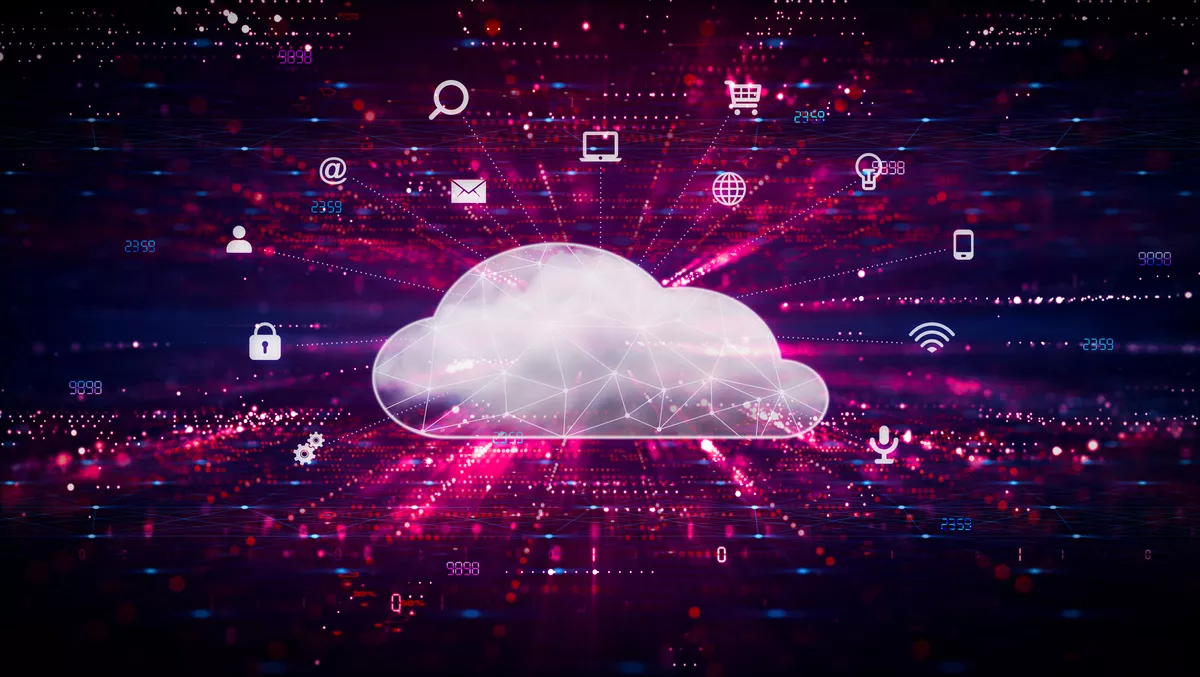 Atturra and VaultSpeed partner for advanced automation solutions
Tue, 15th Mar 2022
FYI, this story is more than a year old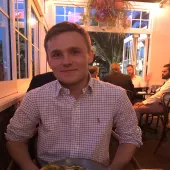 By Mitchell Hageman, Managing Editor
Atturra has partnered with VaultSpeed to sell and support the company's SaaS-based data warehouse automation solutions in Australia.
The announcement comes on the back of the recent launch of Atturra's new data services practice within its Data and Integration team. This initiative recently worked with vendors including Boomi, Software AG and Snowflake.
With the addition of VaultSpeed, Atturra will be able to provide its customers with a cloud-based approach to modernising data infrastructure while at the same time maximising existing investments in both data warehouse technology and ETL tools.
VaultSpeed's data warehouse automation software accelerates and automates the data warehouse lifecycle's design, build, and maintenance stages. It builds on the Data Vault 2.0 methodology using a code-free approach to speed up agile data integration. The solution also reduces the cost to provide quality assured enterprise data that meet analysts' requirements for data-driven decision-making.
VaultSpeed will also provide Atturra with sales training, certification programs and marketing resources to allow the company to be better prepared for sales and to gain further technical knowledge. The company says this will allow customers to have better opportunities and assurance through Atturra to help their business compete with data at scale.
"We're excited to partner with VaultSpeeds data warehouse automation solution to provide the performance, scalability and flexibility enterprises need to effectively compete in today's cloud-first, data-driven business environment, says Atturra executive general manager, data and integration Jason Frost.
"Building data warehouses from scratch is time intensive, involves writing SQL and managing storage. VaultSpeed provides enterprises with the power of data warehouse automation, generating all code and the automation required to centralise and model data."
Frost says that having the opportunity to gain real-time insight into productivity and operations will be a massive asset for businesses, and will help them navigate post-COVID-19 environments.
He says the solution is a "scalable, highly resilient cloud environment that increases productivity and agility for our customers. It enables them to gather real-time insights and actionable analytics to compete, succeed and emerge stronger in the post-pandemic period ahead."
VaultSpeed VP global partnerships Andreas Schurch is also pleased about the partnership and says that Atturra's proven experience will prove to be a great asset.
"We are excited to welcome Atturra as one of our top partners in the APAC region. Their proven experience and expertise in data warehouse automation in the cloud, as well as their in-depth knowledge of the data integration market in Australia and New Zealand, will be invaluable as we work together to bring new levels of speed and efficiency to our mutual customers in the region."