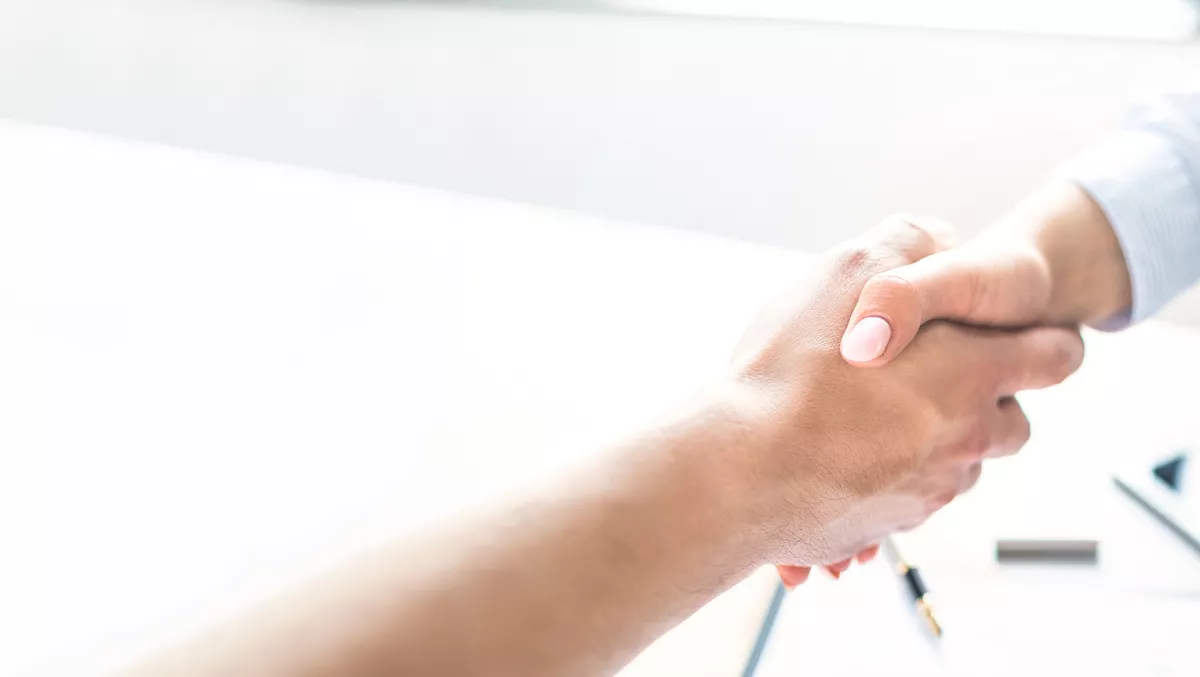 Atturra appoints Graham Curley as Industry Lead with a focus on Microsoft technologies
Thu, 3rd Feb 2022
FYI, this story is more than a year old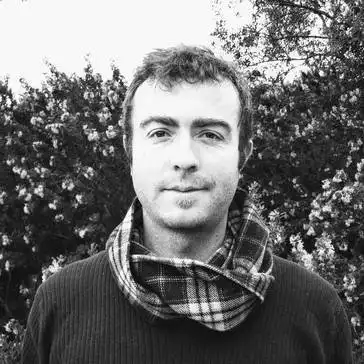 By Ryan Morris-Reade, Contributor
Atturra Limited, a technology services business, has announced the appointment of Graham Curley as its Industry Lead for State and Local Government, focussed on Microsoft technologies.

Curley joins Atturra with three decades of IT industry experience. He's based in Sydney and has worked for local government councils and leading ERP industry vendors across asset engineering, GIS development and IT management. His responsibilities will include directing the design and engagement of Atturra's Microsoft business solutions into State and Local Government organisations.

Curley previously worked at Randwick City Council for more than ten years. His most recent role as chief information officer involved initiating and overseeing a major overhaul and redesign of the two-way integration between a field job allocation system and the CRM, Payroll, and Enterprise Asset Management Systems.

He also planned and managed the procurement, replacement and migration of the full suite of business applications. This included the implementation of new financials, HR, and enterprise asset management systems, and the migration of the councils' property and rating, enterprise content management, timekeeping, and library management systems to a new hosting environment, as well as migrating the data from Oracle to Microsoft SQL Server databases.

Curley also worked at North Sydney Council for more than six years. He gained experience across Unix, Oracle and GIS environments and played a significant role in developing Oracle Forms applications for council operations.

He was also formerly an ERP Solution Architect with SSA Global/Infor and Computer Associates. He provided technical expertise, solution architecture, installation and migration services, integration, and technical training for implementing ERP and financial systems throughout Australia and New Zealand.
"In addition to our technology expertise, Atturra recognises the value of bringing real-world experience to guide our customers on how to put that technology best to work and realise the business benefits," says Atturra executive general manager, Cloud - Applications, Greg Mace.
He says that with the addition of Curley's extensive experience, the company can strengthen that promise to its customers. Atturra has a decade of experience working with over 100 local government agencies across Australia and New Zealand.
"Atturra's custom-designed technology solutions help local governments drive greater customer satisfaction and user experiences through tailored customer portals, single customer views, reporting dashboards, and stable low code integrations which support their business applications," adds Mace
He says these solutions combine to improve the overall data quality and create operational efficiencies.

"Atturra has a proven track record of cutting-edge innovation, and its continued growth is testament to the value provided to its public sector customers," says Curley.
"It's a great time to join the company, and I'm looking forward to being part of a very talented team and putting my skills to work to help support continued market innovation and company growth."