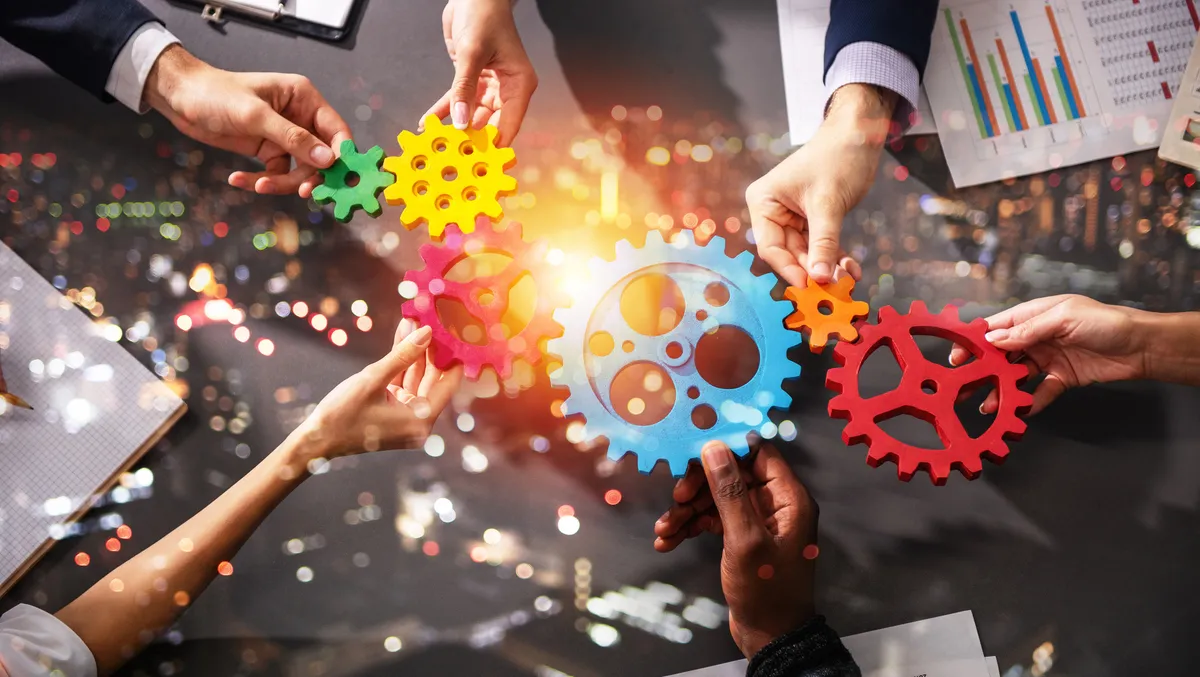 Atturra brings on new vendor partnerships to support business growth
Wed, 15th Feb 2023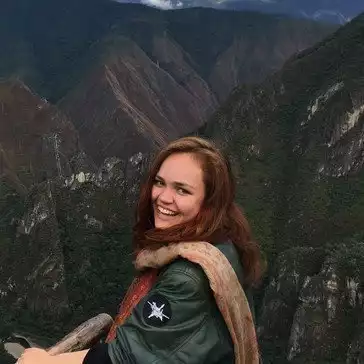 By Catherine Knowles, Journalist
Atturra, a technology services business focused on designing, implementing and maintaining IT solutions, has announced a trio of new vendor partnerships to meet customer demand for conversational voice AI, accounts payable automation and mobile payments solutions.
Atturra's new partnerships with Australian-headquartered Curious Thing, Efficiency Leaders and Payble are designed to enable the company to optimise and modernise council, utility and commercial enterprise systems enabling organisations to provide better customer experiences, boost employee productivity and reduce operational costs.
Atturra's new partners include Curious Thing, that provides rapidly deployable conversational voice AI assistant to enable enterprises to proactively engage with their customers and automate service conversations resulting in greater efficiency and a better customer experience.
Nishal Mistri, Head of Enterprise and Partnerships, Curious Thing, comments, "We are excited to partner with Atturra to bring our innovative voice AI solutions to a broader audience.
"Together, we can offer customers a new level of voice-enabled experiences that were previously impossible. Our partnership is a major step forward in the evolution of voice AI in the region. We are confident that this collaboration will bring the benefits of voice technology to a wider range of organisations, helping to improve customer engagement and streamline internal processes."
In addition, Atturra has partnered with Efficiency Leaders, a rapidly growing business in accounts payable (AP) automation working across both public and private sector organisations and collectively processes over 400,000 invoices per month. The company's RapidAP solution is built from a pre-configured framework and seamlessly integrates and compliments council and utility ERP environments.
Dan Bennett, Executive Director, Finance Process Transformation at Efficiency Leaders, comments, "Efficiency Leaders is an Australian-owned software development company and are proud that Atturra has selected one of our products, RapidAP, as the linchpin for their client's finance process automation needs.
"Over the last few years, I have witnessed the strategic acquisitions and partnerships that Atturra have made, which has shown their desire for growth whilst still being customer and client-centric. An ethos shared by Efficiency Leaders."
Bennett continues, "This relationship demonstrates the value that Australian partnerships can bring to Australian companies, notwithstanding the APAC region. Equally, it brings together subject matter expertise and the latest in software development & automation to provide organisations with product and delivery excellence in one place.
"That in itself is a tough challenge in this day and age. Business process automation is a fast-moving domain with a lot of noise in the market. This partnership with Efficiency Leaders and Atturra cuts through that for the benefit of our clients both current and future."
Finally, Attura has also partnered with Payble, the world's first bill payment engagement platform which helps local government support ratepayers with payment flexibility solutions while also giving businesses benefits such as improved cash collection, lower transaction costs and improved customer satisfaction.
Payble Founder and Managing Director, Elliott Donazzan, comments, "Payble is excited to partner with Atturra, jointly bringing the Payble SaaS platform to many more organisations. Atturra are industry leaders trusted by CIOs and their teams Australia-wide.
"Together, we'll help more organisations modernise their billing experience and unlock the benefits of the Payble SaaS platform, including lower costs, increased end-user customer satisfaction, and drastically reduced manual workload in payments and customer service teams.
"The willingness of the Atturra team to partner with proven innovators like Payble demonstrates their commitment to helping their clients access the best technology solutions today and into the future."
These three new solution capabilities are designed to further enable Atturra to support customer digital transformation roadmaps with innovative Australian-developed technologies which integrate with Atturra's existing Infor and TechnologyOne business application offerings. This will minimise implementation time and enable the company to support customer and vendor partner success.
Richard Hill, Executive General Manager at Atturra Business Applications, concludes, "These additional offerings in artificial intelligence, AP automation and mobile payments will augment the digital capability which enterprises such as councils and utilities can offer to their residents in an interconnected world.
"By choosing to work with Atturra as a single implementation partner, council and utility organisations, will also further benefit by leveraging our change management skills, scale and skills in TechnologyOne and Infor ERP systems to free up valuable employee time from repetitive activity and enhance their digital strategy to emerge stronger in 2023 and beyond."