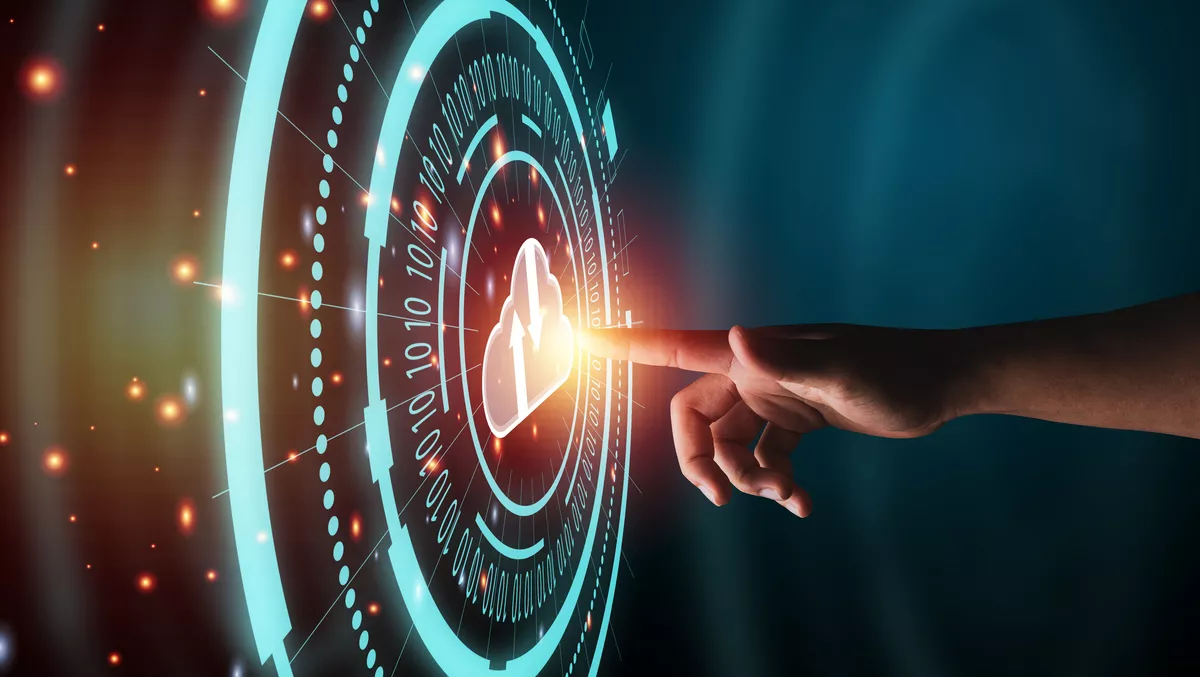 Atturra partners with Focus HQ to support Aus organisations
Mon, 16th May 2022
FYI, this story is more than a year old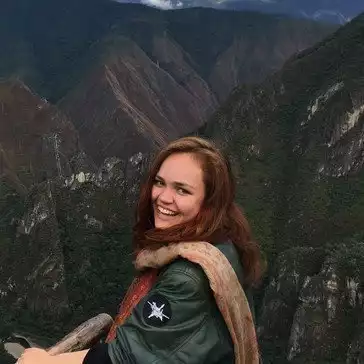 By Catherine Knowles, Journalist
Atturra has executed a partnership agreement with Focus HQ, to resell and support the company's Australian developed SaaS-based portfolio management platform that predicts, automates and guides local government projects to success.
Atturra has more than ten years experience working with more than 100 local government agencies across both Australia and New Zealand.
Its custom designed technology expertise aims to help local government organisations drive greater customer satisfaction and user experiences with solutions which combine to improve the overall data quality and create operational efficiencies, the company states.
By taking on Focus HQ, Atturra will now be able to provide local government organisations with the tools and methodology to gain full insight into project portfolios.
This, in turn, can dramatically improve the speed of reporting, enable councils to analyse projects and their portfolio, and also help to remove inaccuracy to reduce risk and increase project performance.
Focus HQ CEO and managing director Adrian Tyler says, "The great track record of Atturra's work in local government provides a strong synergy between our cloud-based software and Atturra's delivery service.
"At the same time, working with specialist partners which aim for market leadership and customer experience excellence is critical to the success in creating ongoing momentum for our project management software solutions. We're looking forward to building a successful business together in the years ahead.
Traditionally, many councils have deployed multiple portfolio management tools which over time have made it difficult to obtain a single source of information. Operating a single source of truth methodology within a governance framework enables users to eliminate hybrid and disjointed information collation and distribution.
An all-in-one tool, Focus HQ is created to remove the need for spreadsheets enabling teams to track all projects, regardless of the size or complexity, quickly and easily. Stakeholders are presented only the key information relevant to their roles which facilitates faster and more proactive decision making.
Project alignment can be mapped to business strategy outcomes and scenario planning while projects can remain active until sign-off of the pre-defined business benefits are realised.
Atturra Business Applications executive general manager Richard Hill says, "We're excited about working with Focus HQ to better service the project management requirements among today's local government organisations.
"The combination of our services and the inherent feature set of Focus HQ to provide fast, quality focused delivery will enable significant savings and realise projects which can deliver value to organisations.
Focus HQ works with local government councils in Australia where its project management software supports reporting on council requirements in areas, including asset health, construction and civil works, capital works, ICT and business transformation programs.
Atturra is an ASX-listed technology business providing a range of enterprise advisory consulting, IT services and solutions, with a focus on local government, utilities, education, defence and federal government, financial services and manufacturing industries.
Focus HQ is an Australian owned, global portfolio and project management technology designed by executive practitioners, leveraging cloud, data and analytics to deliver transparency, control and results for projects. Focus HQ delivers SaaS on a native cloud platform available non-stop.