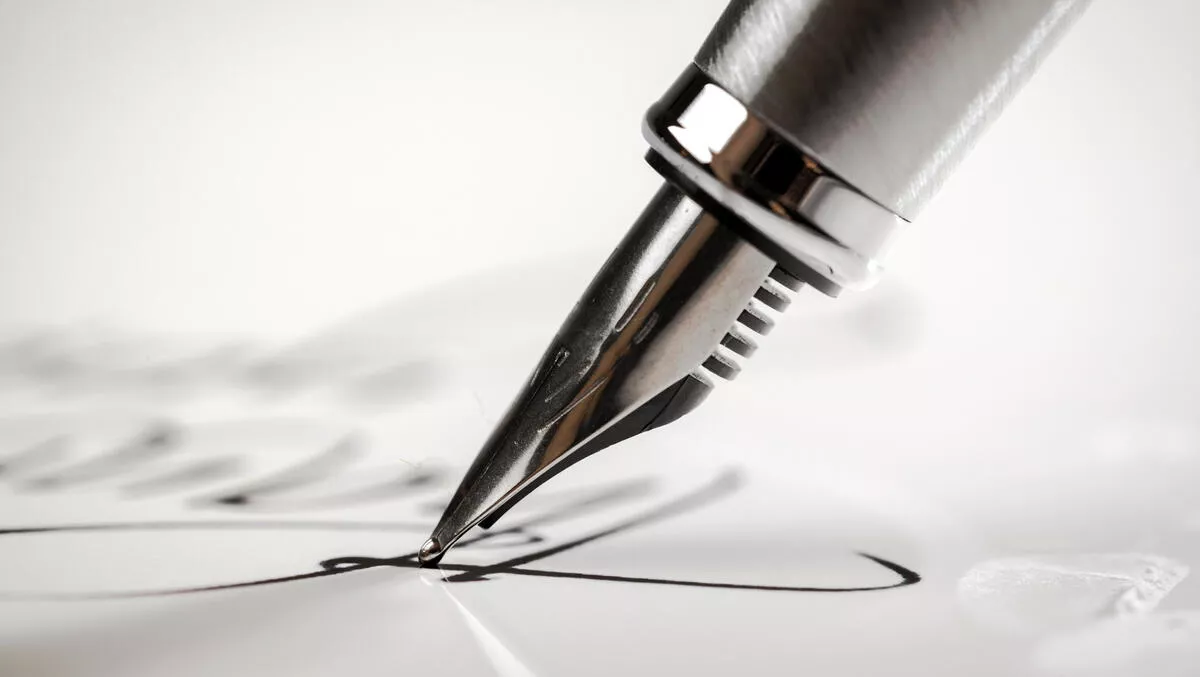 AU-based Ultra Commerce buys out NZ firm Vesta eCommerce
FYI, this story is more than a year old
Australian firm Ultra Commerce has struck an acquisition deal with New Zealand's Vesta eCommerce, which will see the two companies come together to create a new, integrated eCommerce platform.
Ultra Commerce has been steadily expanding its global presence with the intention of providing a fully integrated eCommerce platform to the market.
With the addition of Vesta's product data management capabilities, Ultra Commerce will work to boost customer experience, product range, and operational efficiencies for customers.
Vesta eCommerce chief technology officer and founder Charles Nicolson says that Vesta was a natural fit with Ultra Commerce.
"Together, we're able to push past the limits currently faced in scaling eCommerce. In partnering, Vesta's capabilities are expanded in an exciting way, delivering more value to our customers and accelerating Vesta's growth and reach to a wider global footprint.
Ultra Commerce CEO Matthew Hyland says that the acquisition of Vesta is good for businesses that sell online, and for enterprise marketplaces because they can aggregate their product data sources.
Hyland explains, "We identified a problem causing many businesses significant pain when managing their eCommerce solution. This was most notable for businesses with large, complex product data sets, including companies running marketplaces. The Vesta team understood these challenges and created a compelling software solution to address the problem.
"We are excited to combine our businesses to offer our clients a truly integrated digital commerce solution that will reduce complexity, improve efficiency, and ultimately, lift customer experience throughout the buying journey.
Ultra Commerce claims that the acquisition will enable customers to:
Directly boost customer experiences with better product data: guarantees customers consistent, accurate, and up-to-date product data through all online selling channels
Remove growth barriers: expand their product range without limits, driving top-line revenue growth
Deliver operational efficiencies: automate manual data processing and deliver greater return on investment for their eCommerce business.
Ultra Commerce has been busy this year building out its presence in the United Kingdom and the United States with new hires, including Matt Boland as network director global partner management, and Patrick Jaquinto as regional director, sales Americas.
The company also recently announced a partnership with Microlistics that will enable the two companies to offer a 'ready-built platform capable of powering complex sales and fulfillment operations including pure-play digital and omnichannel'.
Microlistics founder and managing director Mark Dawson comments, ""Businesses require significant adjustments to traditional warehouse operations to support the complex requirements of eCommerce and omnichannel sales and fulfilment.
"Microlistics WMS drives business success by providing flexible rules and tools to serve omnichannel processes, advanced picking methodologies, real-time inventory visibility, and a range of last mile fulfilment options.