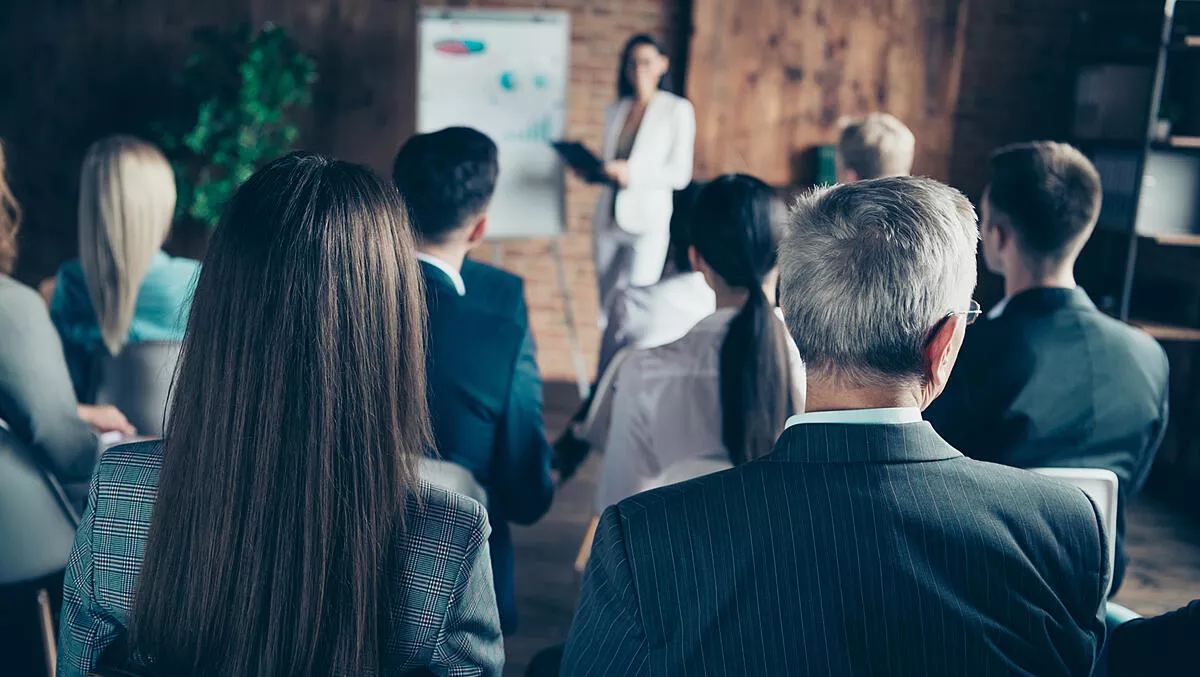 AU firms fight digital skills gap in the age of work evolution
Tue, 3rd Mar 2020
FYI, this story is more than a year old
Australian employers are still facing an uphill battle when it comes to attracting the right talent for their businesses, highlighting the growing digital skills gap that the country is trying its hardest to address.
A recent survey from Deloitte and RMIT Online showed that out of 600 Australian businesses, 88% say it's difficult to find skilled employees.
But it seems some organisations don't plan to do anything about it – 15% have no means of tackling the issue within their own organisation.
While those businesses are doing what they can to address skill shortages, many (49%) rely on attracting new employees – but only 45% are focusing on internal training and education.
It's an oversight that could cost businesses – according to the survey, the cost of replacing a bad hiring decision within six months is two and a half times the person's salary.
The survey also found that 68% of professional employers believe that the benefits of having the right skills are shared about equally between the individual and the business. Business benefits gained from lifelong learning include better customer service and client service.
According to RMIT Online and Deloitte, the future of work is a major talking point as automation and digital transformation bring new knowledge and proficiencies that need to be addressed in Australia's labour workforce.
"The evolution of work is charging full steam ahead and Australia's global competitiveness is on the line," comments RMIT Online CEO Helen Souness.
"This new environment is one where individuals thrive and succeed through self-expansion and constant reinvention enabled by lifelong learning. While this will require a shift in traditional ways of thinking, it represents an exciting opportunity for growth, both on an economic and personal level, that continues well beyond the years we spend in school or university.
RMIT vice chancellor and president Martin Bean says RMIT is focused on preparing its students for life and work – not just jobs.
"We know the future of work will demand new skills and a greater focus on resilience, adaptability, creativity and more. That's why we're continuously adapting, providing fit-for-purpose-education in emerging in-demand fields and retraining students at pace.
"Students can visit, return, or top-up on demand and that's exactly what an evolving, disrupted
workplace requires.
The Learn. Work. Repeat report was compiled from 602 survey responses, with 235 from the professional, scientific and technical services industries, 213 from financial and insurance services and 154 from information media and telecommunications.